Tags
accessory, anthro, anthropologie, blue, bracelet, clothes, clothing, Color, Dress, fashion, festive, fireworks, flats, fortunate, Fourth of July, freedom, gold, holiday, Home, Independence Day, inspired, Jewelry, lucky, necklace, nostalgia, pink, red, shoes, silver, style, styling, Tie-dye, United States, United States Armed Forces, white
Happy Fourth of July, U.S. readers!!! Obviously, an inspired styling was mandatory!
Check it out…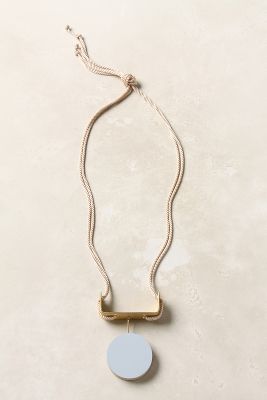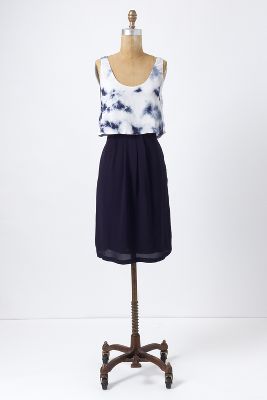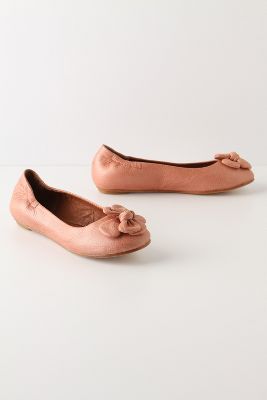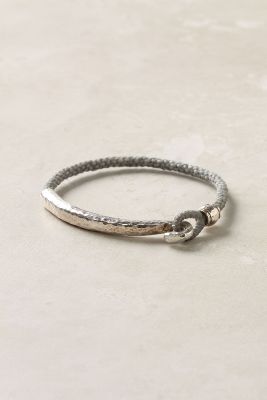 Single Round Necklace – $298
Thunderous Skies Dress – $138
Blushing Bloom Flats – $148
Woven Bar Bracelet (silver) – $88
As the base for your outfit, start out with this great dress. Add on a necklace, bracelet, and some pretty flats – great for walking, croquet, and/or lots of mingling, but still stylish. The great thing about the look as a whole is that it combines old and new – old as in nostalgia – i.e. tie-dye-esque top of dress – and new as in an unusual color play – instead of red, white, and blue, which can be predictable, blue, silver/gold, and pink is used. This new color scheme gives an ode to the holiday but is much more sophisticated – and original - than the typical Fourth of July color palette. (Note: I'm not saying red, white, and blue can't be done beautifully – they can!!! – instead, I'm saying a general statement. I don't mean to offend anyone!)
One last [important] thought: thank goodness for the freedom the United States offers us, and all of the opportunities that come with it. Let's not forget that, especially when we're having a crummy day in the future!
Enjoy your day!….By the way, what are your plans?! I'd love to hear what this day has in store for you – even if you have the biggest plans or the smallest plans!