Anthro, as I'm sure most of you already know, is having a good-sized sale today. I thought it would be fun to put together complete looks using these new sale items, using the different price points of $250, $150,  and $100.
We'll start with a look that is delicate and sweet, yet totally understated, totalling in at less than $250.
Fresh Folds Tank – $19.95
Statuesque Cardigan – $39.95
Cloudbank Shorts – $39.95
Mojito Platforms – $99.95
Grand Chandelier Necklace – $19.95
Total Cost: $219.75
Average Cost of Each Piece: $43.75
The next look is under $150 and is all about pattern play and textures.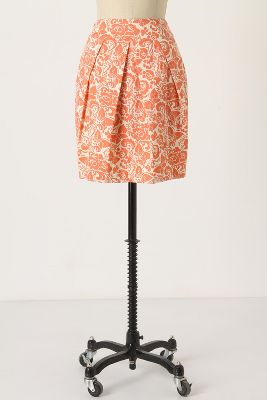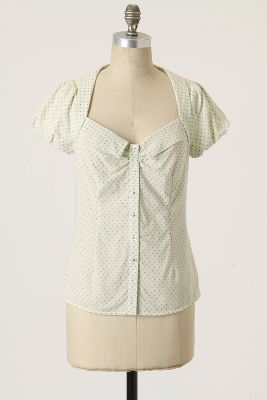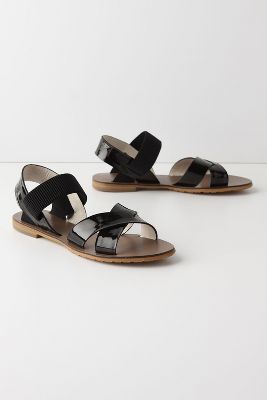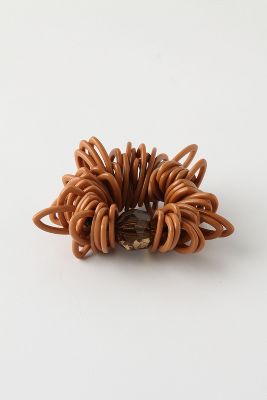 Woodblock Print Skirt – $39.95
Picture Frame Blouse – $39.95
Perambulator Sandals – $49.95
Drifting Rings Bracelet – $19.95
Total Cost: $149.80 (right under budget!)
Average Cost of Each Piece: $37.45
This cool, undeniably summer look is under $100.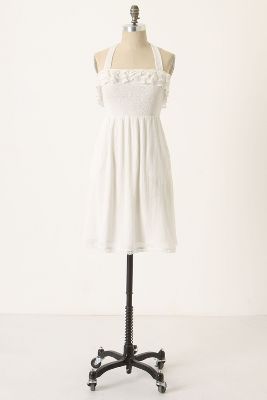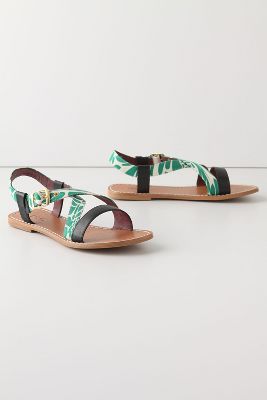 Gossamer Waves Dress – $49.95
Portia Sandals – $39.95
Daisy Chain Bracelet – $9.95
Total Cost: $99.85 (again, just under budget!!)
Average Cost of Each Piece: about $33.29
Looking at the average cost of each piece in each look, it seems that the last look, costing $99.85 total, is the best deal! It is possible to get a complete Anthro look on a limited budget!
What are you buying from the sale today? Or, are you like me and sitting this one out? There are definitely things I would like, including a lot of jewelry, but my wallet is making me take a break. And finally, which of the three budget friendly looks is your favorite?