Between the July catalog arrivals and some other newcomers, there is quite the collection of newbies at Anthro. Looking ahead to Fall, considering the fashion world is transitioning to this season, what will the trends be? Because Anthro is retail and not runway, we can't predict all the trends (especially because Anthro – all retailers for that matter – won't pick up on them until later on). However, we can still play our best guessing game. What are the common threads of all the recent arrivals at Anthro? That's what we're going to take a look at.
Considering there are about 35 pages of new arrivals, we're not going to take a look at them all. Instead we'll look at the first eight items of each category on Anthro's New Arrivals page on their website – this being a way to insure a fair game, shall we say? – (categories being: dresses, tops, sweaters, skirts, and jackets; categories omitted are denim and pants, sleep and lounge, intimates, and swim). Please note that if a garment comes in more than one color, all colors are considered when analyzing. Let's get started!
Dresses: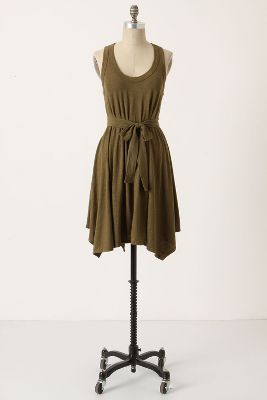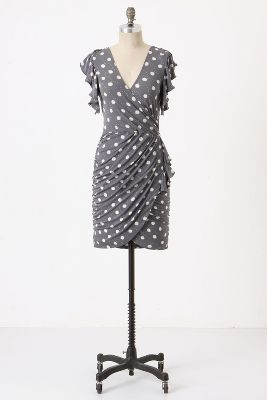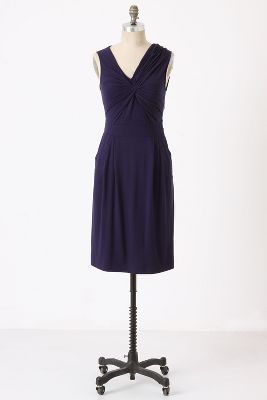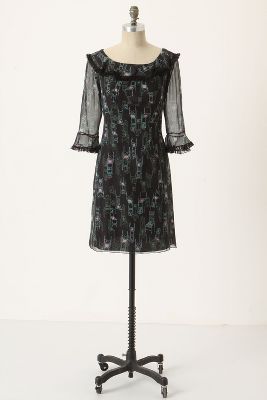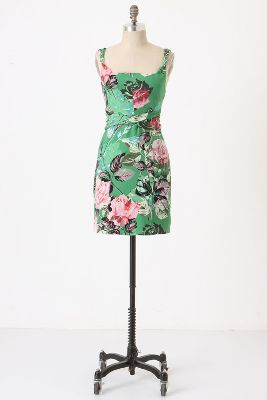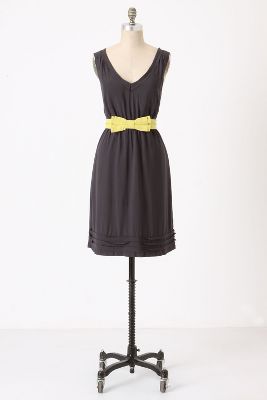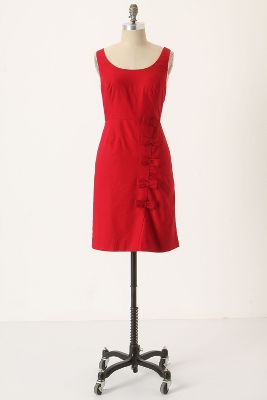 Thoughts: muted colors with a pop here and there; patterns and solids; feminine detailing; variety of silhouettes with many emphasizing hourglass shape
Tops: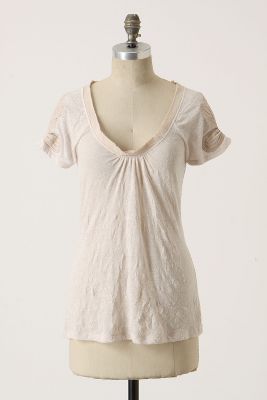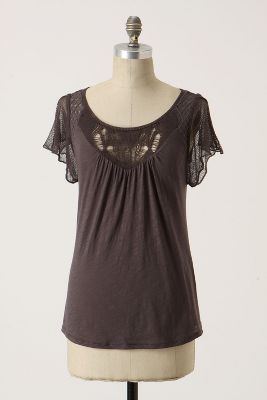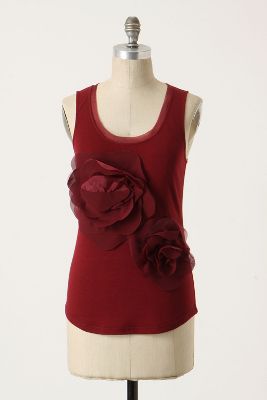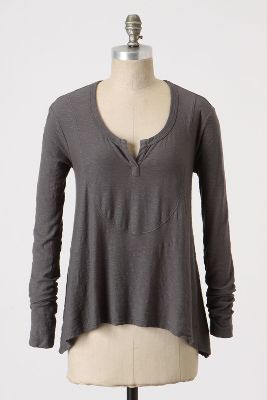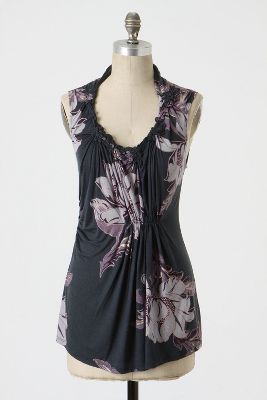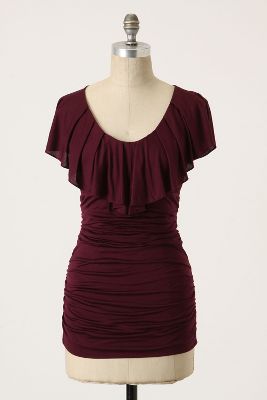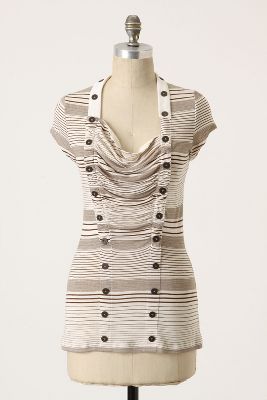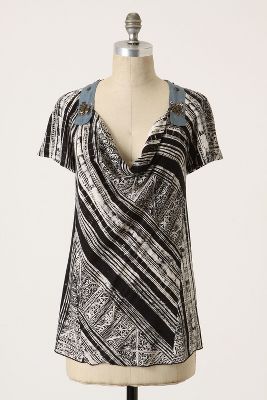 Thoughts: flowy silhouettes for the most part; detailing; rich muted colors, especially wine
Sweaters: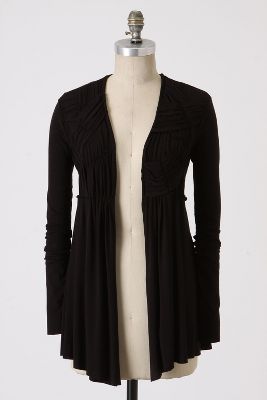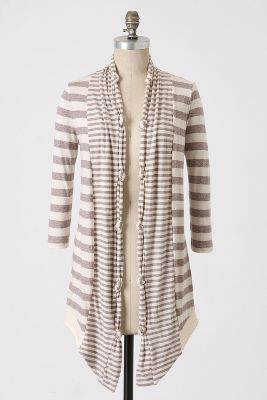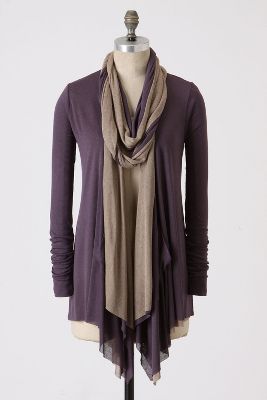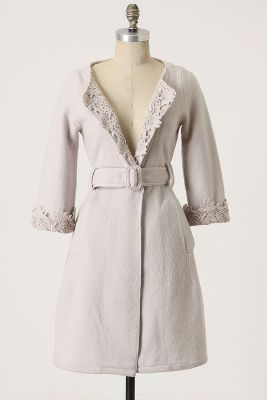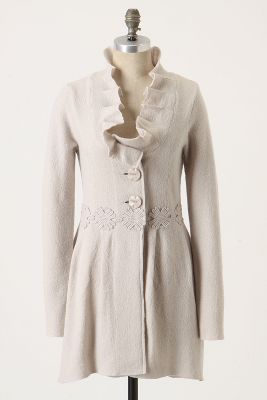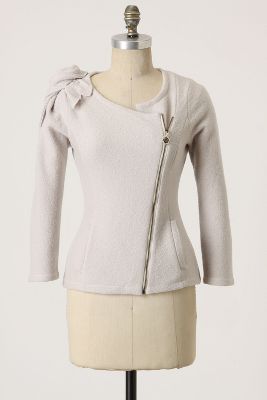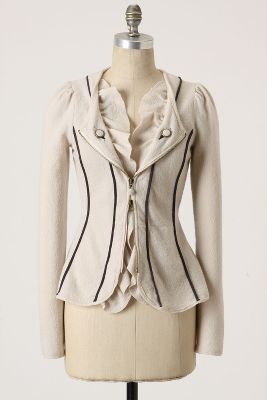 Thoughts: oatmeal, oatmeal, oatmeal coloring with a touch of purple; feminine detailing; mix of soft and harsher silhouettes; mostly solids with prints being made using detailing
Skirts: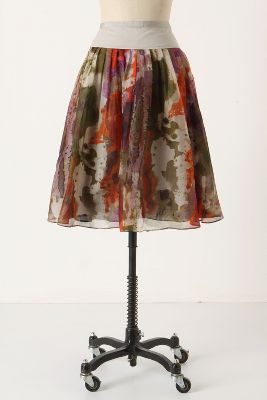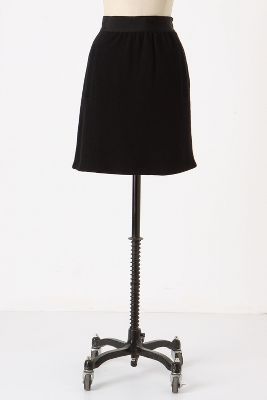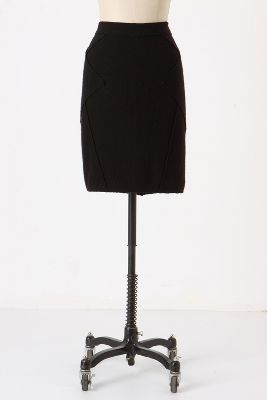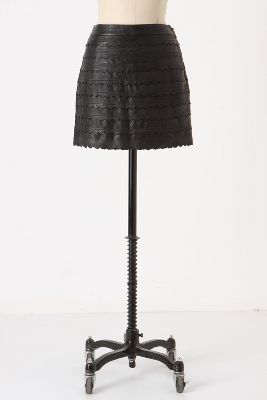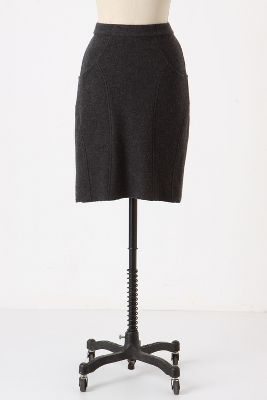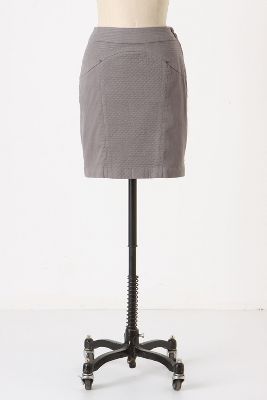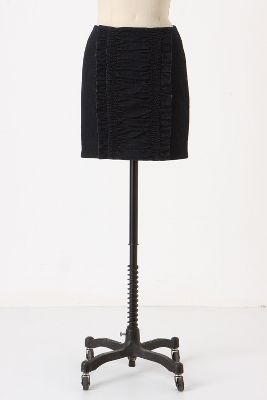 Thoughts: very tailored, almost menswear inspired silhouettes; subtle detailing including lots of lines; gray and black color family
Jackets: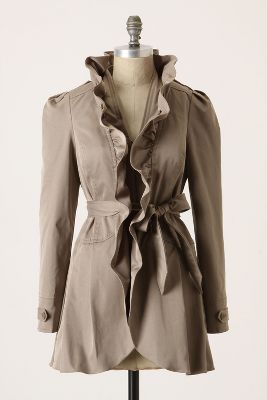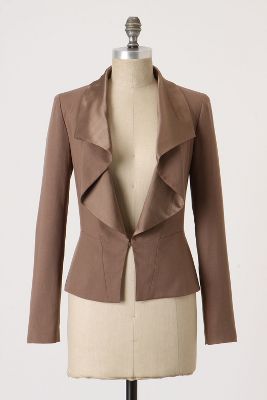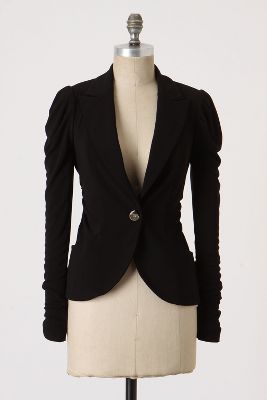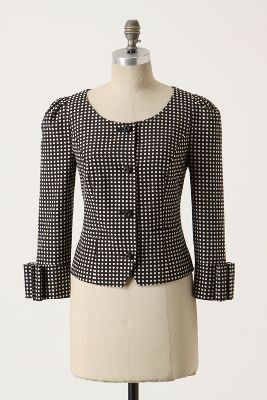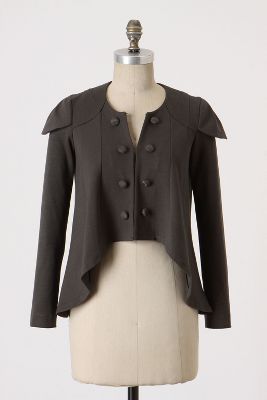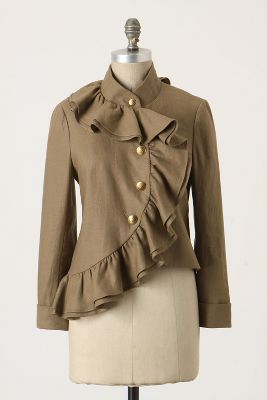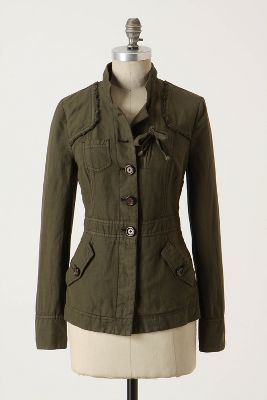 Thoughts: definite menswear/military inspired silhouettes; earthtone neutrals; feminine detailing; emphasis on shoulders
Verdict Considering Common Threads: Often menswear and military inspired silhouettes all while keeping a decidedly and ever-present feminine edge – commonly an interesting juxtaposition -…careful detailing…muted coloring…romantic…vintage…ladylike…gorgeous as always.
I can't help but be excited for a season full of these common threads. How about you? If you had to define the common threads, how would you put it? If I really like your take, I'll include it in my next post (crediting you of course!)! Have a great weekend (man, did this week go fast!?)!