Happy World Population Day! Okay, I admit, I didn't know that today was World Population Day. However, when searching for a topic for inspiration in creating an Anthro look, I remembered all of those weird little holidays I'd heard about (you know what I'm talking about?). So, I looked up what holiday fell on today's date, and you know the rest! I tried to go for a tasteful, eclectic look (well, admittedly, I always try to go for tasteful!). The skirt was my starting piece. It had such an ethnic flair to it. Here's the final head-to-toe look! Please keep in mind I envision the shirt loosely tucked into the skirt.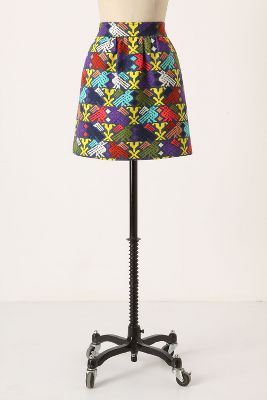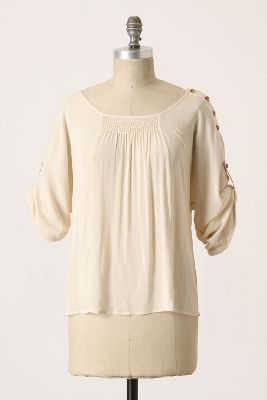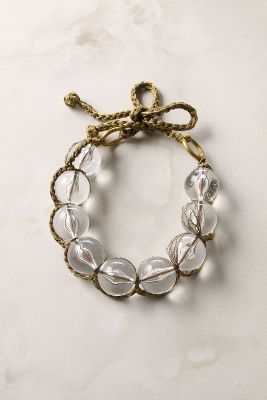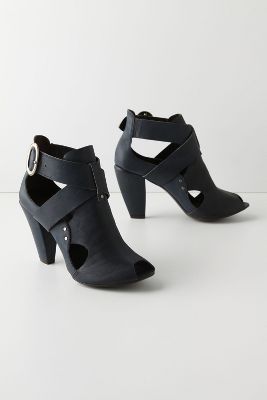 Aren't these shoes just fabulous?! They're a recent addition to the Anthro website. But at $428, the Poseidon Rising Booties won't be making it into my closet anytime soon! 😦
In other news I got some great shopping in yesterday, although none at Anthro. I think most of what I bought just happened to be on sale, so it was great. I picked up a cute little black and white sundress, three pairs of shorts (which I desperately needed), two tops, and a gorgeous, gorgeous new purse! I posted a while back about being in need of a casual purse, and as much as I wanted some of the Anthro finds I found, I just couldn't bring myself to pay that much. The purse I ended up finding was on sale, but I had fallen in love far before realizing that. I'm so in love with it!
I hope everyone is having a good weekend! Do tell me, have you scored any shopping finds lately? And what do you think of the World Population Day inspired look?!