Please note that I am on vacation right now so I will not be able to respond to comments immediately. Please do leave them though and I hope you enjoy the post!
You probably have realized it by now…or maybe not, and that's okay…that I truly like to take inspiration from many things. Starting today, we're going to look at a famous landmark and take inspiration from it to put together an Anthro outfit. I intend to make this a series of posts, meaning I will have several posts with different landmarks. I had planned on incorporating some of my travel pictures into the mix, but after much playing around I just couldn't get the pictures to work! Needless to say, you'll have to do with a googled image of the landmark instead. I think it'll work just fine though!
Have you guessed from the titled where we're visting today? I tried to give you a hint with the post's title. I'll let you think for a minute. Go ahead. Think. Maybe you didn't need that time. Anyway, I figured we should start with a bang, so what better way to start than with the Eiffel Tower?!
(image from: http://www.world-city-photos.org/Paris/photos/Eiffel_Tower/Pictures_of_Eiffel_Tower_black_and_white/)
When creating a look, I wanted something with tailored lines. The look had to have lots of interest, but I didn't want the pieces to compete with each other either, but rather to work harmoniously. Finally, I wanted a look that still felt a bit fun and approachable. After all, when I think of the Eiffel Tower I think of chic Paris, but also the friendly people.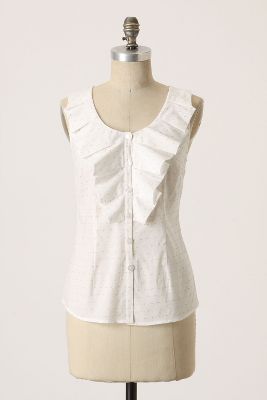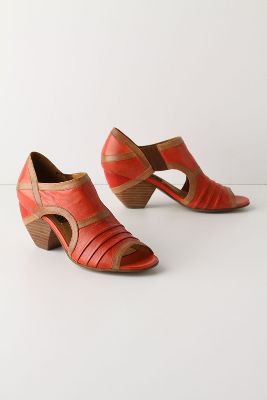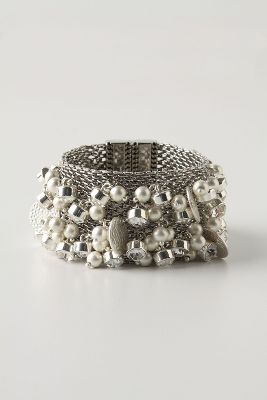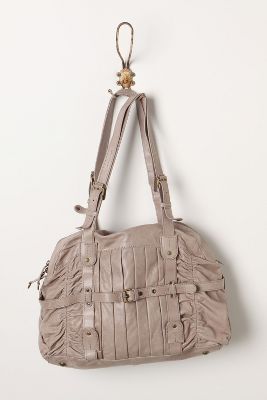 Lastly, if you still want to get that Eiffel look, but you can't quite cough up all the money to buy an outfit such as the above, consider this blouse. When I saw it, I thought it really captured elements of the Eiffel Tower. Pair it with your favorite pair of skinny jeans or dress pants (what am I saying?…even a pencil skirt would work!) and a nice pair of heels (or flats), and you've got a great look!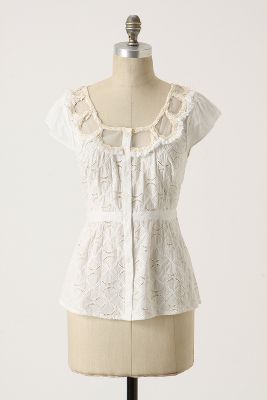 Readers, what do you think of this look? Does it capture the overall essence of the Eiffel Tower? And are you ready for that trip to Paris?!