Please note that I am on vacation right now so I will not be able to respond to comments immediately. Please do leave them though and I hope you enjoy the post!
It's time for another landmark inspired Anthro look! Last time, we used the Eiffel Tower as our jumping point. Once again, I've given you a hint from the title for what our inspiration this week is (and no, I was not trying to channel a song!). Go ahead, think. Need another clue? It's a bit north of our last landmark. Think you've got it? It's Big Ben (in London)!
(image from: http://commons.wikimedia.org/wiki/File:Big.ben.toweralone.arp.jpg)
Big Ben is gorgeous. It's so subtly ornate, but it doesn't feel out-of-place in its surroundings. In other words, its showy without being in your face showy. I wanted a look that was detailed, tailored, and effortlessly polished. And yes, I see the top tucked into the skirt!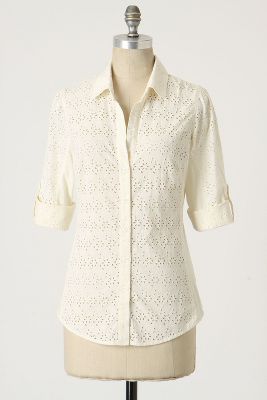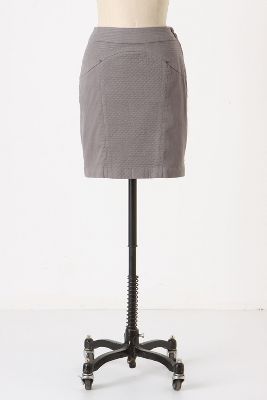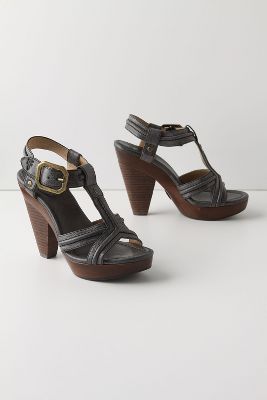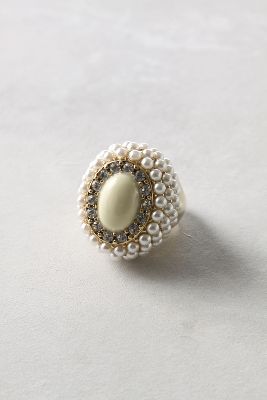 If you want to get the core of Big Ben in one piece, try this dress.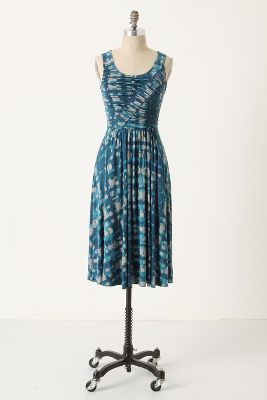 What do you think of the Big Ben inspired look, Readers?