Please note that I am on vacation right now so I will not be able to respond to comments immediately. Please do leave them though and I hope you enjoy the post!
Ready for our final Architecture Aspirations post? Let's get started! First, take a guess as to which landmark we're channeling today. Again, I've given you a hint in the title! Think, think, think. Got it?! It's the Statue of Liberty!
(image from: http://wirednewyork.com/landmarks/liberty/)
I could go the obvious, literal route here and give you a drapey, Grecian look. I'm going to try to not be quite that predictable, and think more deeply about the Statue of Liberty is. What is her essence? She's bold. She's strong. She's iconic. She's inspirational, and classic, while taking a fashion risk (hello? the crown?!). Without further ado, the look: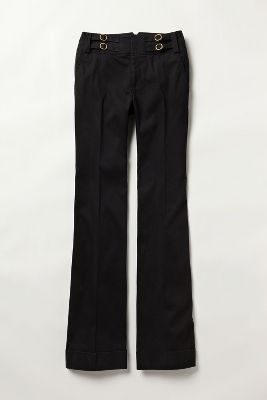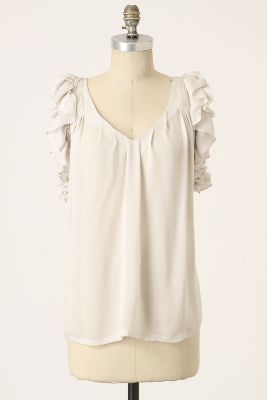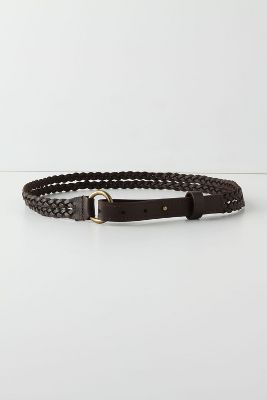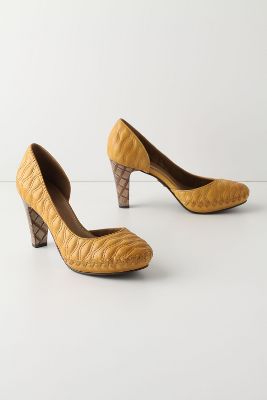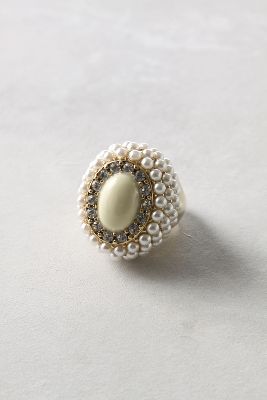 We start with classic black trousers. Then we add the light gray feminine top, which while a bit trendier, is still classic. Add the brown belt to cinch in the waist a touch. Wait, hold it, you're saying. Brown?! Yes, brown! Isn't she a risk taker? Well actually, it's not really so much of a risk, but something  many women are afraid to do. When done tastefully, neutrals such as navy, gray, black, and brown can work in a cohesive manner in just one outfit. The trick is to make sure it doesn't look like you got dressed in the dark and picked out the wrong color of something. Anyway, moving back onto the outfit…you add the classic pumps which are modernized with their mustard yellow hue, and then finish the look off with a classic ring. There you have it…modern, classic, fun, and iconic (I'm hoping other women would envy a woman in this look!)!
That wraps up our final post on this theme. What do you think of today's look? Did you like this series of posts? Tell me your thoughts!