Usually I'm on top of the new arrivals at Anthro. As you all know though, I was gone for three weeks and therefore am very out of the loop (if you haven't already, make sure to read about some of the highlights of my trip here…hint: VERA WANG). I'm getting caught up though! So perhaps in this post you'll realize that something is not in fact that new, but to me it is! Hopefully you can bear with me on this! I hope you'll still enjoy the post! Let's get started!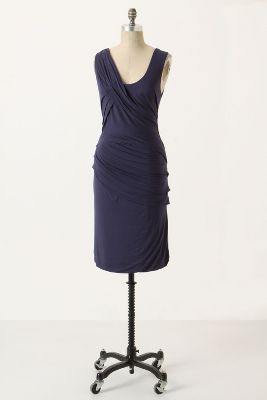 Camber Dress – It's fine. Ya, it's pretty. I think it has the possibility to be styled gorgeously. But is it wowing me? No.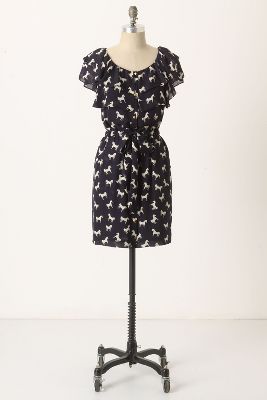 Andalusian Horse Dress – It's a charming dress. It's cute. But overall, it's not a new silhouette or anything. It's nice, but I'm not dying to have it.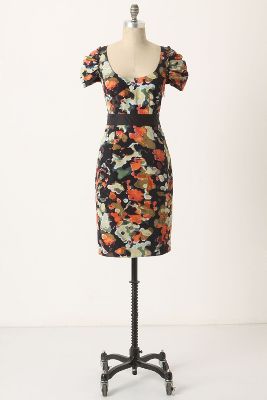 Pittore Dress – The print is not my cup of tea at all. So I guess that kind of ruins the whole dress for me. The silhouette itself is nice enough…just okay.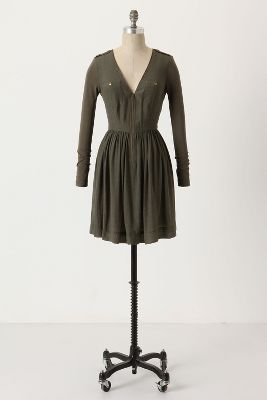 D'armee Dress – I. Want. This. Dress!!! I love this! I can see wearing it with boots, much like how the models wears it. At first I didn't love the color, but I quickly grew to love it much more. Oh, I'm hoping I'll get a chance to try this one soon!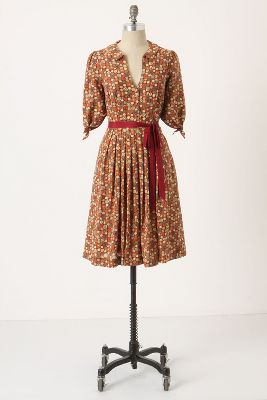 Sugar-Coated Shirtdress – I can see why this dress seems to be quite popular so far. It's really quite cute. Is it for me? I don't think so. But nonetheless, I still like it.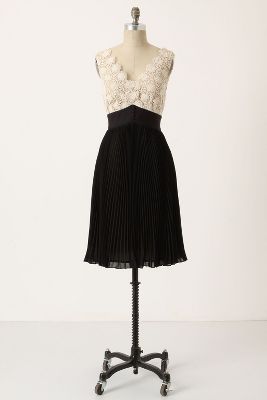 Sprightly Steps Dress – I'm a bit afraid this dress could look very old and matronly. I would definitely have to see it in person first, but I'm very apprehensive about it.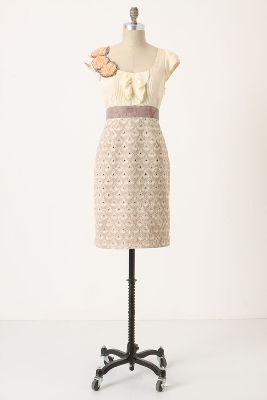 Babergh Dress – Something about the bottom of this dress…no maybe it's all of it…seems stiff. I like how it looks on the model though. Perhaps it's another one I need to see in person to make a final decision about it. I think it could be really cute. Maybe.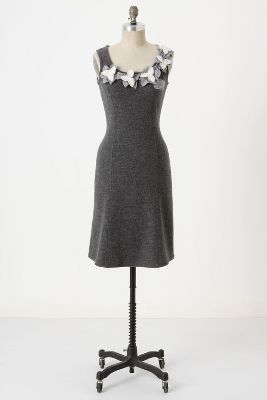 Dried Leaves Dress – I would need to see this on a person I think. I like it, but don't love it.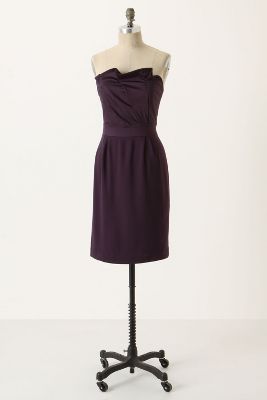 Fukuoka Folds Dress – This is a simple but very pretty looking dress. I think at $138, it could be a great value. It seems like a great investment piece.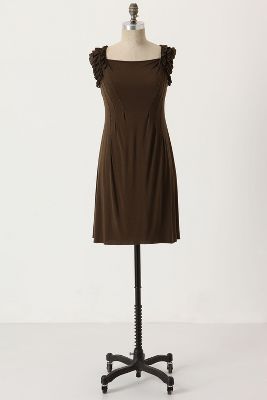 Kissing Friday Dress – Again, this one isn't really my style. It's okay though.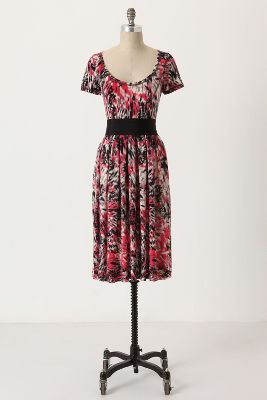 Midnight Safari Dress – I really don't like this print. To me, this dress looks really cheap. Looking at the stitching on the website closeup makes me think so even more. Maybe it's not that I don't like the print, but that I think the dress should be at Target for $39.99. I don't know. Is it just me?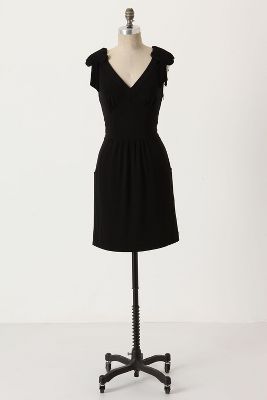 Serpentina Jersey Dress – This looks like a nice LBD. I would like to see it in person though, because I feel like it's hard to completely picture it online with its dark color and all.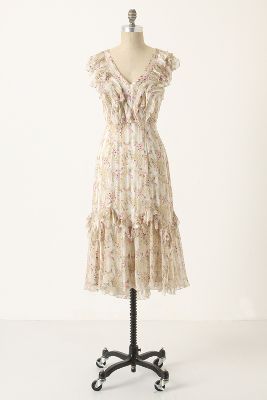 24K Myosotis Dress – This is a pretty, frilly, vintage looking dress. When styled the right way, I'm sure it could be quite cute.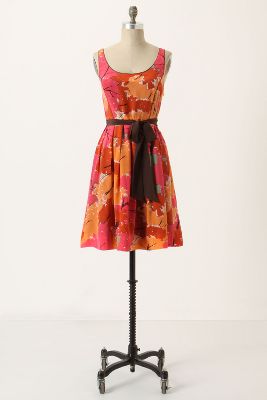 Changing Canopy Dress – Not loving the print. It has a pretty silhouette, even though it's nothing too original. Overall, it's nice, but not WOW.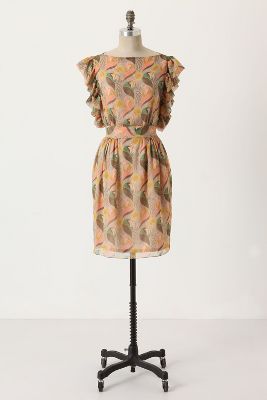 Grasby Gardens Dress – I think this dress could be stunning. I almost wish it had an open back though. Either way, I do really think it has great potential. What do you think?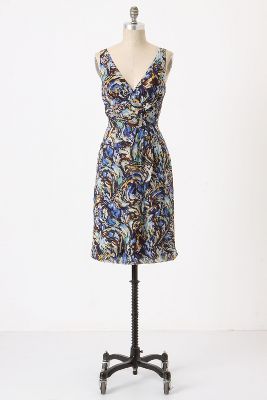 Oak Apple Dress – Something about the print reminds me of Starry Night? Does it do the same to any of you? It's a nice enough dress, just not something I'm going to rush out and buy though once again.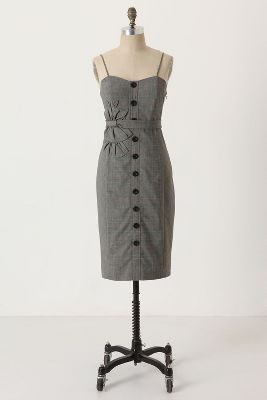 Doubly Adorned Dress – This could be a very cute dress. Am I totally in love though? No.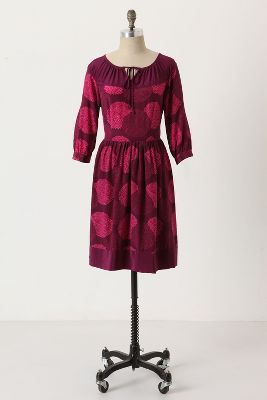 Bouquet Toss Dress – This dress also looks more like it belongs in Target to me. It just looks really cheap to me. Maybe it could be styled and look more expensive, but I don't know. And I should note that I don't have anything against Target….it's just I have different standards for Anthro and Target.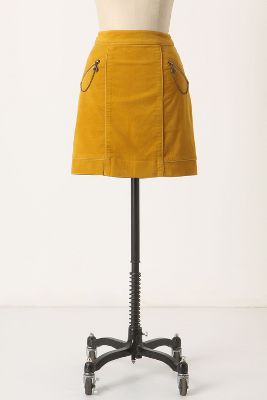 Neasden Skirt – This is a really cute skirt. I think with some boots and tights, it could be adorable. It makes me think of fall and just coziness.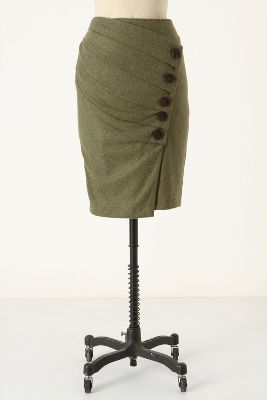 Higgledy-Piggledy Pencil Skirt – I'm really intrigued by this one. If it's flattering on, I think it could be an absolutely gorgeous piece to own.
That wraps it up! What pieces here do you love? Which do you hate (or dislike)? Do you agree with me about the two "Target" dresses? And are you as smitten with the D'armee Dress as I am? Do tell me all of your thoughts!