It's time for more sale outfits…that is, an outfit made entirely of sale Anthro clothing!
First, a casual outfit that is decidedly still summer.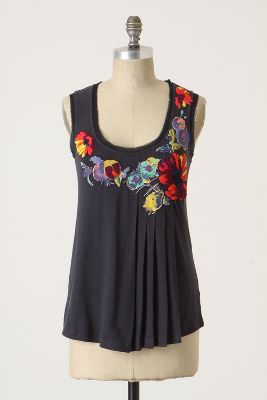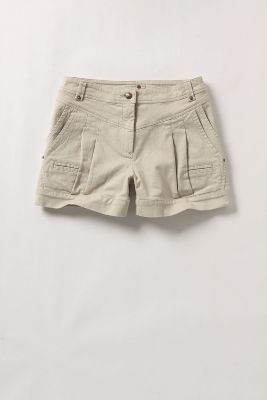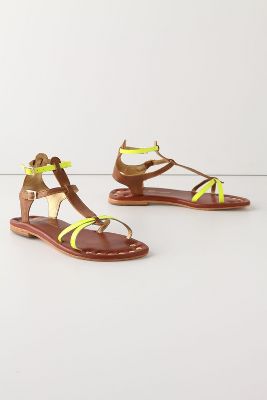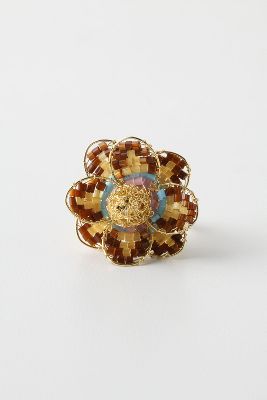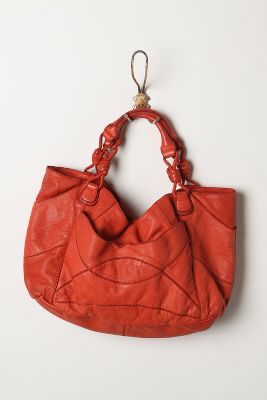 Claude's Retreat Tank – $39.95
Delta Denim Shorts – $104.95
Shore Lights Sandals – $79.95
Blanketflower Ring – $29.95
Plucked Berry Tote – $139.95
Total for Complete Head-To-Toe Look: $394.75
This look would've cost $752 if the items weren't on sale! That's a savings of about 47.5%! It just goes to show how much you can save by waiting for sales at Anthro!
The next look is a bit more of a transitional look with fall in mind. Let's face it…so many of us can't wait for this next season!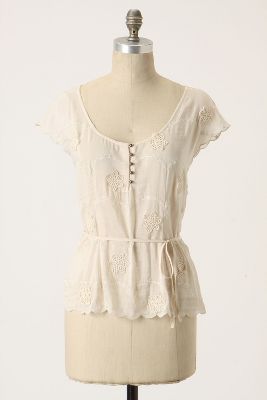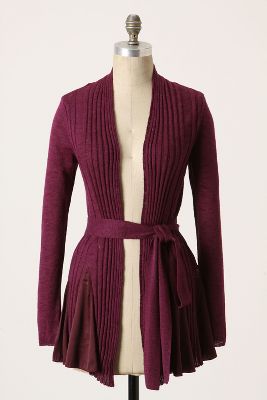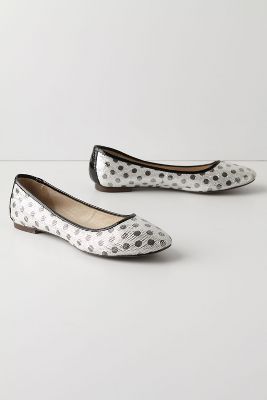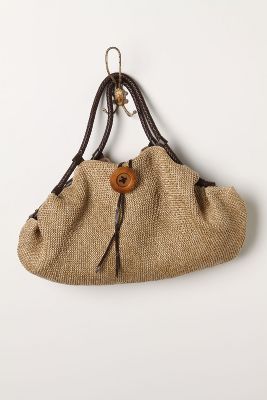 Level 99 Jared Skinny Twill – $49.95
Celia Blouse – $39.95
Long Embrace Cardigan – $49.95
Pinpointed Skimmers – $69.95
Curved Palms Satchel – $39.95
Total Cost for Head-To-Toe Look: $249.75
The look would've cost $480 if the items weren't on sale! That's a savings of about 50%! Again, what a great deal this look would be!
Now, onto some other business. I was on Anthropologie's Facebook page, and just happened to see on the discussion boards, someone asked for help styling the Heirloom Lace Vest. I'm not trying to be creepy at all, but I figured this would be a great piece to style into some looks…after all, creating a successful look with a vest can prove to be a bit tricky. Hopefully, my taking up of this styling won't seem creepy at all.
The first look is one of the easier to put together…just throw on this jumper, these flats, and the vest, and you're ready to go!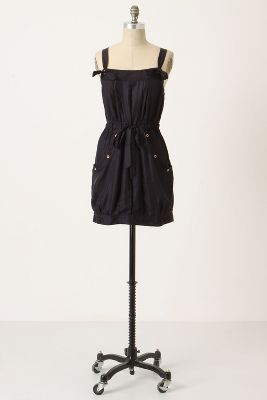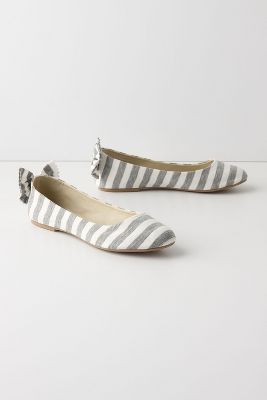 Both Worlds Jumper – $248
Heirloom Lace Vest – $148
Tee-Shirt Skimmers – $60
This is a somewhat edgy look with quite a bit of fun added in. The textures from the vest and shoes are the perfect pattern play. The colors are sophisticated and pull the look together.
The next look is fun, just like the last, and incorporates pants.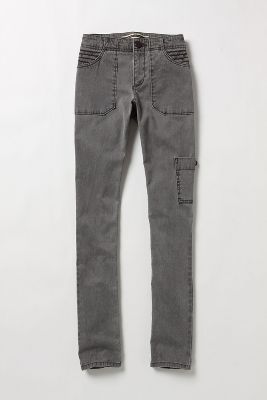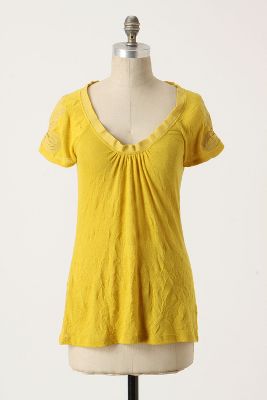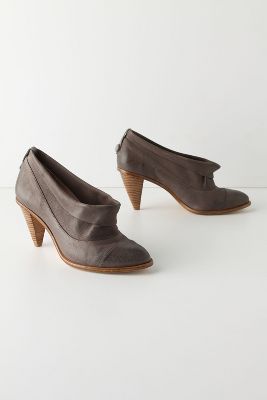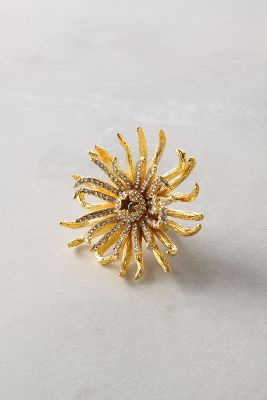 Simply Sketched Pants – $98
Quiet Achievement Tee – $58
Heirloom Lace Vest – $148
Via Manzoni Heels – $139
Spider Mum Ring – $168
The key to wearing this vest with pants is wearing skinny jeans/pants, such as the ones pictured. If you go with a flared cut, you run the risk of looking too hippy. The pants you choose also shouldn't have too much going on (not too many pockets for example)…the ones pictured are about as busy as you should go. You could also go for a classic, tailored skinny pant such as the Pilcro Stretch Cord Leggings ($88) seen in the next look. For the most part, when wearing this vest you can keep accessories to a minimum, as we've done with all these looks. In a way, the vest itself is an accessory.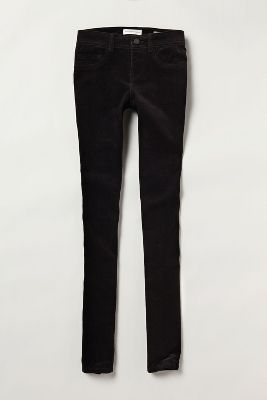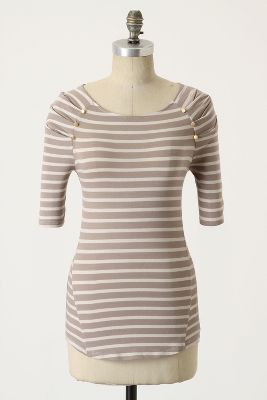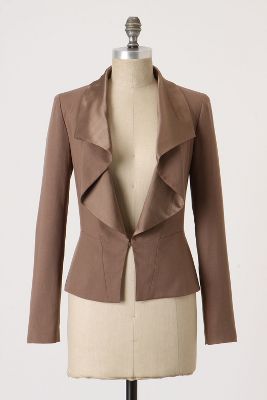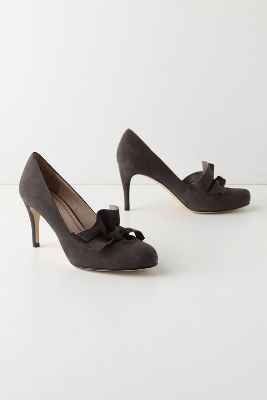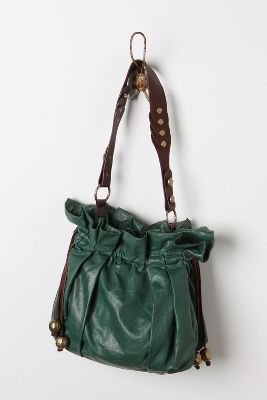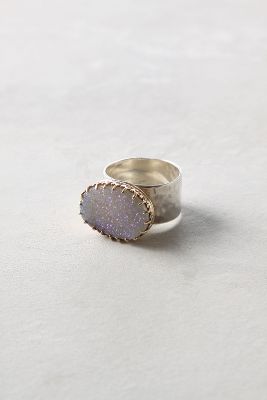 Pilcro Stretch Cord Leggings – $88
Eze Sur Mer Top – $48
Heirloom Lace Vest – $148
Tomasina Blazer – $128
Gust of Wind Pumps – $119
Dahlia Bloom Bag – $298
Glitter Quartz Ring – $138
For this look, you have simple skinny pants, worn with a striped tee that is somewhat neutral. Layer on the vest and then the blazer (keep it open!), and you have yourself the basic look. The key to this look is using a neutral enough tee that it doesn't compete with the vest for attention, but rather compliments. The classic ring and shoes add a nice touch, and the bag is just the right amount of pop. Wearing this outfit, you're going to look put together with an edge.
As I put together these looks, I realized that this could actually be quite the versatile investment piece. For a casual, no-nonsense look, throw it on over a tee with some jeans. To dress it up, wear it with a skirt or dress. Make sure you pair the vest with items that are a bit more modern…not as vintage inspired as the vest…this way, you won't look like you're from another era or wearing your grandma's clothing. As long as you keep the accessories to a minimum and let the vest do a lot of the talking, you're sure to have a great look. Hope this was helpful!
If a vest isn't quite your thing, maybe these shoes are more your style. They still have the essense of the vest though.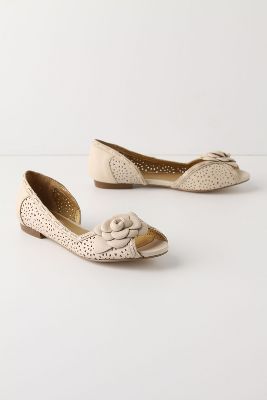 Wedding March Skimmers – $88
Finally, look at this pretty little dress that recently popped up on the Anthro website. Maybe pretty isn't quite the right word, but man, it's a great looking dress. It's the Corset Sweaterdress, with the hefty price tag of $298.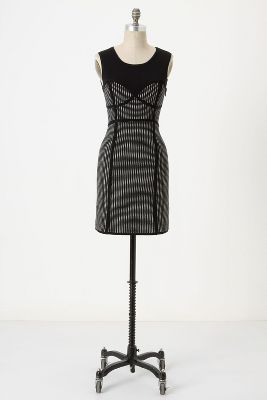 Whew! That was a long post! Hope you enjoyed it!