Tags
anthropologie, Chocolate, Confectionery, fashion, Food, fun, Holiday Inspired/Related, Shopping, style, styling, Types of chocolate, yummy
Yesterday I promised another post similar to this one. It's another obscure holiday inspired outfit post! Again, I didn't know this holiday off the top of my head( although I might want to remember it!)…I just looked up what daily holidays were coming up and found this one! So what did it inspire me to style?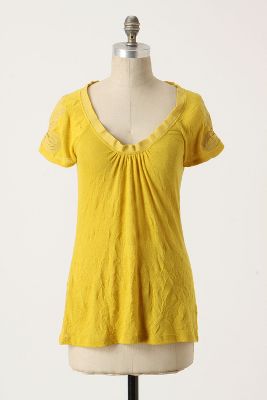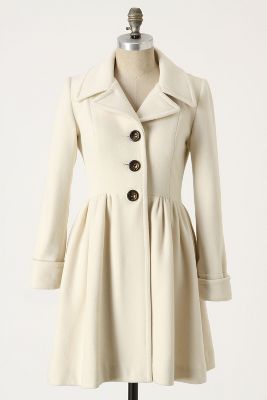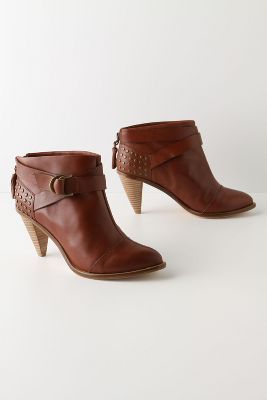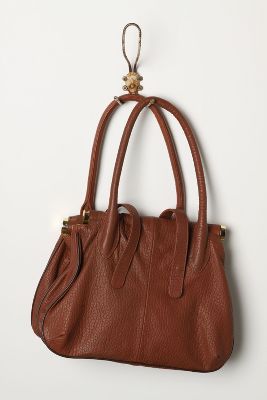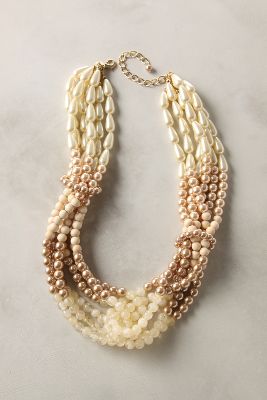 AG Stevie Cords (brown) – $158
Quiet Achievement Tee (gold) – $58
Curtsey Coat – $298
Jumping Order Booties – $159
Whiskey Barrel Bag – $178
Silken Droplets Necklace – $58
There is absolutely no discrimination in this outfit…I paid tribute to milk, dark, and white chocolate! The pants are a rich, dark chocolate. Pair them with a bold top, which relates to chocolate's bold flavors, and then layer on a creamy white chocolate coat. The necklace adds onto the white chocolate idea nicely. The bag and insanely gorgeous, pretty killer shoes shout hello to milk chocolate. The end result? A rich, scrumptious, yummy outfit!
Happy International Chocolate Day! I encourage order you to have a piece or some form of chocolate today! If you need an excuse, it's because I told you to!