I hope you all took up my order to enjoy some chocolate yesterday! What kind did you have…dark, milk, white? And what about which brand? Tell me!
It's time for another sale outfit! To clarify if you're not familiar with this type of post I do, all of these pieces are on sale at Anthro currently!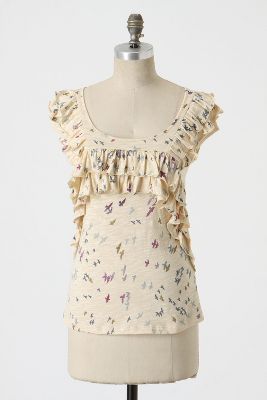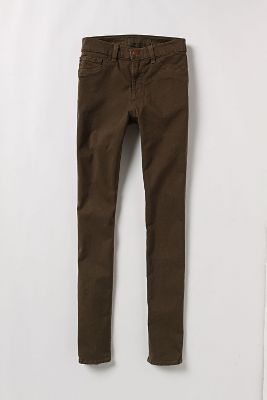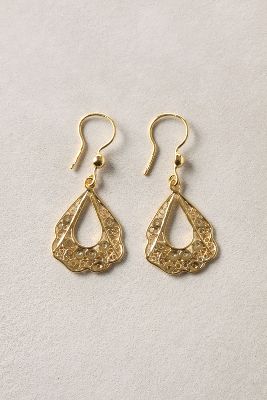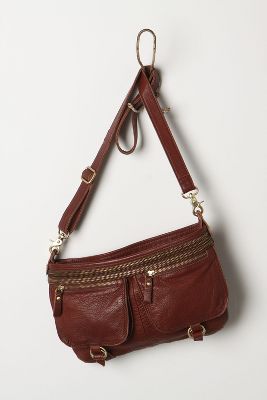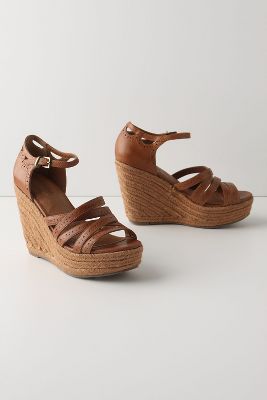 Flight Of Fancy Top – $29.95
J Brand Slim Mid-Rise Twill – $99.95
Swirling Drops – $19.95
Zipways Bag – $99.95
City Park Espadrilles – $99.95
It's a great summer into fall look! For the chillier days, throw on a cardi!
Hope everyone is having a great week!