Sorry for a lack of posts in the last few days, but I was extremely busy and am now under the weather! Therefore, today's post is a bit of a short one. Please bear with me until I'm feeling better and am back to regular postings!
If I could wish for some snuggly loungewear Anthro items to appear suddenly (because I'm in bed resting, even as I type this), what would I wish for?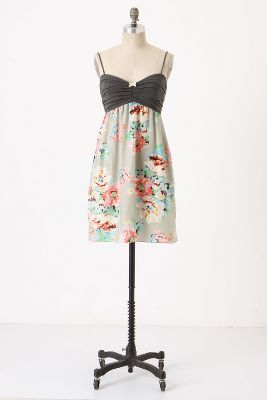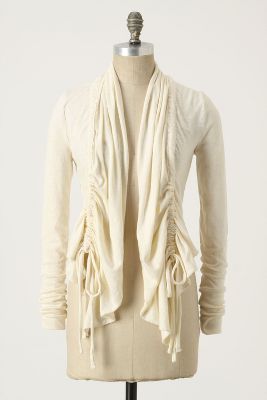 Botanical Hierarchy Chemise (green motif) – $68
Drawn To You Cardi (ivory) – $68
Hey, who says you can't look cute while sick?! Hope everyone is having/had a fantastic weekend!