Tags
anthro, anthropologie, clothes, clothing, fashion, Halloween, holiday, Orange, Rachel Zoe, style, styling
Happy Halloween, Everyone! Whatever your plans are, I hope you have a great day!
Need some last minute fashion inspiration? If you want to look holiday appropriate, but not like a black and orange billboard, try using the tips from either of these looks!: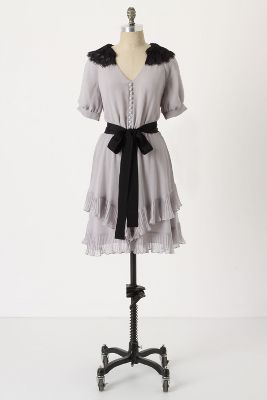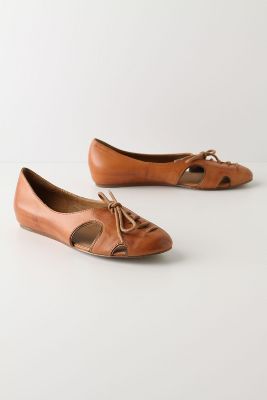 Spectre Dreams Dress – $248
Bryce Canyon Lace-Ups – $118
Instead of wearing the literal colors of black and orange, do something a little more abstract. Perhaps gray or brown would be great alternatives to black, or just mix another color into the black and orange color scheme. Here, the black and gray dress has a wonderful flow to it, almost reminding me of a ghost! Pair the brown flats with it that have a subtle orange tint to them, and you're good to go!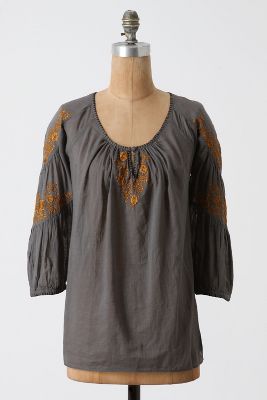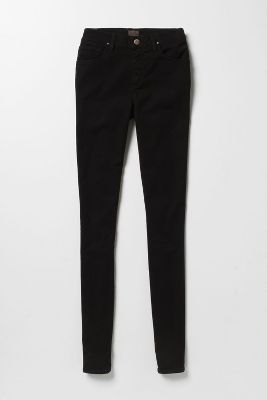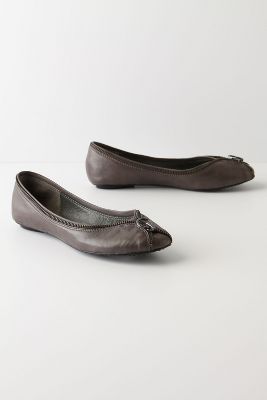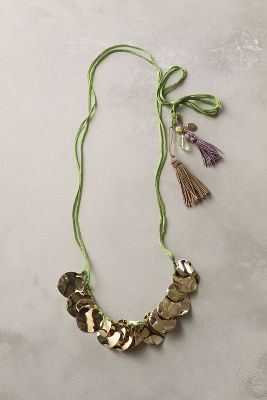 Poised For Flight Shirt – $88
Citizens Of Humanity Thompson Twill (black) -$154
Whitcomb Flats – $165
Light On Water Necklace (green) – $32
The incorporation of black, gray, orange, a bit of green, and a splash of shine works seamlessly here. That shine adds that extra needed bit of oomph. Wearing this, you'll look ready for the holiday, but still very sophisticated.
Need a last minute costume idea?! How about Rachel Zoe?
(image from here)
The left hand side of this screams her signature style! If you haven't watched this week's episode of Fashion Police, I urge you to! Giuliana Rancic did an amazing impression of her!
Do tell me: What are you wearing today (costume or non-costume)?!