As it's starting to get chillier out, my mind is on shoes! Yes, I have a pair of brown boots I absolutely adore, but what else is there out there that can keep my feet warm and be extra adorable (for casual wear)? Basically, I'm in the mood for something a little new and different. So, naturally, I went to Anthro's site to start browsing! My search began…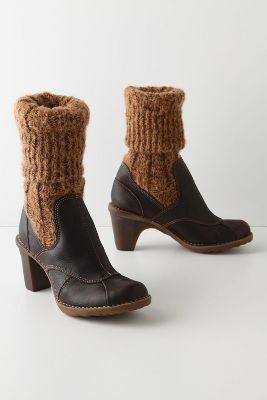 Turtleneck Booties – $258 – These hit the nail on the head in terms of something different, but they're so not my style.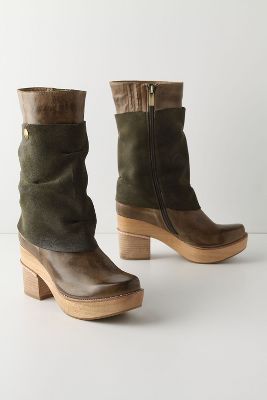 Take Cover Boots – $298 – These score better than the last, but they're still not totally me. I'm not in love by any means. And isn't that what I should strive for?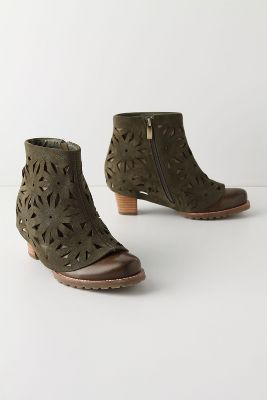 Leaftop Booties – $248 – Again, points for originality, but they still aren't doing it for me.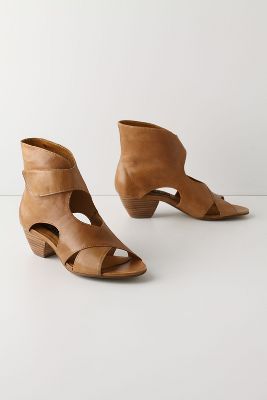 Cut Paper Portraits Booties – $188 – These definitely appeal to me the most so far…but for winter?! No way! My feet would freeze!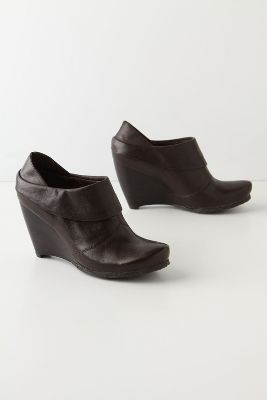 Rise and Fall Wedges – $168 – I might be on the right track with these, but I'm still far off from purchasing them. It's not love.
Then, of course, there are a ton of cute flats. But are they the most warm? Probably not. And the price (at Anthro)?! Crazy expensive! So, my dear friends, can I turn to you for help? What fall/winter shoes are you loving? What do you recommend? I'll take any Anthro or non-Anthro ideas you have! Thanks! Who knew the path to shoe love could be so hard?!
P.S. I have some exciting news I'll be sharing in the next day or so!