It's been a while – over a month!!! – since I last put together some sale outfits! So, without further ado, today's sale head-to-toe looks!: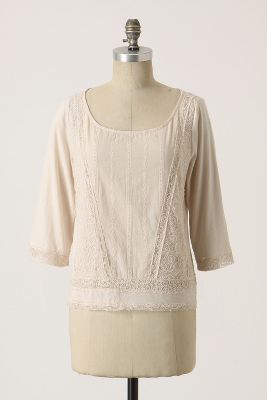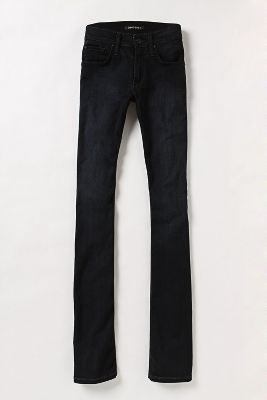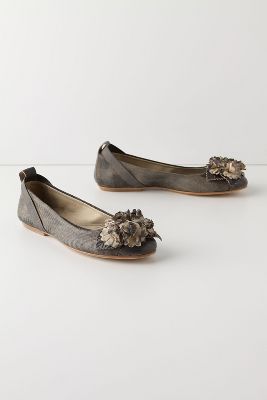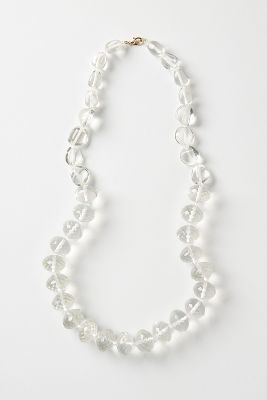 To A Point Top – $39.95
James Jeans Hector High Rise Bootcut – $79.95
Flourishing Flats – $79.95
Icemelt Necklace – $19.95
Total Cost: $219.80
There is no doubt this is a feminine look to this. The top and shoes might be viewed as very romantic, but the modern dark wash jeans and clear necklace balance out the look.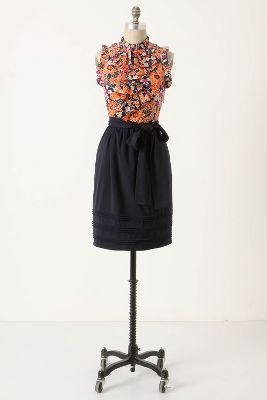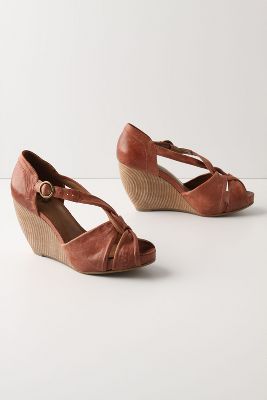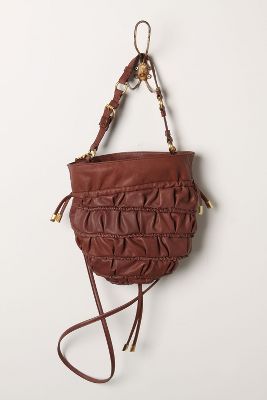 Vestiges Dress – $69.95
Wishbone Wedges – $79.95
Bee Skep Bag – $139.95
Total Price: $289.95
If you're fortunate to still be enjoying some warmer temperatures, this is a great look! Jewelry isn't even mandatory in this…a score for you to keep down costs! Can you believe the dress is the least expensive component in this outfit?!
There you have it: two complete Anthro looks for under $300 each! Can you believe it?! Some dresses at Anthro alone are more expensive!
And a few of my sale picks…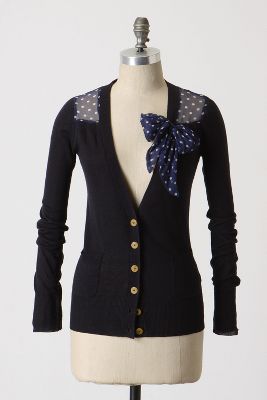 Breezy Polkas Cardigan (navy) – $49.95 – I have this and can highly recommend it!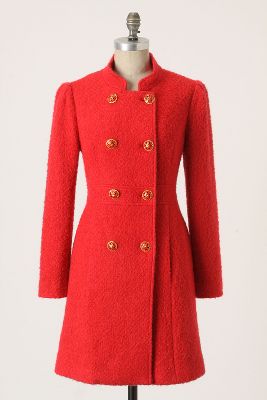 Venetian Boulevard Coat – $199.95 – Yesterday we discussed coats at Anthro…and here's your chance to pick one up on sale! Unfortunately, it's not one of my top picks I told you about! Darn! If it's your style though, snatch it!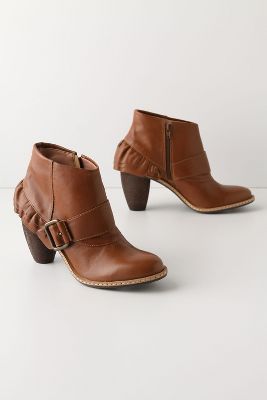 Untrodden Trails Booties – $99.95 – These are adorable! Just gorgeous!
What did you pick up from the sale? I'm sitting this one out, even though I'm tempted to partake!