Tags
anthro, clothes, clothing, designer, Dress, fashion, fashion designer, Shopping, Skirt, styling, Tea, tea dress
To see the first three looks in this series of posts, hop on over here!
In 1993, menswear designer Paul Smith created a womenswear collection. In 2004, he debuted the "tea dress." And this, is our focus today.
So what is this so-called "tea dress?" Well, in one word, it's versatile. Besides that, it's a pretty relaxed, flowy silhouette. It's a dress one can wear for numerous occasions, possibly by just a few minor accessory changes. Best of all though, it's a timeless piece that gets updated year after year, but never really goes completely out of style.
It's usually characterized by a print, although there truly are so many variations. Without question though, it's feminine!
The Anthro translations: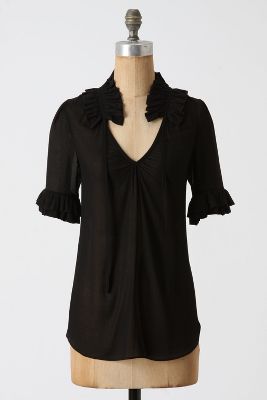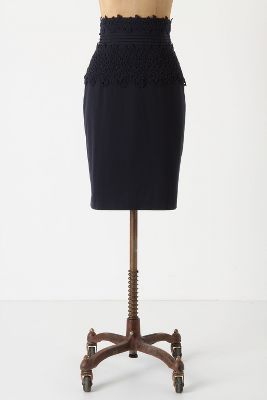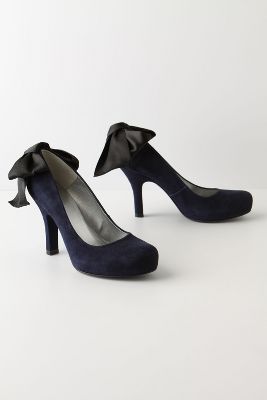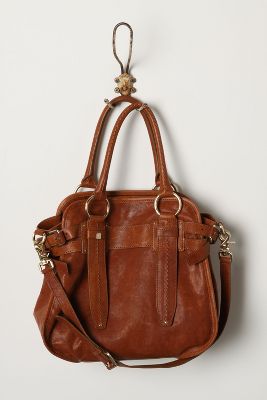 Bianka Blouse (black) – $68
Ooh-La-Lace Skirt – $98
Final Flourish Heels – $178
Sepia Saddlebag – $268
Tuck in the top to this incredible gorgeously detailed skirt, and you've got a perfect base to a "tea dress" inspired look. Finish off with some heels that tie in the black and blue color scheme and a fabulous bag (you could add tights if need be). This is the perfect work look.
But what about a night out?!
Swap out the bag with this clutch!: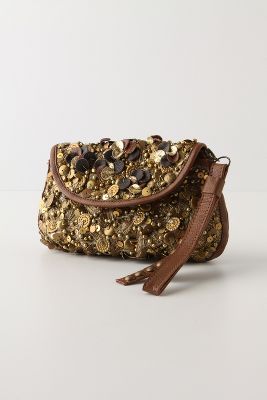 Coin Dusted Clutch – $58
Look number two (well, technically three!):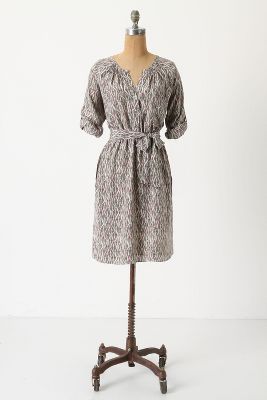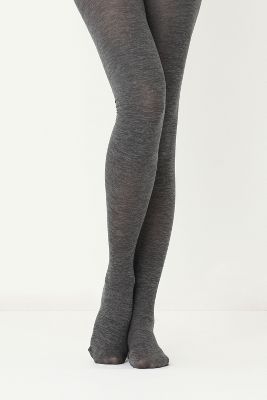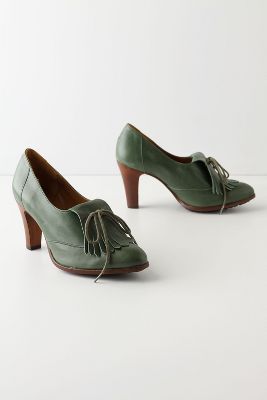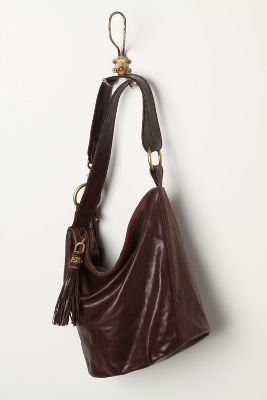 Gran Saban Shirt Dress – $148
Opaque Tights (gray) – $12.50
Village Green Heels – $278
Barista Bag – $378
Here's another effortless work look! The fuchsia in the dress really pops with the green shoes!
But what about a weekend look?!
Swap out the heels for these (you may also feel like switching the tights to black for more "shoe-tight" contrast!):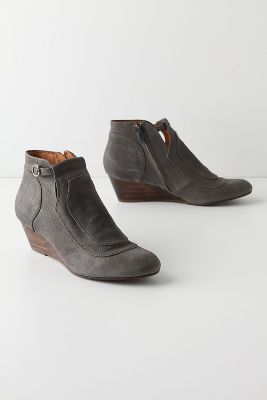 Lysefjord Booties – $425
Now tell me, have you ever worn anything similar to the tea dress silhouette? If not, would you consider it now having seen these two stylings? And which styling do you prefer?