Tags
anthro, anthropologie, clothes, clothing, Dress, fashion, Formal wear, Holidays, Home, pants, shoes, style, styling, Thanksgiving
It's finally that time! You know…the time for Thanksgiving inspired stylings! If you're like me, you still haven't figured out what you're going to wear, so hopefully these looks will provide as great inspiration. I've got all areas covered – dressy, casual, in-between and even a surprise at the end. Without any further talk, let's get started!
The Dressy(er):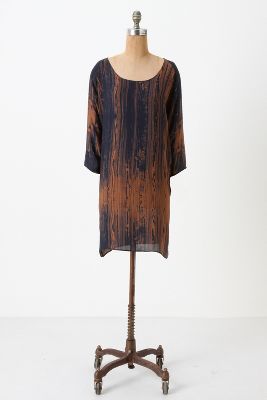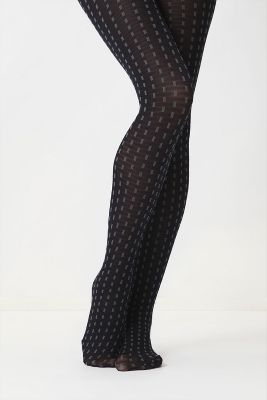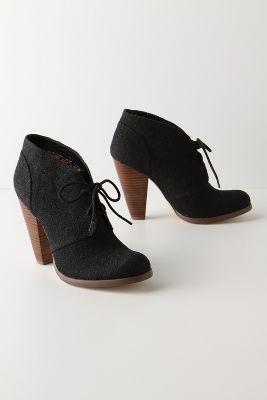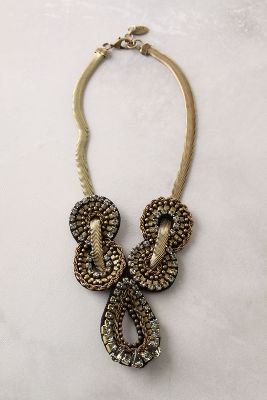 Woodgrain Dress – $298
Roadway Tights – $18
Keep Close Booties (black) – $118
Sinuous Stones Necklace – $258
This looks is undeniably all about texture. It's kind of fitting though that you would wear a look like this to your Thanksgiving meal, because when you think of Thanksgiving, don't you think of variety (of harvest)?! And bonus points about the look?! It's loose! If you're like me that's important considering the amount of food you will enjoy (and rightly so…it's the holidays!). If you wanted to belt the look for a more cinched in look, why not try this?: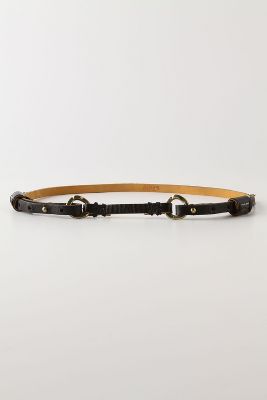 Doubly Buckled Belt – $95
The In-Between (when you're not quite supposed to be dressy, but you want something a little more than casual!):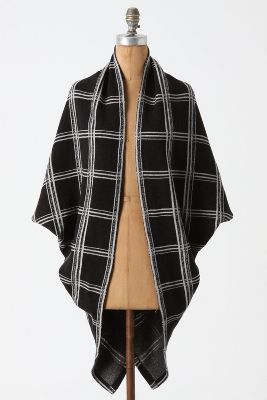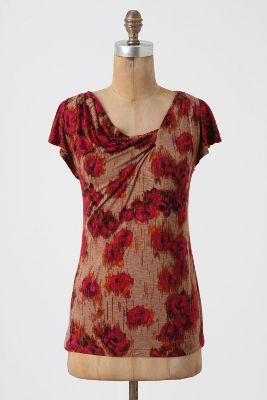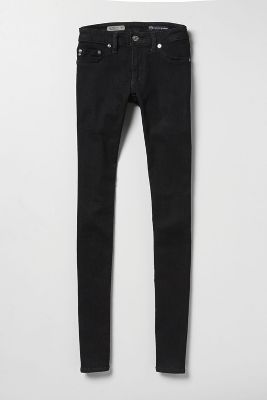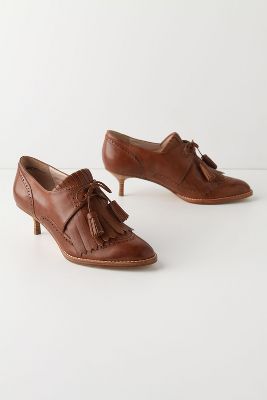 Dalsland Wrap (black) – $118
Roses In the Rain Shirt – $78
AG Jeggings (journal)- $139
Fortnight Oxfords – $150
I know, I know…this may seem like two wacky prints mixed together! But it works! The quintessentially fall colored top will just peek out of the oh-so-cozy wrap. The shoes add a bit of humor to the outfit as well, while the pants act as the neutral…the base for the look.
The Casual: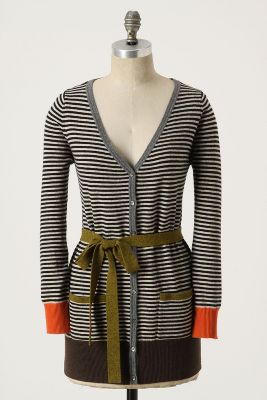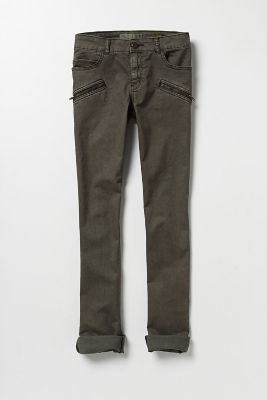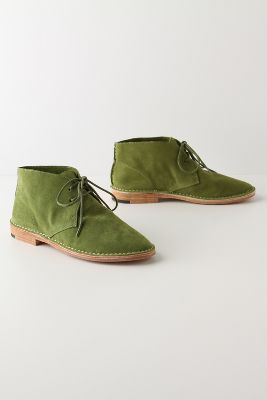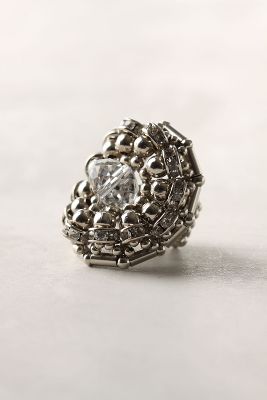 Woolsey Hall Cardigan – $198
Pilcro Zip-Pocket Slims (beige) – $88
Rasmus Booties (green) – $148
Strobe Light Ring (silver) – $68
This is definitely a fun look with the booties. Perhaps they're not your thing though? No worries…in all honesty, they might not fit into my personal style, so try switching 'em out with these (if they are your style, what a great look this styling could be!)!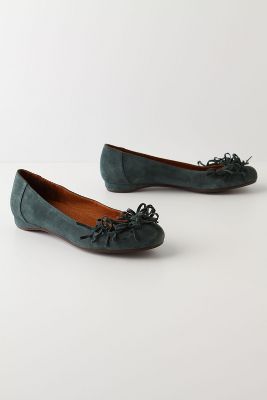 Bows-On-Toes Flats – $395
And now, are you ready for the surprise?
The TOTALLY Sale Outfit(!):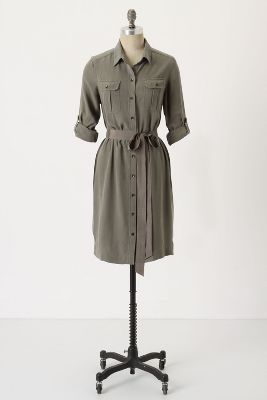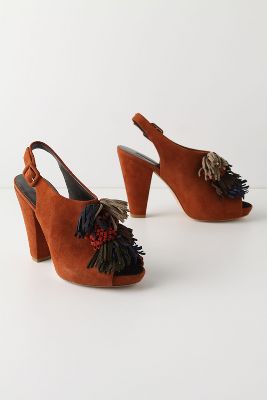 Primer Shirtdress – on sale for $59.95
Bursting Sky Slingbacks – on sale for $99.95
Organic Blooms Necklace – on sale for $19.95
Total Cost: $179.85 (!!!!!!!!!!)
Originally: $404…Now this, my friends, is what you call a steal at Anthro!
This would be a great look to wear…nothing too fancy, but still nice. The necklace is just the right amount of delicate and the shoes add a little pizzazz! If you wanted, you could switch out the shoes for these flats (the total price would be $40 cheaper!):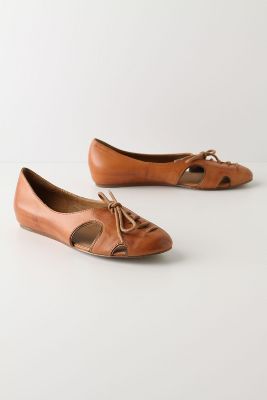 Bryce Canyon Lace-Ups – on sale for $59.95
Well, that wraps this post up! I hope you got some fabulous ideas if you were in need of inspiration! But please tell me….no matter how exciting or unexciting it may be, what do you plan on wearing on Thanksgiving?!