Tags
anthro, anthropologie, chanukah, Christmas, fashion, Gift, Gift Wrap, Gift wrapping, hanukah, Holidays, Shopping, style, styling, Thanksgiving
So, it's the day after Thanksgiving. What do a lot of people do?! Shop! Need some gift wrapping for all those gifts you're buying? Anthro is here to save the day! Check out some of the adorable things they're selling!
The Gift Wrap: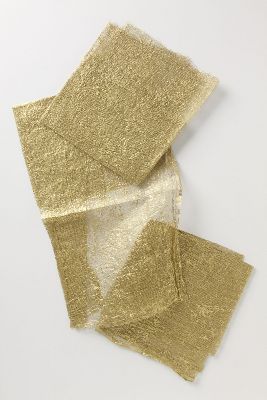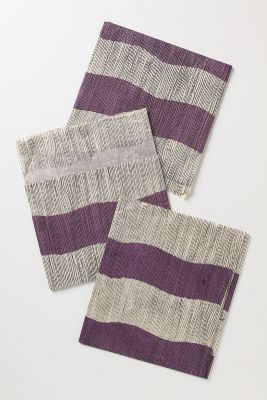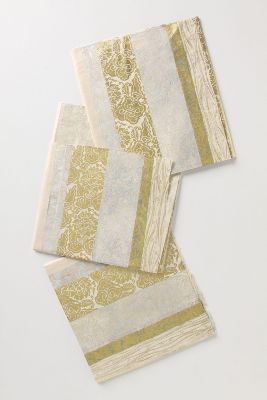 Hammered Gold Wrapping Paper, Torn Stripes Wrapping Paper, and Gleaming Stripes Wrapping Paper – all $10
The Accessories, if you will: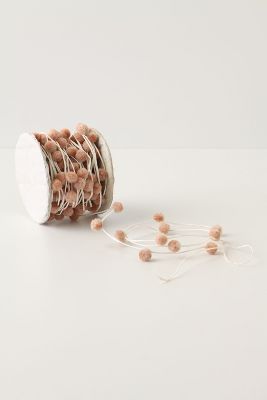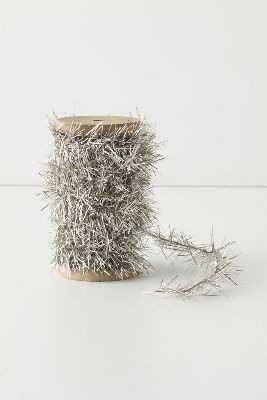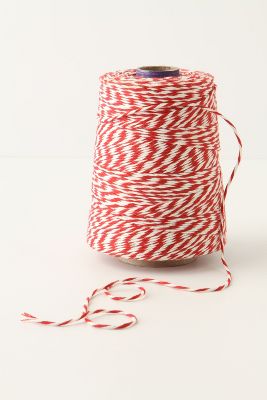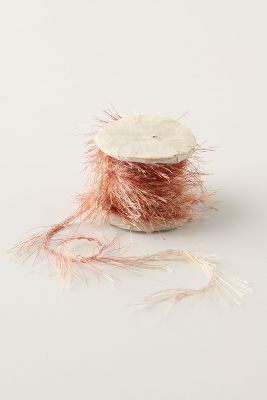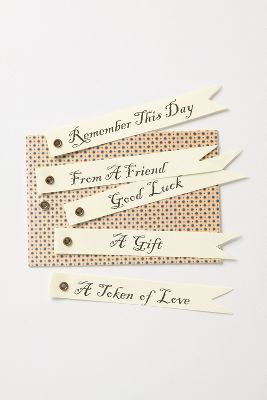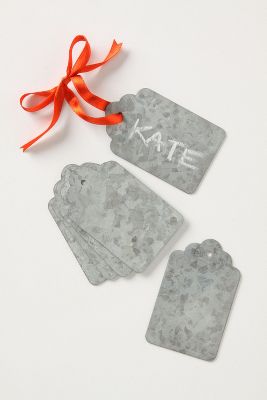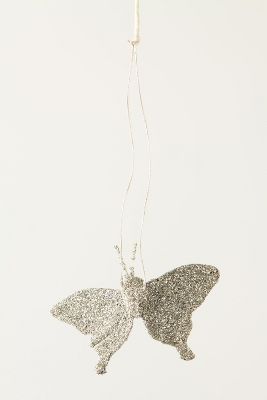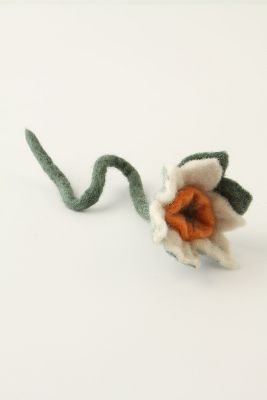 (To check out these goodies and more, go here!)
How enchanting would a pile of gifts wrapped Anthro style look?! Yes, it would rack up the cost of each present, but wouldn't it be worth it (sort of)?!
Are any of you planning on purchasing some Anthro wrapping supplies?! Even if you're not, are you at least tempted to?!