Tags
anthro, anthropologie, Beverages, Chocolate, clothes, clothing, fashion, Food, Hot chocolate, style, styling
On Monday, I told you about how I have a cold, and the perfect little "cure" was a cup of hot chocolate. No, it did not get rid of the cold, but it sure made it more bearable! Anyway, I asked if some of you would please let me know of some item(s) that remind you of hot chocolate. I said you could be as abstract as you wanted! Well, one lovely lady, Loraine, shared with us that the Tyndall Coat reminds her of hot chocolate with marshmallows.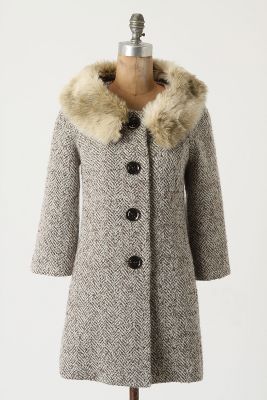 Can't you see it!? The fur is like the marshmallows! Great job, Loraine! Thanks for weighing in!
And now, a hot chocolate inspired styling!: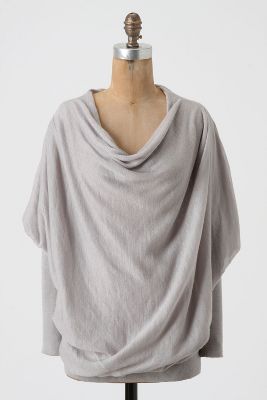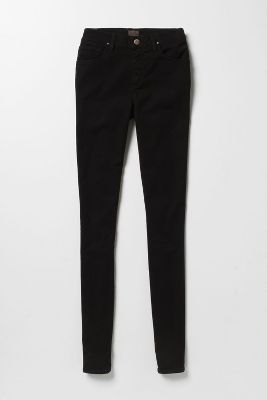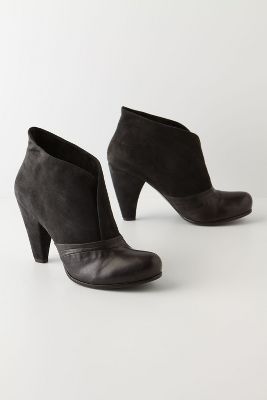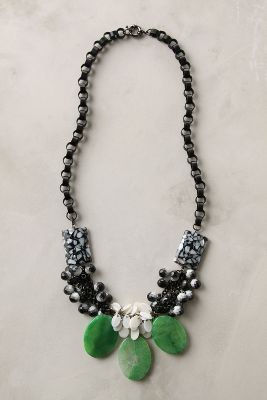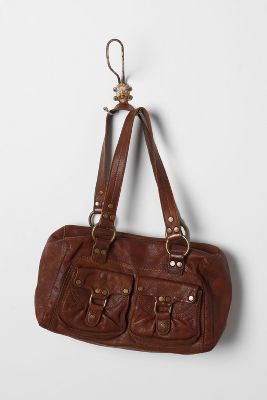 Thoresby Pullover – $118
Citizens of Humanity Thompson Twill (black) – $154
Feldspar Fizzures Booties – $375
Wando Necklace – $158
East-To-West Shoulder Bag – $228
The top for this look was chosen because of its fluidity…for some reason, fluidity and movement is the first thing I thought of when relating hot chocolate to clothing. I guess we could call this look mint hot chocolate due to the pop of green in the necklace. The rest of the look is pretty simplistic, letting the top and necklace shine. The bag adds that extra bit of needed warmth.
Does anyone else have any pieces in mind that allude to hot chocolate in some way or another? And, just for fun, what's your favorite type of hot chocolate?! Any kind of hot chocolate, for the most part, is great with me! Classic hot chocolate topped with whipped cream is super yummy, as are the peppermint and salted caramel hot chocolates available at Starbucks!
Oh, and Happy National Cupcake Day to you!