I saw this dress online today…and is it not just totally adorable?!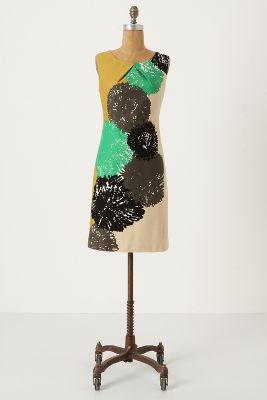 Pom Flower Shift – $158
Fresh, modern, retro, and timeless! And those colors? Gorgeous! This one definitely needs a good fit and the right styling to make it right…but man, it could be gor-geous!
What are you loving at Anthro at the moment? Do you like this dress?