Happy Christmas Eve! I've got something for ya just in the nick of time…a Christmas inspired styling!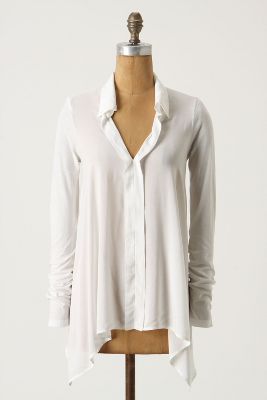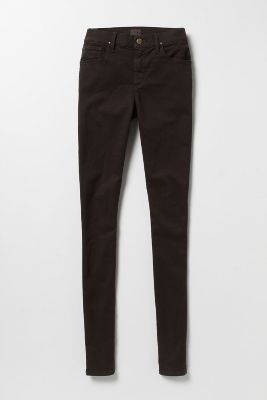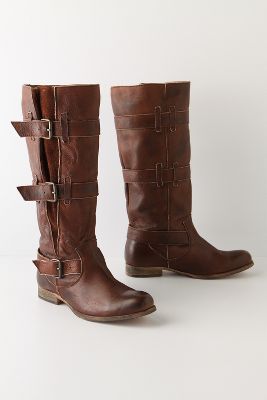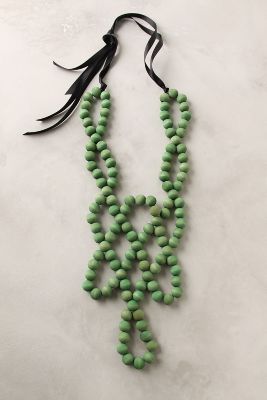 The Simplest Shirt (white) – $78
Citizens of Humanity Thompson Twill (moss) – $154
Harmonia Boots – $378
Nymph Net Necklace (green) – $58
The pure white of this shirt reminds me of snow…and don't most people want a snowy Christmas?! The moss colored pants and slightly minty green necklace bring in some of the Christmas color without looking like red and green just exploded all over you! One of my best tips for dressing for any holiday is that you can be inspired by the holiday's colors, but try using unexpected shades of those colors.
How about a few additional pieces that could work wonderfully for Christmas (or any time, really…'cuz they're gorgeous!):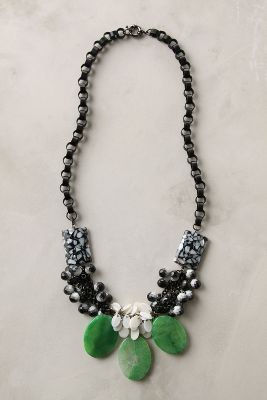 Wando Necklace – $198
I love how the green really pops. It could be just stunning!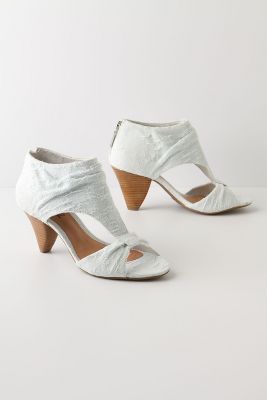 Shipwrecked Booties – $198
Want another way to have a snowy Christmas if you're not in a snowy (and cold) location? Try these! The exposed zipper on the back is super cute, and I love the fresh color combination of the white, tan (heel), and metal zipper!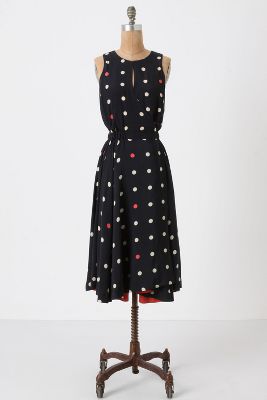 Across The Land Dress – $138
Okay, guys. Really. Can you even imagine how incredible this could be?! You'd be the star at a party! The accents of red are not overdone at all…just perfect!
Hope you all have an enjoyable Christmas Eve! Any exciting plans or traditions? Please do share!
Don't you just love the holidays?!