I told you about a series of posts before New Year's centralized on reflections, resolutions, and fun that I'd be doing! Here is the first of those posts – and it's a reflection!
I've been blogging for less than a year…so my entire blogging time this year has been spent learning a lot. One of the things I realized early on was that styling was going to be a vital part of this blog – and something that set it apart from other blogs out there. So, it's only fitting I go back and take a look at some of my favorite inspired stylings. And let me just say that it was very hard to narrow down my choices!
Anyway, my favorite inspired stylings of 2010 (put in order from newest to oldest):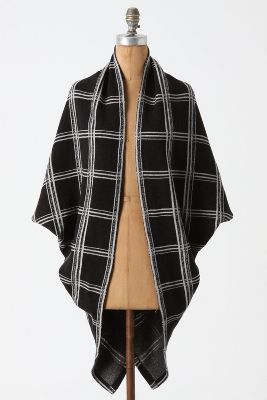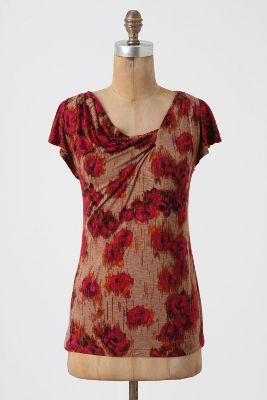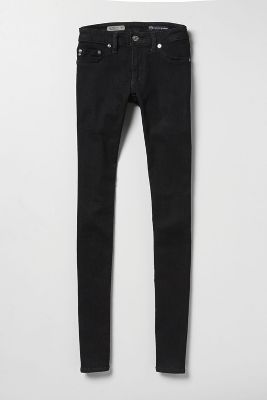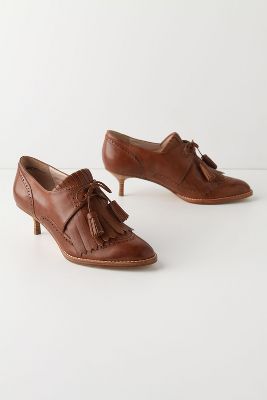 -From post Turkey Day Inspiration
I really like the pattern mixing of the tops of this one.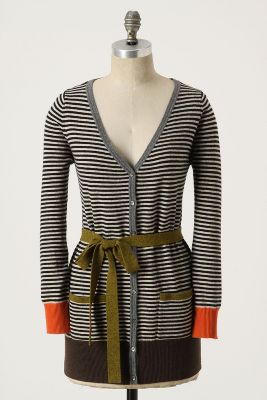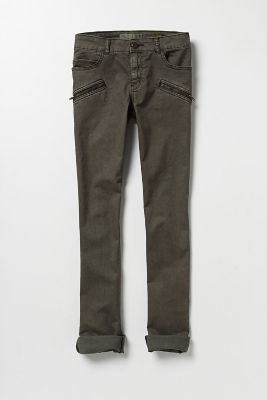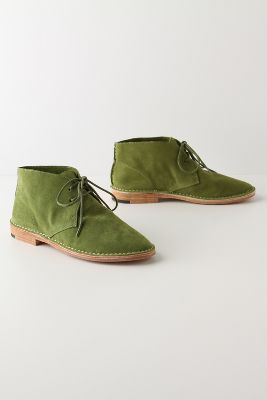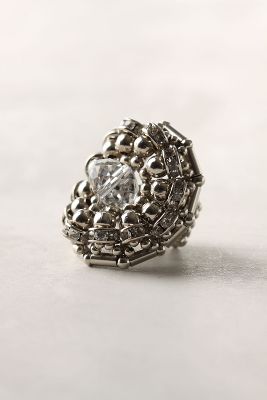 -From post Turkey Day Inspiration
I generally tend to do more dressy stylings, so this is one of my favorite casual stylings!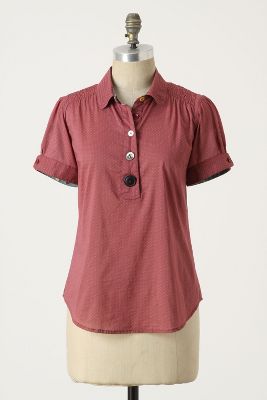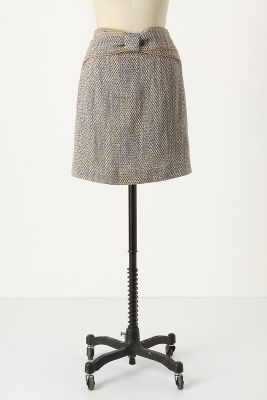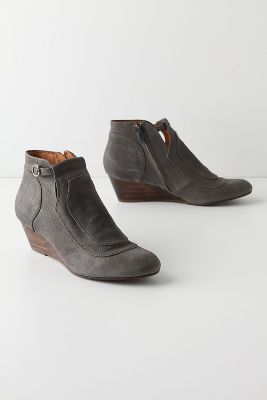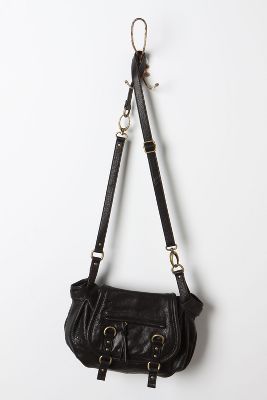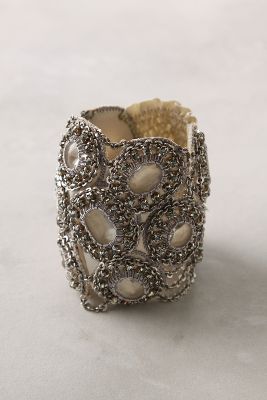 -From post It Changed The World – Prim And Proper
I think this was a great representation of the Chanel inspiration!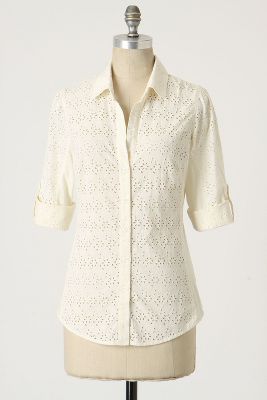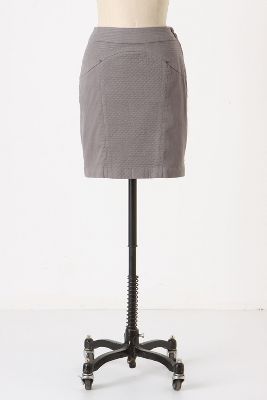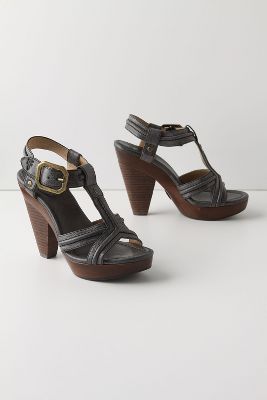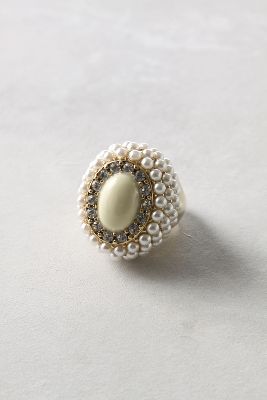 -From post Architecture Aspirations – Tick Tock
This reads as very sophisticated and put together, while still be thoroughly interesting. It seems to fit London, in my opinion (the inspiration was Big Ben).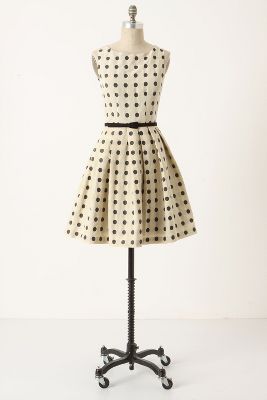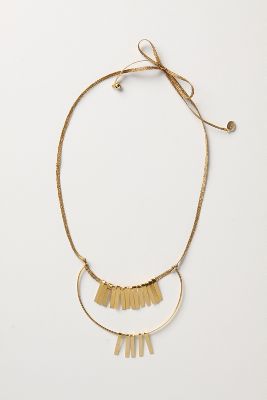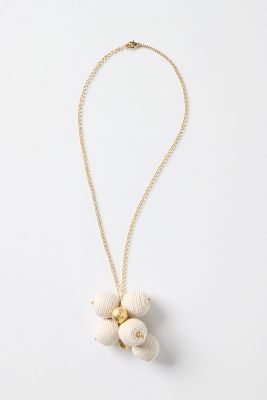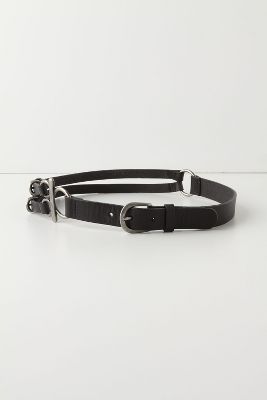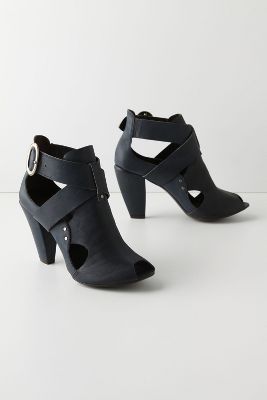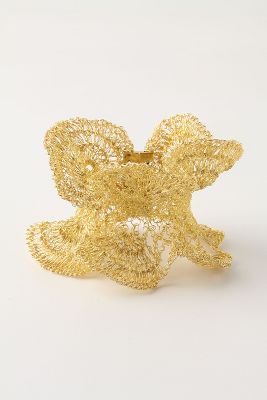 -From post Jar Of Hearts
This is definitely one of my favorite stylings. I loved taking the Mullany Dress and putting a spin on it – most people go in a very feminine direction with the dress, but here it is taken in a much edgier way!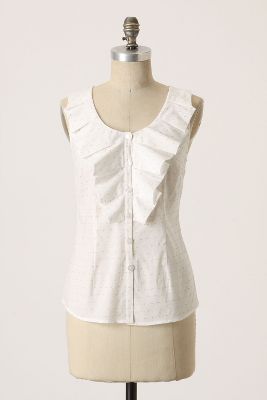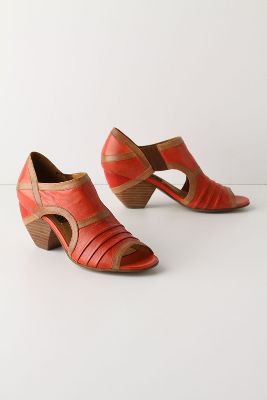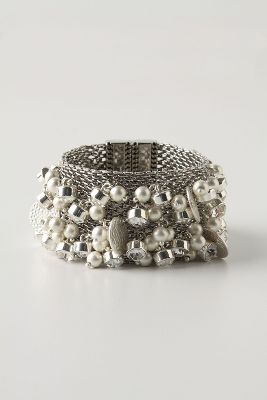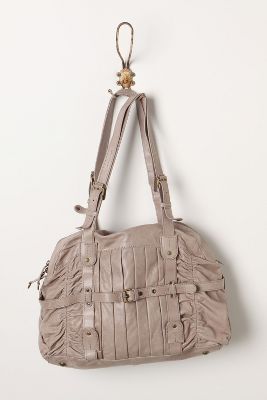 -From post Architecture Aspirations – Ohh La La!
Oh, Paris. I just love that city. And this look screams, "Ohh, la, la" to me!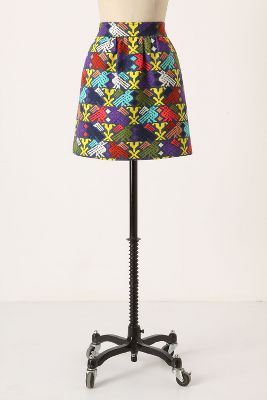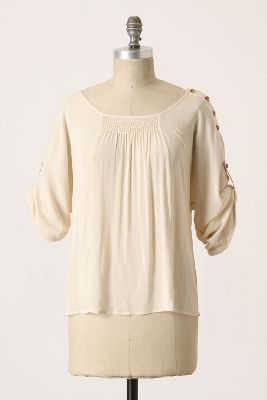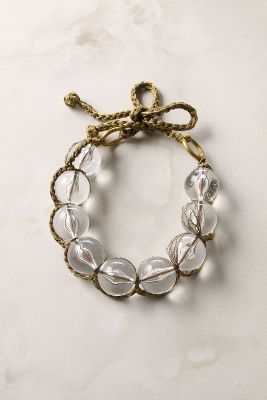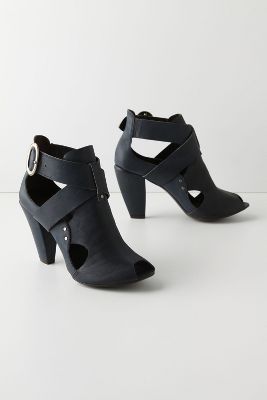 -From post Happy World Population Day!
This skirt was the perfect starting point for this look.
-From post The Devil Wears Prada – Part Deux
While I personally wouldn't wear this look (it's not quite my style), I think it was a great representation of Meryl Streep's character's outfit in The Devil Wears Prada.
-From post The Devil Wears Prada – Andy
This felt very "Devil Wears Prada" to me….I don't know…I just like it!
Once again, let me emphasize that just because an inspired styling is not listed here does not mean I didn't/don't like – it's just that in coming up with these "favorites," I couldn't pick them all! So, if you want: to view all of the inspired stylings I've done, click on "inspired stylings" under the "categories" header on the right side of the screen.
One of the things I've learned from looking back on these inspired stylings is that I truly love creating them in part because it gives me the chance to come up with head-to-toe looks that I might not normally wear (because it's not quite my personal style).
Do any of you recall any inspired stylings that you just loved that I didn't mention? Please tell! Or, was one of your favorite inspired stylings on that I showcased here? Again, please tell! I can't wait to hear!