Tags
anthro, anthropologie, Brassica, clothes, clothing, fashion, New Year, Shopping, style, styling, wedding
I told you about a series of posts before New Year's centralized on reflections, resolutions, and fun that I'd be doing! Here is the second of those posts – and it's another reflection!
As I said in my last post, styling is a huge part of this blog. Reader styling requests have turned into a great part of that general category. While it would be impossible for me to choose my favorite styling requests, I think it would be great to take a look back down memory lane and look at all of the ones I did! Before I start, I have to offer YOU a huge thanks. After all, I wouldn't get these styling requests if it weren't for YOU!
I'm going to start with the newest request and then go towards the oldest. I'll show the look from the styling request that got the most votes on a poll from YOU, readers, as your favorite look from the post.
and
-From the post A Styled Steal – Styling Request
There was a tie between these two looks that I styled around the Brassica Dress! I love the wedges in the first look!
-From the post A Systematically Fulfilled Styling Request
This looks was styled around the Discovered Lace Dress for Melissa! Love the pop of color!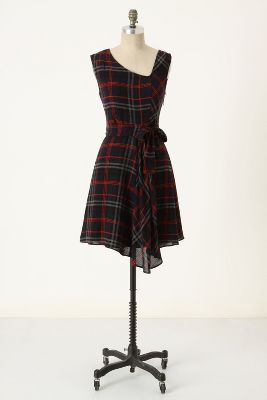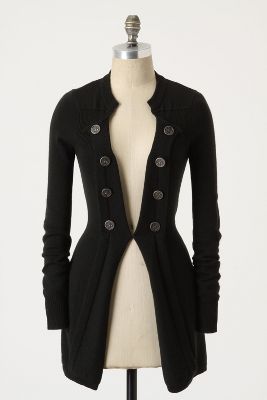 -From the post On the Right Track – Styling Request(!)
Okay, yes…I realize this isn't a complete styling! However, I forgot to put a poll asking for your favorite in this post, so I just decided to take to pieces that I know Laura (of Anthro Closet Chaos) ended up fabulously putting together!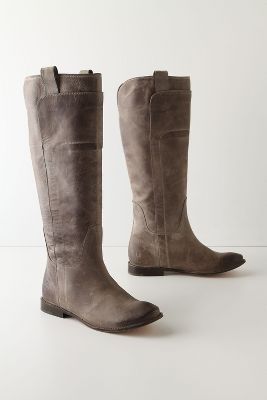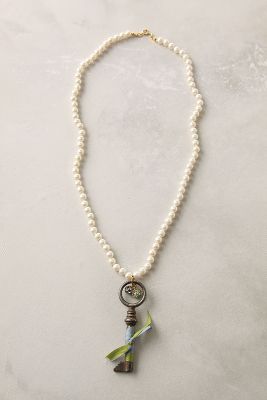 -From the post Riding Off To A Wedding – Styling Request
This was an exciting request – a reader requested I style the Stemmed Sweetbriar Dress with some cowboy-like boots for her to wear in her sister's wedding!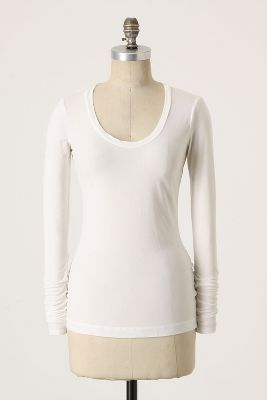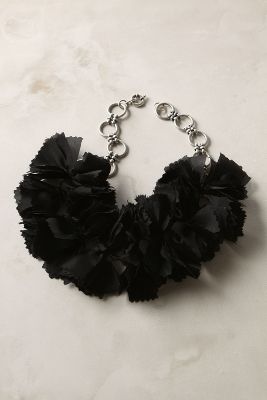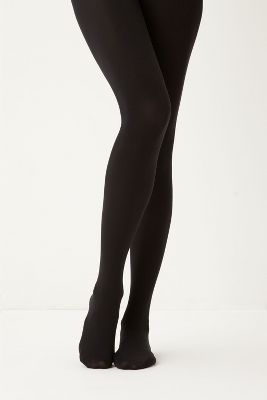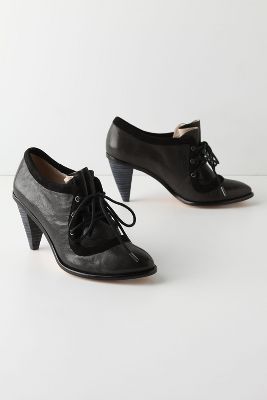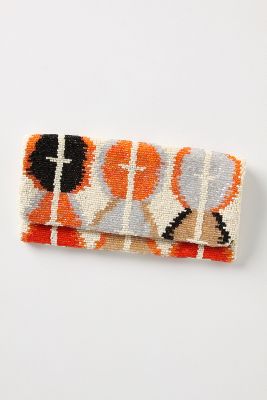 and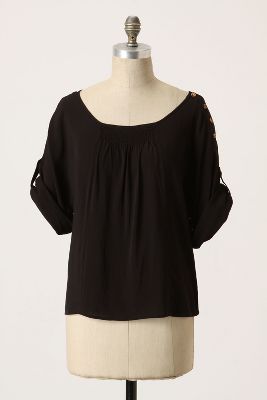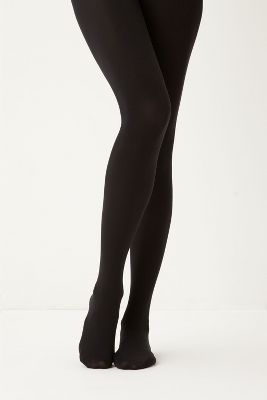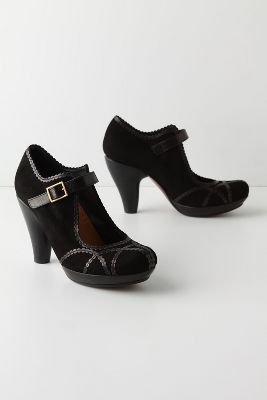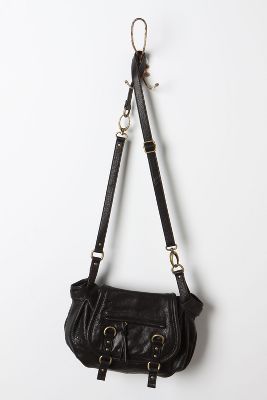 -From the post It's More Than Fine! Styling Request
Again, there was a tie for the favorite look when I styled the Fine Line Skirt for Sara! I personally love the clutch for the first look!
and
-From the post New York, New York Styling Request
Somehow, yet again, there was a tie for the two favorite looks I styled for Isaacsgirl110 using the Amsterdam Dress! I think the goal of roughing up the dress was definitely accomplished!
-From the post It's a SECOND Bird Affair…Styling Requests Part 2!
I styled the Distant Chirping Chemise for Sawan in this styling request, and I think it shows how some of Anthro's loungewear can definitely pass for out-and-about wear!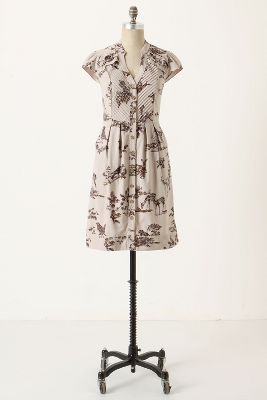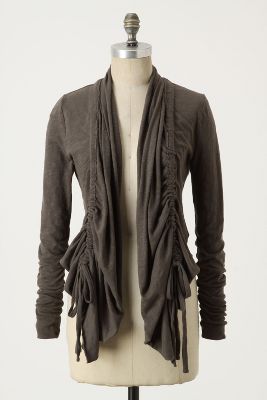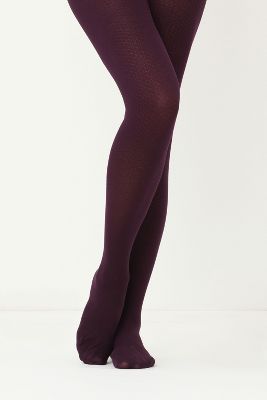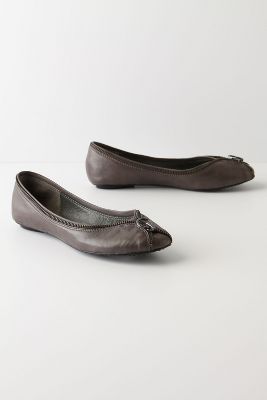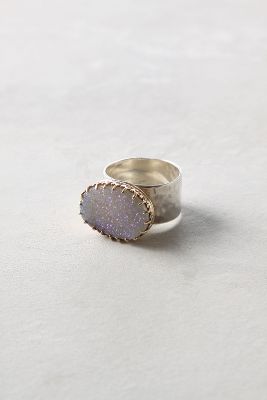 -From the post It's a Bird Affair – Styling Requests!
I styled the Southward Stop Shirtdress for Sawan here, and it was interesting to see that this styling was picked as the favorite by quite a large majority!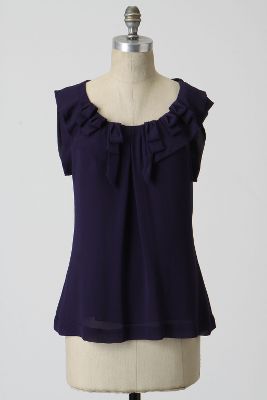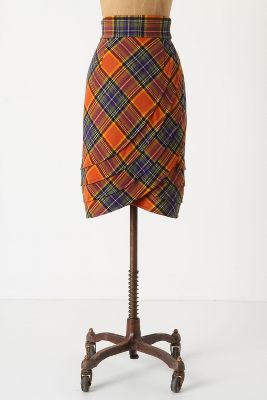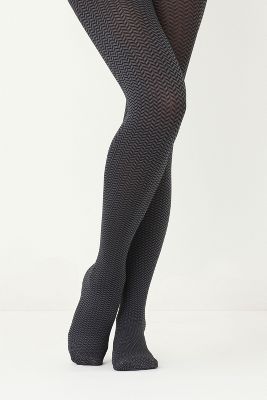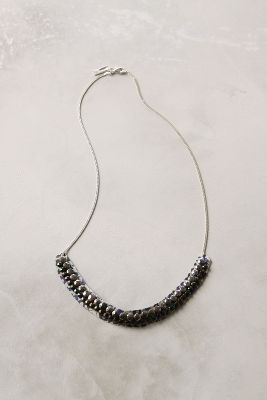 -From the post No Doubt It's an Easy Keeper!
I styled the Easy Keeper Skirt for a reader asking for help on Anthrosdottir…and it proved to be a more versatile skirt than imagined!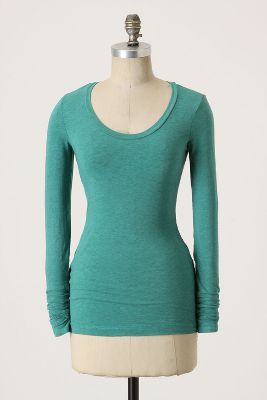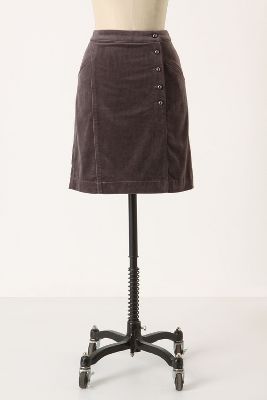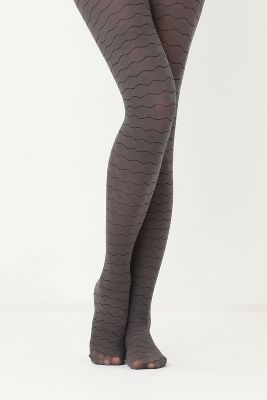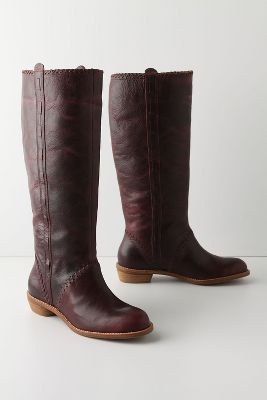 -From the post Berry Good Styling Request
I really was pleased with the stylings from this particular post where I was helping out Debbie! The turquoise really makes the boots pop!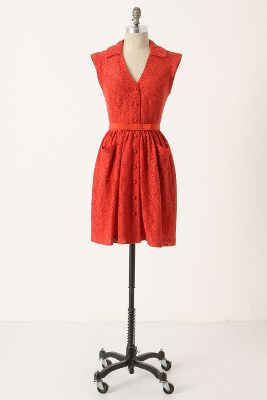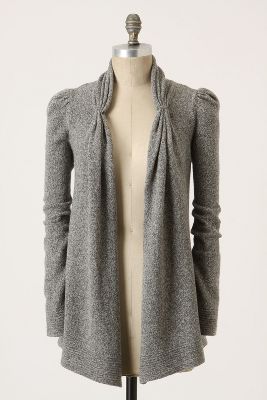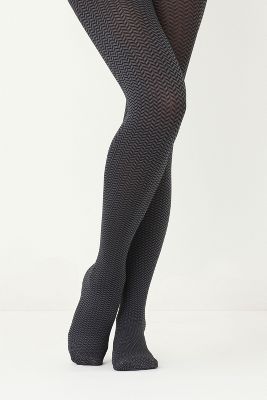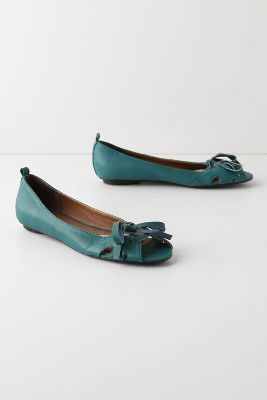 -From the post Compeer Styling
I saw on Jan's blog that she wanted ideas for styling the Compeer Dress, and then I offered to help, so this wasn't technically a styling request…but I had to include it! It was the kick off for future styling requests!
Woah! Kinda fun to look back, huh?! Again, I really want to thank YOU for making these styling requests possible! I also want to encourage you to continue sending them (for more info on styling requests, go here)! Thanks!