Tags
anthro, clothes, clothing, fashion, Holidays, New Year, New Years Eve, New York City, style, styling, Times Square, Times Square Ball
Well, hello there readers! It's New Year's Eve! And you know what that means…an inspired styling is a must! Without further ado, here we go!: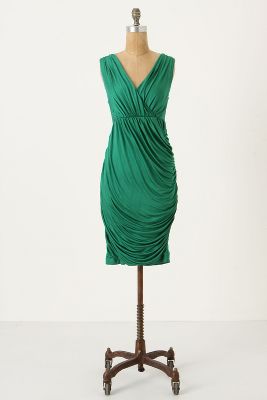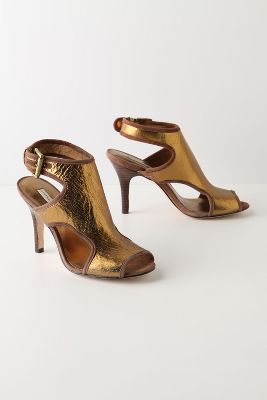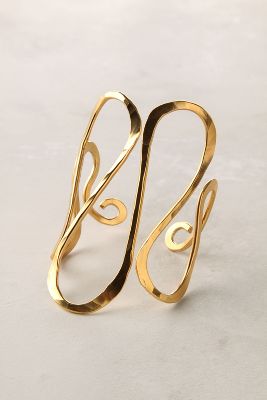 Emerald Wicklow Dress – $158
Crackling Flames Heels – $298
Modern Ruff Cuff – $138
This stunningly draped dress is the perfect starting piece. Add the sparkle of the shoes and cuff and you're ready for a night full of celebrating! I mean really…how can you not want at least a little sparkle for New Year's?
Wishing everyone a great New Year's Eve! Anyone have some exciting plans (or not so exciting)? I'd love to hear!