Tags
anthro, Business, clothes, clothing, fashion, reader, reader request, Shopping, Skirt, style, styling, styling request, Sweater, Tights
On a chilly, snowy day like today (for me anyway), bundling up sure sounds like a good idea…especially if it means a sweater skirt (bundling up, after all, can be fashionable!)! Anyway, today's styling request is from Sara. She asked I style the Hellebore Sweater Skirt.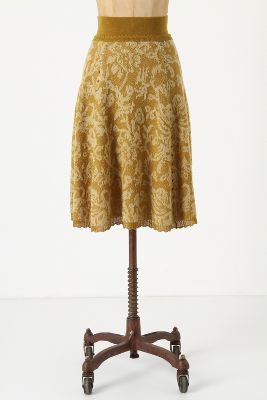 Sara said that she loved the catalog shot of the skirt, but the  Polynya Corset Top that was shown with the skirt just wouldn't work for her body type. She said she'd love to do something similar though.
Now I'll be totally honest here: I'm not sure exactly how long the skirt is. From the product photo, it appears to be a rather long, slightly below the knees type skirt. However, from the catalog shot it looks a lot shorter than what I imagined and leaning towards a pencil skirt (a little less a-line). I'm going to guess it is slightly longer on most people than it appears on the model, but if I'm wrong, forgive me! I'm sorry that I can't be more clued into the fit of this one!
But back to the request: Shall I delve into some head-to-toe stylings?!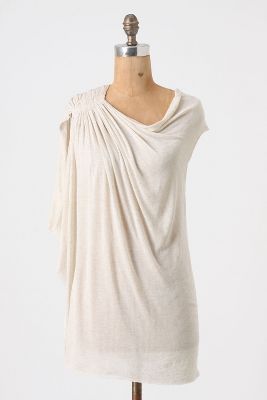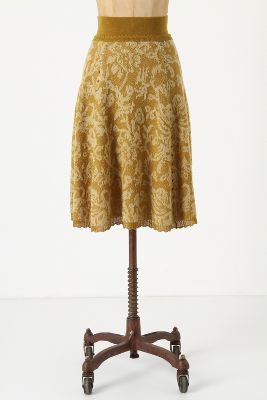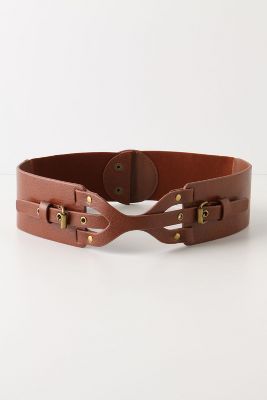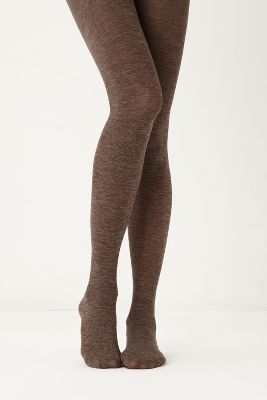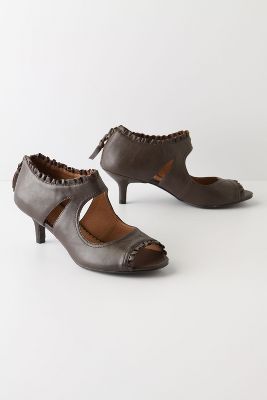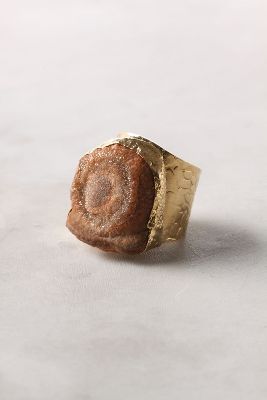 Palla Tunic (ivory) – $68
Hellebore Sweater Skirt
Sulky Belt (brown) – $48
Opaque Tights (cocoa) – $12.50
Chocolate Ripple Booties – $148
Baja Volcano Ring – $98
Tuck this top into the skirt and layer on the belt around the waistband of the skirt. Add the tights, shoes, and ring and you've got all the finishing touches you need! The look is romantic, vintage-like, and so pretty. If Anthro carried this top in purple, it would be a great way to get the essence of the catalog shot. Alas, they do not, but this ivory color is still beautiful.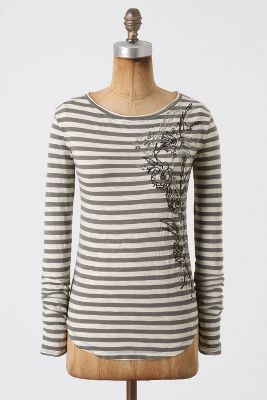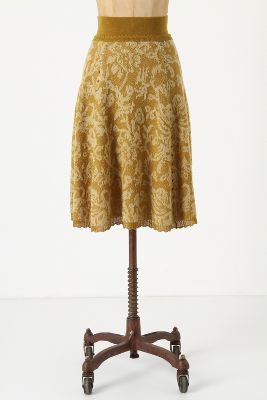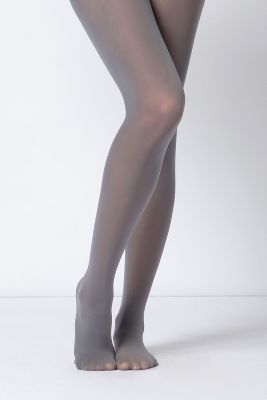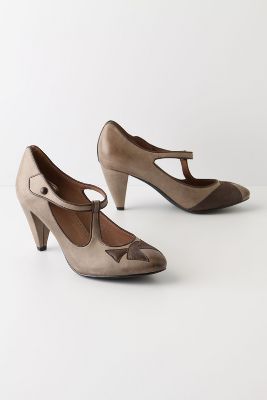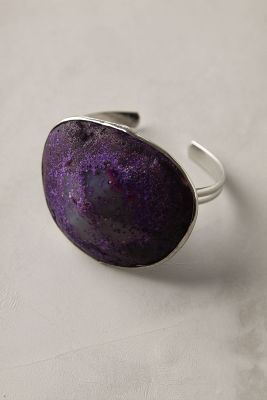 Artist's Study Tee – $68
Hellebore Sweater Skirt
Unassuming Tights – $18
Tied Awry Heels – $158
Simple Spectacular Cuff (purple) – $118
Now this a whole different direction to go with the skirt. By adding this modern, but not too modern, striped shirt, you get a totally different effect from the last outfit. Add the gray tights, shoes, and purple cuff – which totally pops (and references the inspiration of the catalog shot) – and it's a complete look. You could either tuck this shirt in or leave it out…tucking it in would be a more polished look, but it's up to you. For a more casual take, consider leaving the shirt untucked and swapping out the heels for some flats.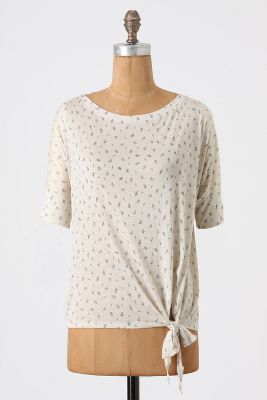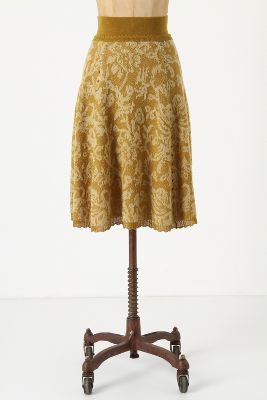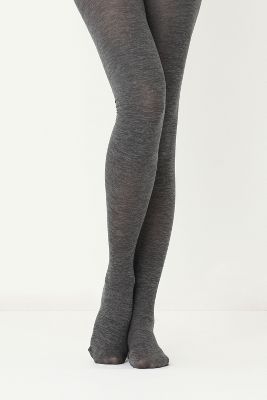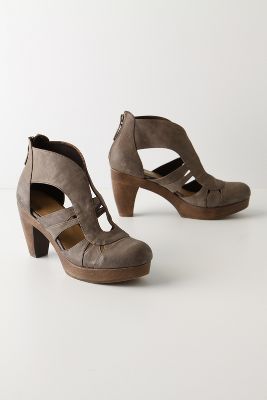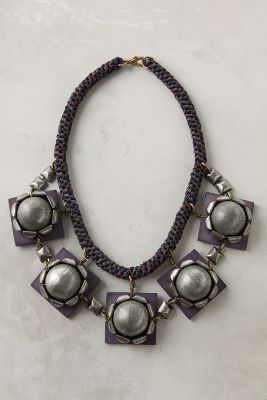 Billie Shirt (blue motif) -$58
Hellebore Sweater Skirt
Opaque Tights (gray) – $12.50
Endless Journeys Heels – $438
Industrial Sunflower Necklace – $168
I know, I know…this look would take some confidence to pull off! The key is making it look vintage, but not like your grandmother's clothing. The fun necklace and shoes help to modernize the look, as well as the texture of the tights. To tell you the truth, I would have gone with a slightly darker shade of gray on the shoes, but these still work.
And now, shall I go to some other downright fabulous pieces that I think would work beautifully?! Let's go for it!: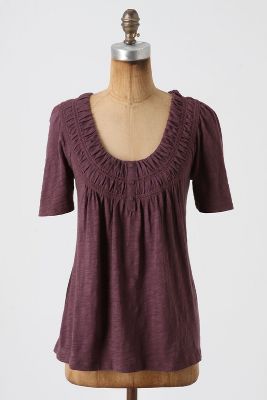 Rippled Ridge Henley (purple) – $48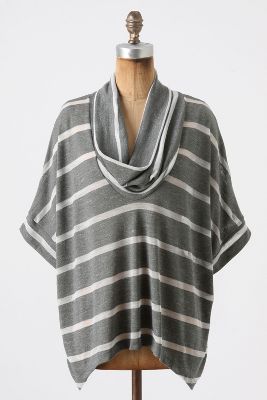 Olle Cowlneck (moss) – $88 – This, too, might seem crazy. However, if you tuck it in or add a simple but gorgeous belt to it and keep the rest of the look simple, it could be perfect!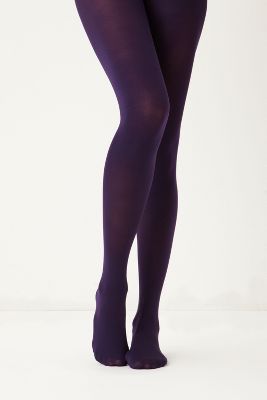 Opaque Tights (purple) – $12.50 – This would be a great way to get in the purple from the catalog shot! You could do a look similar to the first or second head-to-toe look but instead add the pop of purple. Again, just keep it fairly simple throughout the rest of the look.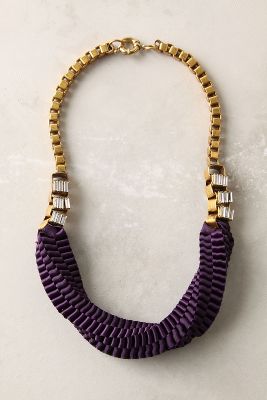 Accordion Strands Necklace (purple) – $278 – I love this! With an ivory blouse, it would be perfect!
Another idea for incorporating purple would be to find a simple purple cardigan. Then, you would just need a simple top to go underneath. The skirt would really stand out but still look put together.
The key when styling this skirt truly is to embrace the vintage feel, but just make sure you don't go overboard! Additionally, my go-to color suggestions are gray, brown, ivory, and purple (not just because the catalog shot incorporated this color, but also because purple and yellow are complementary colors).
I hope Sara has found this post helpful! She truly has a gorgeous skirt to work off of! Which of these looks do you like best?
How are everyone's weeks going?! I hope they're going well!