Tags
Academy Award, anthro, Arts, Awards, celebrity, clothes, clothing, Emmy Award, fashion, Golden Globe Award, Golden Globes, style, styling, trends
Hey! Do you know what tonight is?! The Golden Globes – aka: tons of fashion critiquing! In the next few days I'll be doing something similar to what I did for the Emmys last season (posts: here, here, and here). That means I'll be doing a few stylings inspired by a few celebrities' gowns. I'll also let you vote on numerous looks, letting me know whether you loathe or lust them. Finally, I'll let you vote for a couple of gowns to be used as inspiration for some more stylings. Sounds good?! I hope so! Ohh…how I just love award shows!
But…in anticipation of the show, let's look at two inspired stylings! Imagine you're dressing up for a little Golden Globe party (granted, Anthro doesn't carry gowns, so it's not quite so extravagant). Shall we have a look?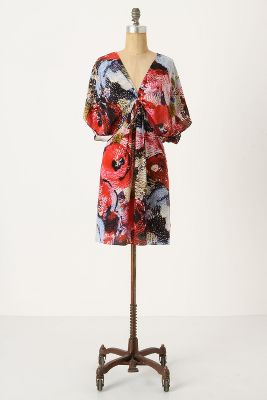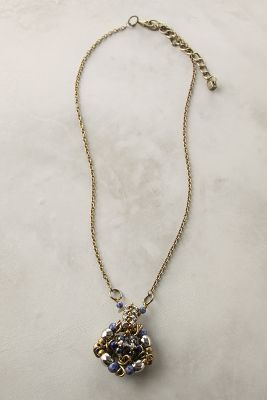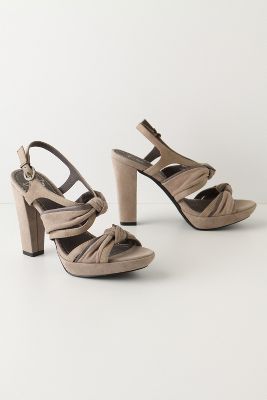 River Fish Dress – $298
Labrador Lode Necklace (gold) – $80
Double Knotted Heels – $178
The dress definitely does the talking here!
For something a bit more subdued, but equally as elegant: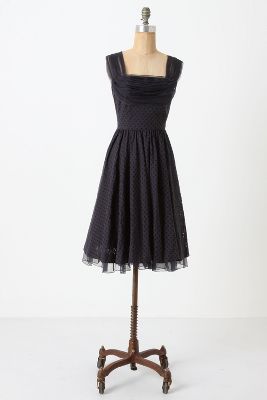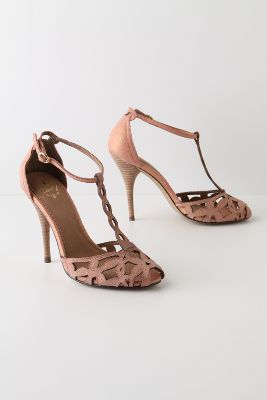 Peggy Sue Dress – $168
Molten Metal Bangle – $178
Shimmering Trellis Heels – $168
And finally, a little other tidbit of celebrity fashion talk. Yesterday I was watching my recorded episode of Fashion Police, and this look on the left really intrigued me (I couldn't get a good picture of the look except for this one which includes another dress – just ignore it, although the top of it is beautiful!):
(photo)
Blake Lively wore this purple Marchesa dress with turquoise jewlery…and granted, while I don't think the look was total perfection, it sure is beautiful and even more so, intriguing. I love the idea of pairing a totally different color of jewelry with an already colored dress or outfit, for that matter. Kelly Osborne, one of the "judges" on Fashion Police commented that she would have liked to see coral jewelry in place of the turquoise…I think this, too, would have been beautiful! I'm wondering if we'll pick up on any more of this possible trend tonight?! What do you think?! And are you excited for tonight (duh!)?