Tags
anthro, anthropologie, clothing, Dress, Emmy, Emmy Award, fashion, Golden Globe Award, Shopping, Skirt, style, styling
The results are in! I now know the three lovely ladies' dresses that will be used as inspiration for Anthro stylings! Are you excited?! I know I am!
Today, we're going to look at our third place finisher….which is a very respectable place, considering there were a whopping 43 women who were included in the original ballot! Who is this lady?
….
….
….
….
….
….
….
….
….
….
….
….
It's Dianna Argon! When asked, 88% of you said this look was perfect. The rest of you said meh…but none of you said you hated it! Sounds like it was a winner of a look! 
As I said in my original review of the dress, I think it's simple, understated, and extremely elegant! I'll try my best to create a styling with this similar feeling! There are definitely many directions I could go…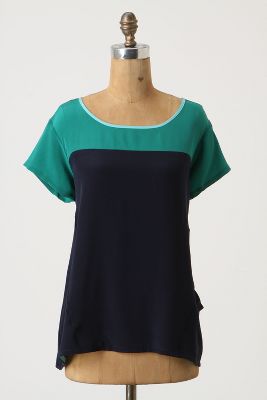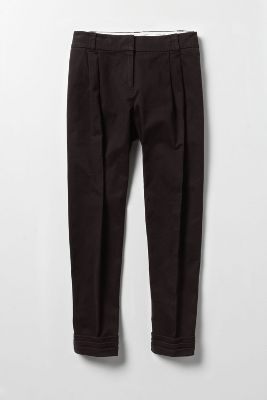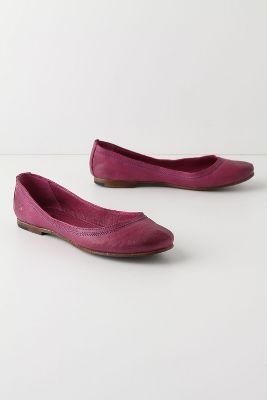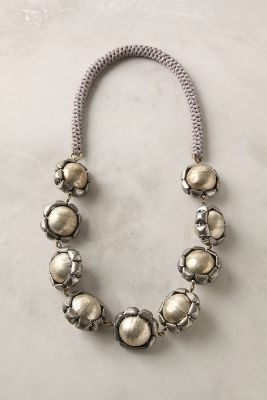 Take Two Tee (navy) – $98
Pleats Galore Crops (black) – $98
Green's Farm Flats – $148
Engineered Blooms Necklace – $168
Yes, I definitely took some liberties with this one; however, I still think the overall aesthetic integrity of Dianna's look is still upheld with this look. Shall I explain? The slightly retro, but totally minimalistic top brings in the throwback element of Dianna's look. The addition of the tailored black pants help gives a polished look, and the necklace adds a great touch, as well as referencing Dianna's necklace (for both looks, the necklace is there, but not in your face). The shoes of this look definitely depart a bit from Dianna's very simplistic, subdued color scheme, but that's okay, right?! It adds to the original spin we put on this styling!
What do you think?
If you want to get the essense of Dianna's look in one single piece of Anthro, try this:
Haramaki Tank (black) – $48 – The pleating on this definitely pays ode to the waist detailing of Dianna's dress. It's interesting, but still somewhat simple.
Fun Fact: Dianna was also voted by you to be used as inspiration for multiple stylings based on her Emmy dress. Check the post out here!