Tags
anthro, anthropologie, award season, award show, celebrity, clothes, clothing, fashion, Keith Urban, Nicole Kidman, nyc, readers, red carpet, Screen Actors Guild Awards, Shopping, style, styling
Thanks to everyone who voted for the woman whose SAG Awards look will be used as inspiration! I told you I would do stylings for the three top vote-getters. And, I'm staying true to that! However, we have a tie for second place…well actually, you could technically call it a tie for third place. Anyway, to decide which lady I would use as inspiration first (I didn't want to play favorites!), I went to random.org, and had it pick a number (I had assigned our tied ladies each a number). This may seem extreme, but hey, I wanted to keep it fair, fair, fair! So, our tied winner who we'll style today is….
…..
…..
…..
…..
…..
…..
…..
…..
…..
…..
…..
…..
…..
…..
…..
It's Nicole Kidman!
According to the poll on my original post about the SAGs, while half of you loved the look, the rest of you either hated it or just thought, "meh." Nonetheless, Nicole's look will still be great inspiration – who said you had to love a look to use it as inspiration?!
Here's a picture of the back of the dress, which had an amazing zipper pull, as well as a bow:
(image)
When creating a styling for the look, I knew I had to capture the utter sophistication of the look.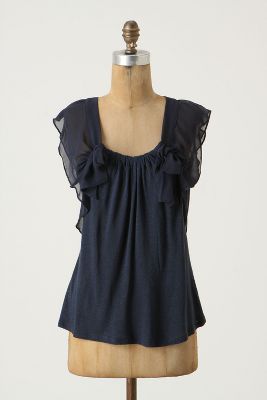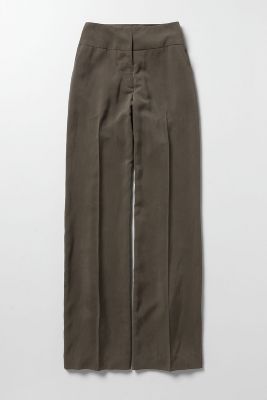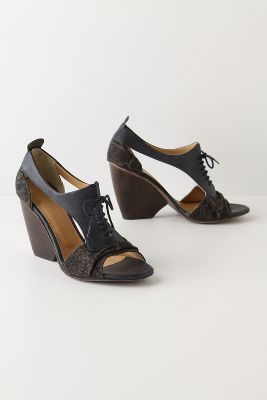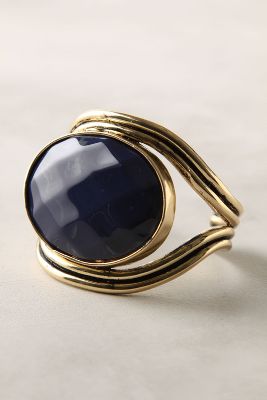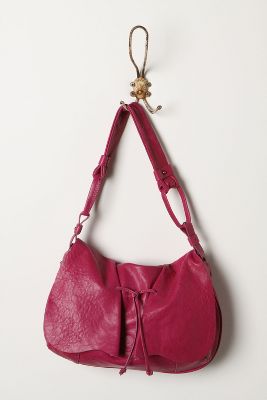 Chiffon Swing Top (navy) – $58
At The Beginning Wide-Legs – $138
Redefined Wedges – $348
Oceans Wide Bracelet (blue) – $58
Never A Dull Moment Bag – $188
The shoes, pants, top, and bracelet are a very classy, nearly timeless look. Just like the back of Nicole's dress was unexpected, the bag serves in this same way. If you wanted to trade it in though for something a bit more subdued, you'd still be left with an elegant look.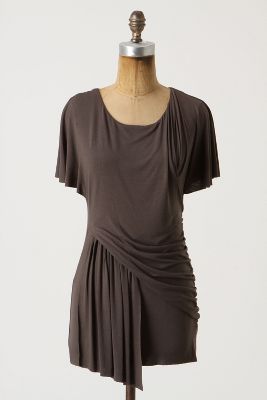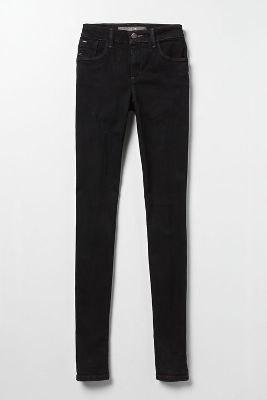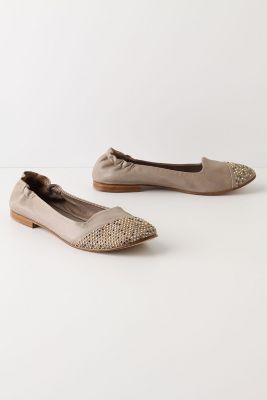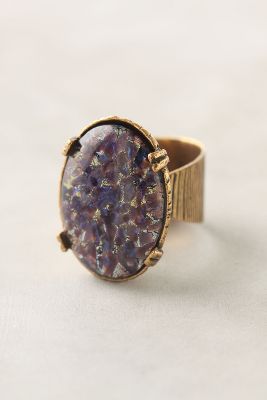 Magnetism Top (beige) – $98
Joe's Skinny Visionaire – $167
Studs In Season Shoes – $218
Stargazer Ring – $48
I'd like to think Nicole would wear something as seemingly effortless but totally as chic as this on a weekend. The laid-back while still being a bit dressed up vibe of this look is in tune with Nicole's SAG Awards look.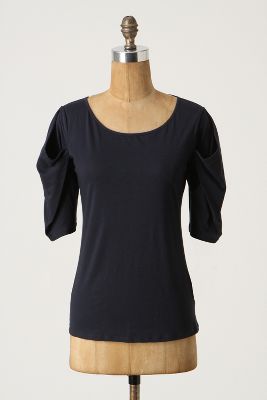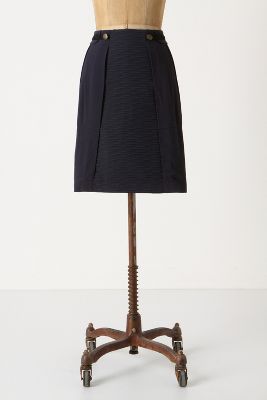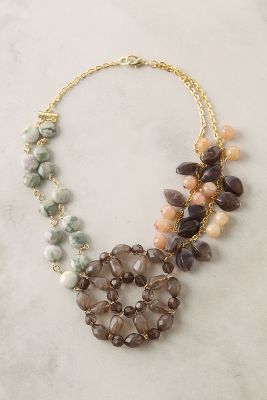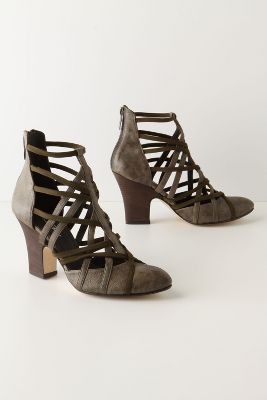 Folded Wings Tee (navy) – $48
Marching Orders Skirt – $98
Pacific Drift Necklace – $42
Tancarville Heels – $298
Tuck in this top to the textured skirt, and then layer on the necklace. It's a deceivingly simple look that is loaded with texture to keep it interesting. Isn't that what Nicole's look was about?!
And that concludes this post! Well, almost…
I had grand plans today to complete this post (which I started yesterday), get the other two posts with the SAG Awards stylings finished, and create a Super Bowl inspired styling for Sunday. Well, let's just say my workload (off the blog) did not cooperate with these ambitious plans. Yes, I managed to get this post completed, but I didn't have time to do any of the others! Why was I wanting to get so many posts done in so little time, you ask? Well, tomorrow I'm off to NYC for the weekend! That means, unfortunately, that I won't be able to post or visit any of your blogs (I'll catch up on your blogs when I get back though!). However, it does mean I should be visiting Anthro and hopefully have some great reviews for you! I'll also be recapping my trip for you – which I'm positive is going to be a great one!
To recap, this means: No new posts until Monday (maybe Sunday night if I can manage once I get home!). SAG Awards stylings with our final two winners will be completed after my trip.
Thanks for your patience! (And do any of you have any last minute must-dos for me in NYC? I've been many times before, but I'm also up for suggestions!)
UPDATE: Forgot to say Happy Chinese New Year!