Tags
anthro, anthropologie, Claire Danes, clothes, clothing, fashion, fashion designer, Julie Bowen, jumpsuit, Modern Family, Nicole Kidman, polls, readers, readers' vote, red carpet, Screen Actors Guild Awards, Shopping
Without any further delay to our SAG Awards stylings, I present to you our tied second (or third, depending how you look on it) place winner!
……..
……..
……..
……..
……..
……..
……..
……..
……..
……..
……..
……..
……..
……..
……..
……..
……..
……..
……..
……..
It's Julie Bowen!
Julie really took a risk by opting not to wear a dress…and I, personally, think it paid off! She looks great! According to the poll on the original post about the SAG Awards, 71% of you agree with me!
The look definitely has a menswear vibe, but it is also equally clean, tailored, and modern. I tried to keep that in mind when creating stylings!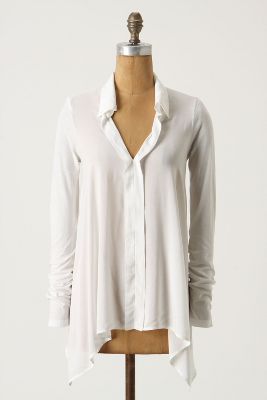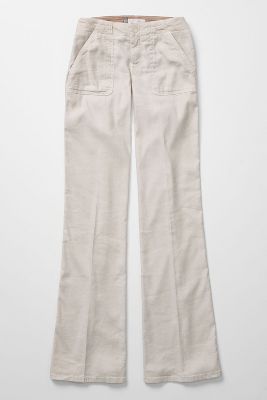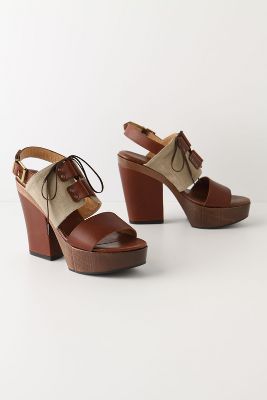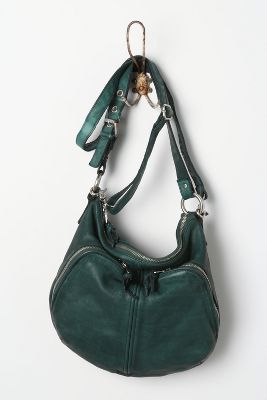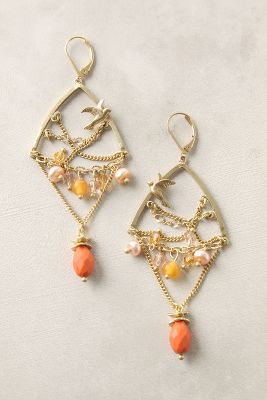 The Simplest Shirt (white) – $78
Worker Bee Trousers (ivory) – $98
New View Platforms – $638
Bird Lake Bag – $298
Snared Sparrow Chandeliers – $28
The deceivingly simple top and trousers give an effortless, yet still modern vibe that very much so channels menswear. Nonetheless, the look is still a sort of elevated, elegant, feminine look, if you will. The turquoise bag and orange earrings add just the right amount of interest to bring the look to the next level.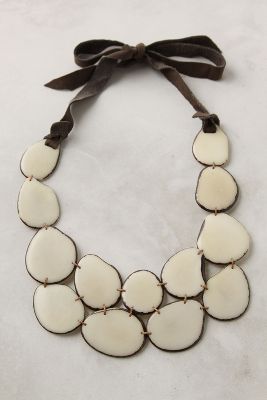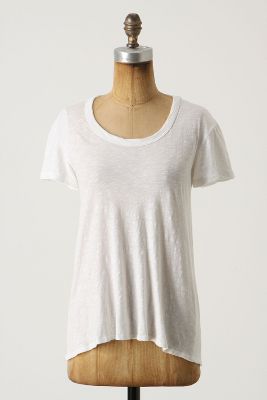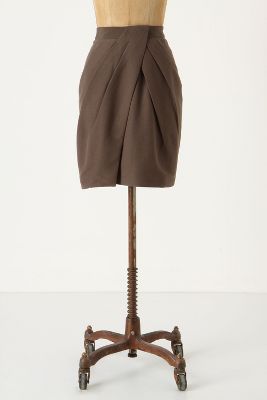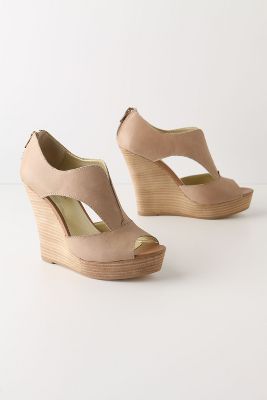 Perfect Skippers Necklace – $68
A Bit Biased Tee (white) – $38
Washi Wrap Skirt (brown) – $88
Bonneville Wedges – $118
Tuck in this simple top to the skirt that is both menswear-esque in design and color. Layering on the large necklace that's in a tone close to the color of the shirt allows for interest, but it's not all about the necklace. And isn't that nice?
So, readers, which look is your favorite?! Don't you just love simple sophistication?!
Stay tuned for our first place winner tomorrow….(!!!!!)
….Any guesses? Do tell!