Normally I do my holiday inspired stylings on the actual day of the holiday…but I'm sure you'll all be able to forgive me if I do our Valentine's Day inspired stylings today. After all, we have to save tomorrow's post for gushing all about the launching of BHLDN (and if you haven't seen some sneak previews over on Anthroholic…GO! check it out now!).
Anyway, let's quickly review my general holiday dressing guidelines: be inspired, but don't look like the holiday just threw up all over you.
Yep, that's my best advice, in a nutshell!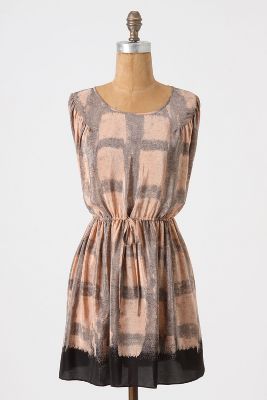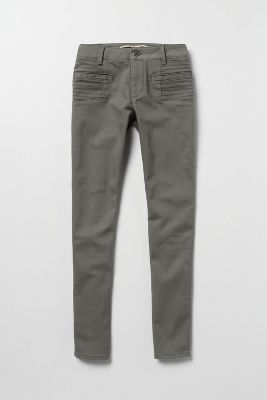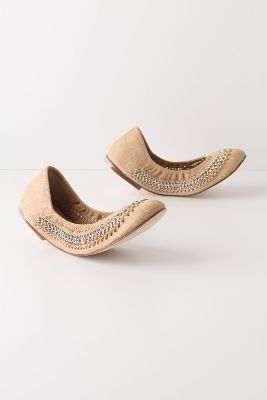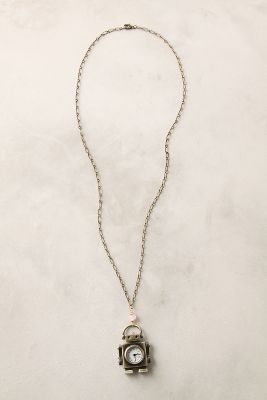 Doyle's Desk Tunic – $98
Daughters Of The Liberation Slim Straight (moss) – $88
Cavatica Flats – $228
Clockbot Necklace – $28
The muted colors in this look convey the idea of Valentine's Day, but it's sophisticated and effortless.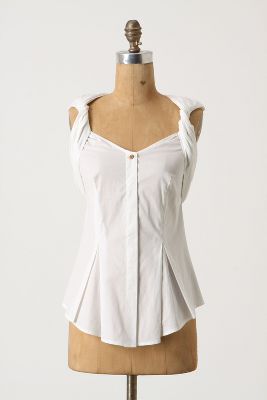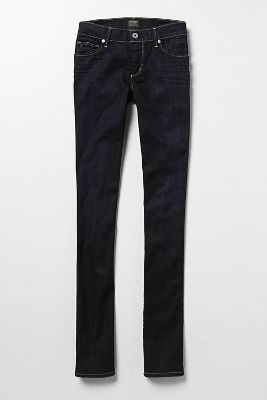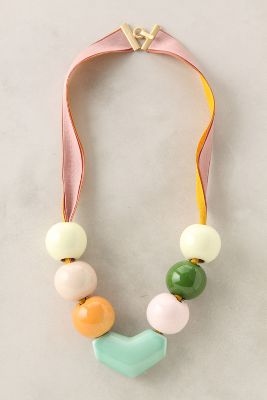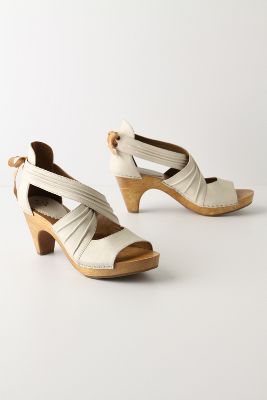 Sculpted Blouse (white) – $78
Citizens Of Humanity Ava Straight Leg – $167
Sweetheart Bib Necklace – $398
Finest Hour Heels – $158
This crisp look is a perfect take on the holiday. The necklace shines, which is the piece that brings in the Valentine's feel (look at it's cute name!…but it has a not so cute price!). To winterize the look more, add a cute, but still crisp, cardi!
That wraps up this post! I hope everyone has an awesome holiday…and I'll be back tomorrow!
(Sorry this post was short…I've been unbelievably busy and am running out the door as soon as I push "publish!")