Happy Friday, everyone! Today I thought we'd look at a picture and use it as inspiration for an inspired styling!
(image)
Isn't this a gorgeous image? The sunset light scatters itself on the sand, while the waves come gently crashing onto shore. The rocks (if that's what they can be called) add so much visual interest and almost contrast the softness of the rest of the image. The clouds seem low, giving the picture a nearly mysterious feel.
Wow. Now that's inspiration. Obviously, I could go in so many directions with it!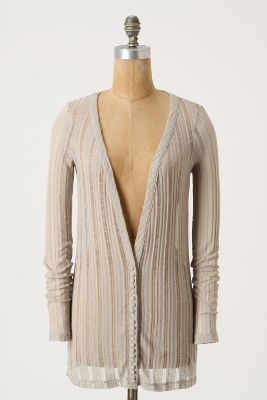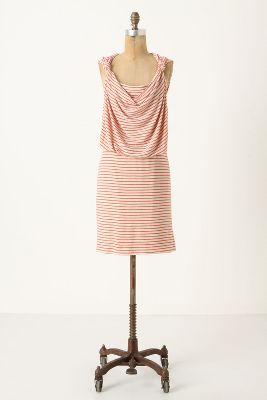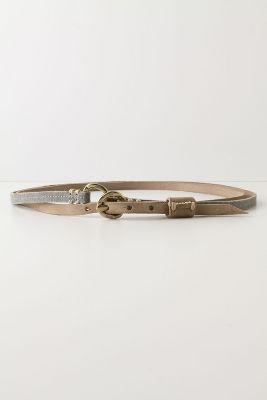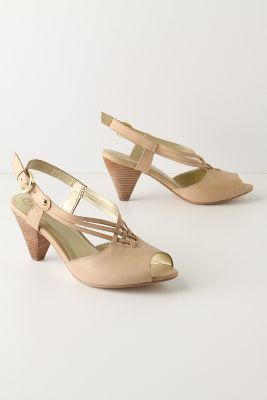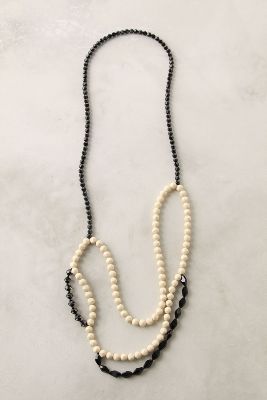 Feather-Striped Cardigan – $78
Land of Springs Dress – $138
Supple Wrap Belt – $108
Diamond Weave Slingbacks (brown, although has a pink hue) – $90
Contrasting Beauty Necklace – $328
Loosely put this belt around the dress, then layer on the cardigan (leave it open!). Add the pink-ish heels to bring out the sunset tones of the look. By adding the necklace that stands out more from the rest of the look, you really capture the feeling of the soft, yet jagged rocks in the picture. The complete look is a little unexpected, a little bit feminine, a little lot a bit beautiful.
Well, guess what? I decided to use this picture as inspiration again tomorrow! (Hope you like the picture!). So stay tuned for another inspired styling based off of it tomorrow!
What do you think of this look? What do you think of our inspiration?
And as is customary to ask on Fridays here, anyone have any fun plans? I'd love to hear! Happy Weekend!