Tags
anthro, anthropologie, clothing, Dress, fashion, Image, inspiration, poll, Shopping, style, stylings, sunset, United States, vote
Yesterday we looked at an incredible piece of photography at sunset. In case you missed the styling created from the inspiration, head on over here! Go on, I'll wait for ya!
Today, I'm going to do not one, but two  more stylings inspired by the image! So, it's only fitting we all take another peak at the photo to make sure we remember it!
This was my short summary of it:
"Isn't this a gorgeous image? The sunset light scatters itself on the sand, while the waves come gently crashing onto shore. The rocks (if that's what they can be called) add so much visual interest and almost contrast the softness of the rest of the image. The clouds seem low, giving the picture a nearly mysterious feel."
Without further ado, today's stylings(!):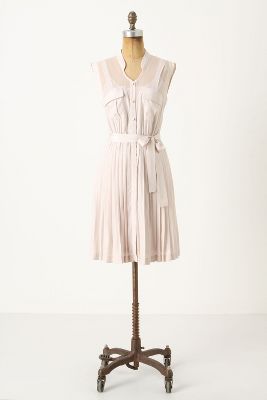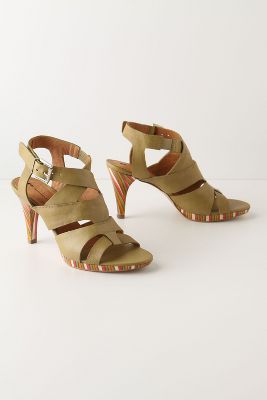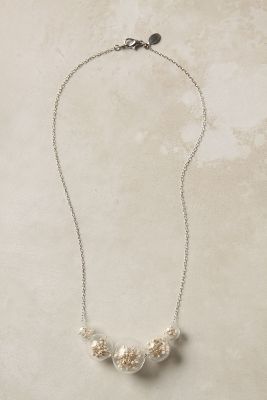 Quiet Blush Dress – $168
Within the Lines Heels – $178
Preserved Gypsophila Necklace – $68
Only three pieces to this look?! Yep! The barely pink dress perfectly captures the soft glow of the photo, while the olive heels with subtly colorful heels add a bit of the unexpected and help to ground the look. The necklace, which has baby's breath in it, captures, once again, that nearly mysterious feel. The baby's breath also looks a bit like coral from afar, doesn't it?! Anyway, the necklace is a delicate addition to round out the look.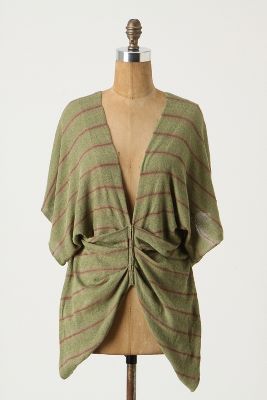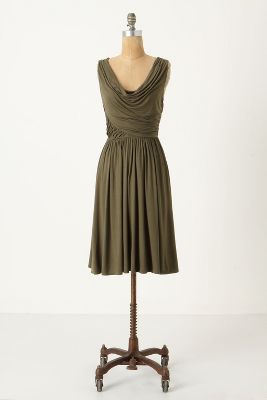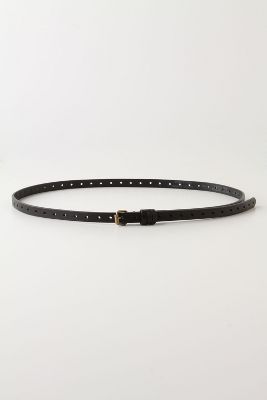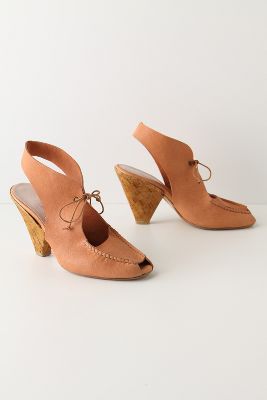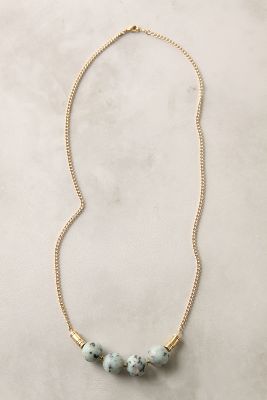 Patina Wings Wrap – $118
Pezza Dress (green) – $128
Punch Card Belt – $28 (in love with its name…is it not just perfect?!)
Sliced Terracotta Heels – $348
Anglesey Necklace – $58
Wear the belt around this fabulous wrap which is worn clasped around the dress. Adding some contrasting heels in a fabulous color, as well as a great necklace really helps to finish off the look. All the draping gives the look an effortless feel, but because it's done tastefully, it's not too much.
There you have it…in total, three great looks based on one great source of inspiration! And let me just say that the photo definitely lends itself to even more stylings!
So tell me…which of the three looks is your favorite?