Tags
Academy Award, anthro, anthropologie, clothing, clutch, fashion, girls, Messenger bag, Natalie Portman, purse, Shopping, Strap, style, styling, Wallet
Tomorrow we'll resume with our Oscars inspired stylings…hint: we have a tie for first place!!!
Yesterday when I was creating the stylings inspired by Natalie Portman's Oscars look, I came across a few adorable clutches/wallets on Anthro that I hadn't seen before! I think it's a must that we take a look!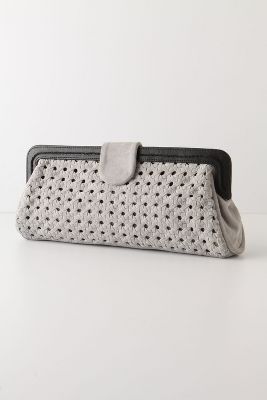 Caning Clutch – $118
I used this in one of the stylings yesterday, and for good reason. It just would add such a great texture to any look!
The next two are my favorite clutches/wallets (if only they cost a bit less…):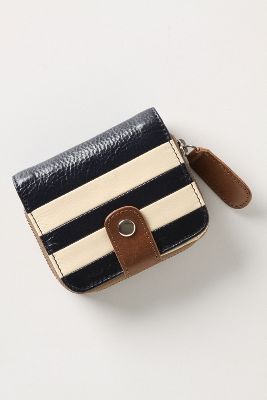 Magnified Margin Wallet – $198
This is graphic, but not over the top. I love the combination of navy and brown…it seems thoroughly modern!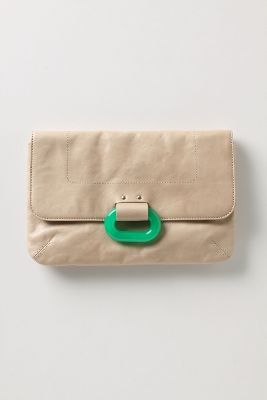 Candy Buckle Clutch – $298
Love the buckle! The total design is simple enough, but still has nice interest.
While we're at it, why not look at some full size purses?! After all, aren't purses a girl's best friend?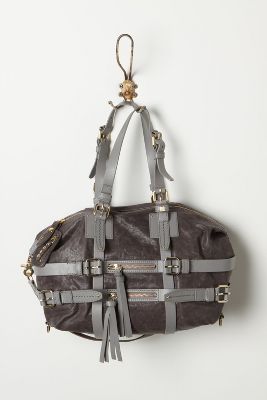 Corset Strap Bag – $258
Leather? Buckles? Zippers? Purse? Sign me up! Yes, please! (I admit that that combination could go oh-so-wrong, but not here!)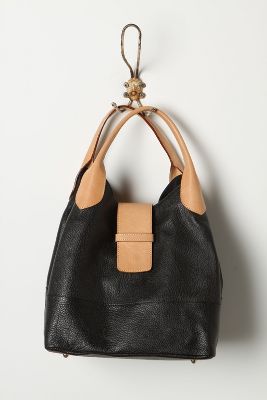 Elegant Angles Bag – $198
This just seems like the perfect nod to the past! When styling correctly, this could be the perfect finishing touch to a look!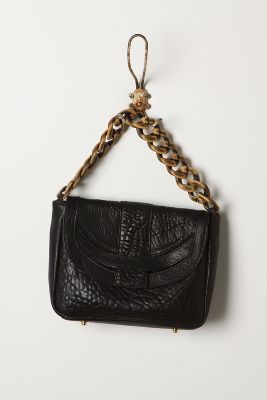 Collaboration Purse – $368
Again, what a nice retro inspired bag! I think the name is fitting…it could be the perfect collaboration for a modern take on a retro look!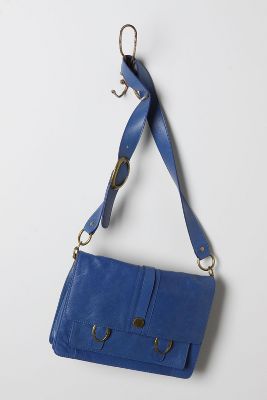 Daily Brights Satchel (blue) – $188
The simplicity of this is pumped up with the color! I like both the blue and yellow versions it comes in!
Now if only the price of purses/wallets/clutches could be a girl's best friend…
What are you currently loving from Anthro's purse/wallet/clutch collections?