Tags
Academy Award, Anne Hathaway, award show, Benjamin Millepied, celebrity, clothes, clothing, Elie Saab, fashion, Gwyneth Paltrow, History of fashion design, inspiration, Mila Kunis, Natalie Portman, red carpet, Shopping, style, styling
As I mentioned yesterday, we had a tie for first (or second, if you want to call it that!) place for our Oscars stylings! Whose looks will we be using as inspiration? Remember, Natalie Portman was our third place finisher.
…..
…..
…..
…..
…..
…..
…..
…..
…..
…..
…..
…..
…..
…..
…..
…..
…..
…..
…..
…..
…..
…..
…..
…..
…..
…..
…..
…..
Gwyneth Paltrow and Mila Kunis!
First up, we'll look at a styling inspired by Gwyneth's look (I chose to do these in random order!).
I think what I said in one of the original posts about the Oscars concerning Gwyneth's look was spot on. Accordingly, I think I might as well repeat it!
"Modern, simplistic, and perfect for Gwyneth. Her hair really suited the look as well."
You guys are actually a bit split on the look. While the majority of you , 60%, love it, 20% hate it, and another 20% just say 'meh.' While I definitely don't hate it, in no way do I think she made fashion history with this look either. Nonetheless, I still think it's great inspiration!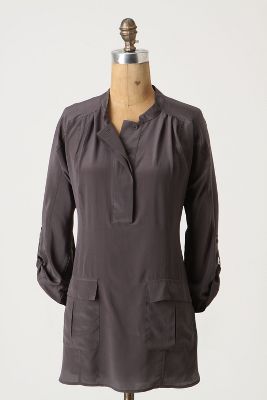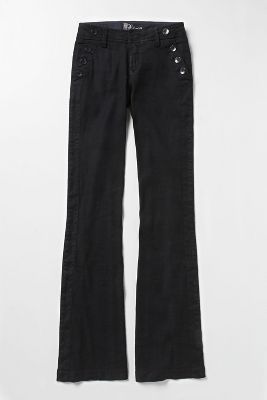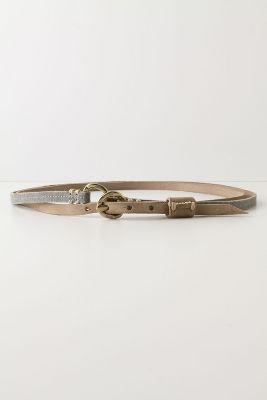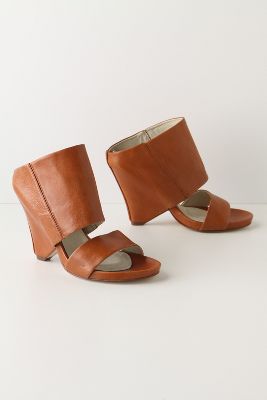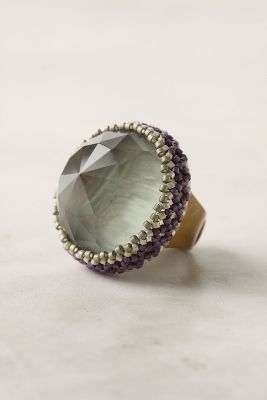 Cerrado Tunic (dark gray) – $118
Tradewinds Trousers (navy) – $98
Supple Wrap Belt – $118
Under Cover Heels – $118
Ricordo Ring – $138
The navy, gray, and brown hues within this outfit may, on paper, sound boring, but it's their understated elegance that really makes the outfit. The wide leg trousers offer a modern look (although they're not too flared), as does the tunic, which, when belted in another shade of gray, is given some shape and interest. The shoes continue the clean, straight lines look and feel of the look, while the ring adds a little sparkle and yet even more texture. Beautiful!
Now, moving on to Mila's look.
I think this is a gorgeous look…feminine, and very much in need of confidence to pull off. Again, while I don't think Mila made fashion history with this look, it's still nice. 60% of you love it, while the other 40% say 'meh.' (None of you hate it, of those who voted!) I'm probably somewhere between the love and 'meh,' but I will say that it's grown on me, the more I've looked at it.
An utterly feminine – but totally not grandma-esque – styling was in order! I did want to give it a bit of edge though…I think Mila has that with this look as well!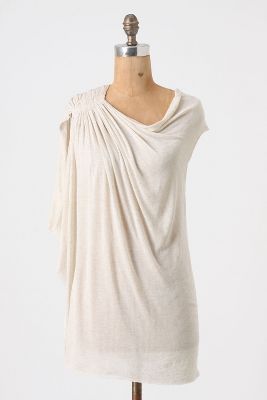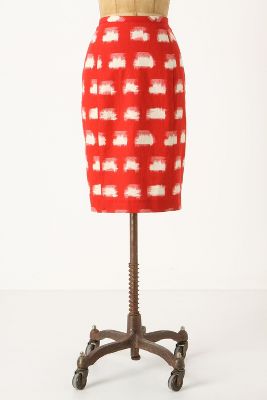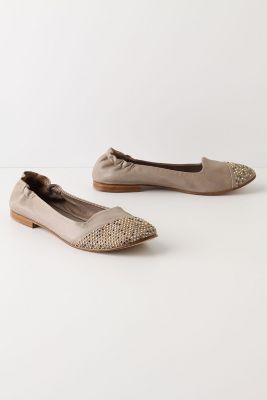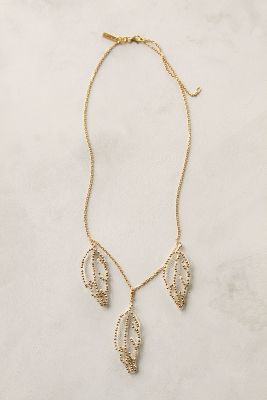 Palla Tunic (ivory) – $68
Ackee Pencil Skirt – $138
Studs in Season Shoes – $218
Autumn's Last Dance Necklace – $178.50 (was $238)
Tuck in the gorgeously draped top into the more graphic skirt. Accessorize with the simple shoes and pretty necklace for a fun, feminine look! I definitely took some liberty with this interpretation…and I hope that's okay with you! I do think that the overall look has a similar, although a slightly varied, aesthetic to Mila's look. If, in fact, you wanted to have a less varied look, you could substitute the skirt I showed you with this skirt (I used this skirt for Natalie's look!), and instead of using the top in ivory, try it in its dark gray color, as shown: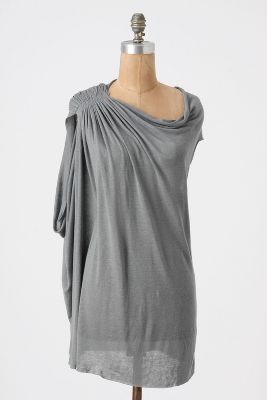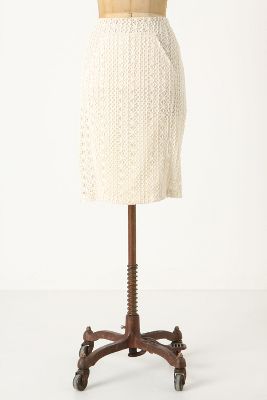 Latticed Weekend Skirt – $148
That finishes up not only this post, but our Oscars 2011 inspired stylings! Which, out of all the stylings created, is your favorite?