If you didn't know, today's Anthro's sale was for the home…so, unfortunately, that means sale outfits weren't possible! Instead, let's take a look at a few new-to-sale sale items I'm loving!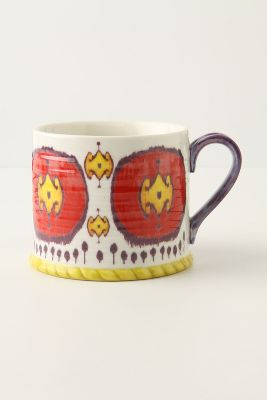 Inner Beauty Mug (pink) – $7.95 (was $12)
Who doesn't love a good mug?! I love the design within this mug (hence the cute name, inner beauty mug!!).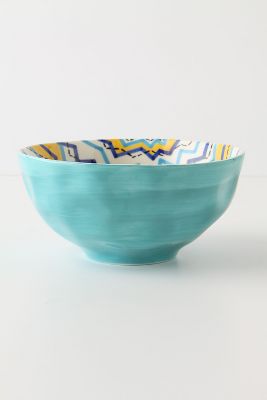 Vibrant Vibrations Bowl (teal) – $7.95 (was $12)
Again, I love the design within this bowl! So fun and different!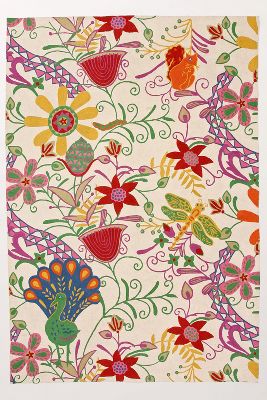 Arcadian Garden Rug (multi) – prices vary, but start at $99.95
I don't know why this makes me think nursery, as it most definitely could work in many spaces, but couldn't this be awesome in a child's room?!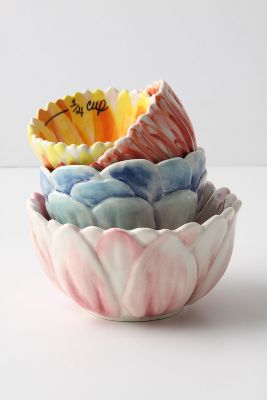 Florist Measuring Cups – $24.95 (were $36)
Being a baker a cook, I have a soft spot for these amazingly adorable measuring cups!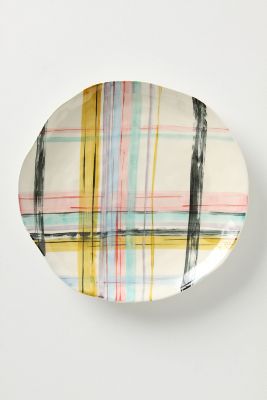 On-A-Whim Dinner Plate – $7.95 (was $18)
This is literally art on a plate! Such pretty plaid!
Did you pick up anything on sale today? If so, what? If not, is there anything you love anyways?