Tags
anthro, anthropologie, Barack Obama, Elections, fashion, History, Michelle Obama, President, style, styling, Tulle, United States, White House
Yesterday I told you about an interesting article I came across in regard to the team behind Mrs. Michelle Obama's ensembles. Then, I asked you to vote for a look worn by Mrs. Obama to be used for a styling. Well, the votes have been tallied, and the look we'll be using as inspiration is…
…
…
…
…
…
…
…
…
…
…
…
This is the look she wore on election night. While some people felt the look to be unflattering, I don't think it's too bad at all. She looks modern, refined, and elegant, but not in an uptight way at all.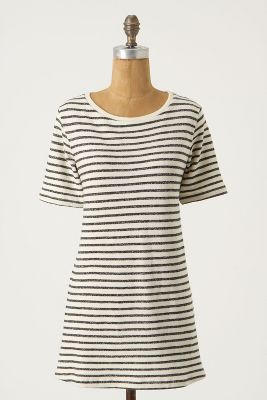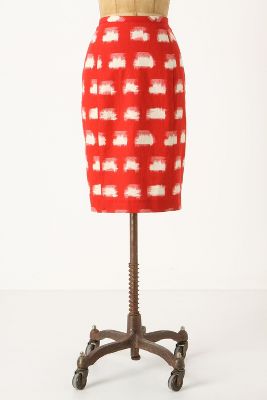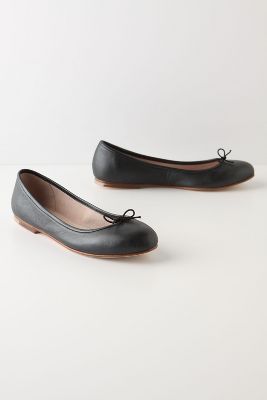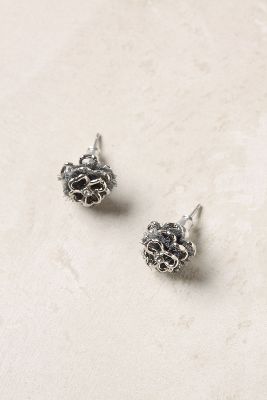 Form & Function Blazer (black) – $128
Pencil-Rendered Tunic – $88
Ackee Pencil Skirt – $138
First Position Flats – $118
Tulle Viola Earrings (silver) – $28
This chic look is all about classic mixed with the slightly unexpected. Tuck in this striped top into the graphic skirt. Then, pair this clean-lines, classic blazer with it, and add a classic pair of flats and earrings. The total look is not one bit boring, but still fitting of a first lady!
So, what do you think of the look? And is anyone doing anything fun this weekend?!