Tags
anthro, anthropologie, clothing, Crafts, fashion, Footwear, Graphics, necklace, Shoe, Shopping, Skirt, style, styling
It's Necklace Week here! To read a quick summary of what this entails, look for the post titled "Necklace Week"!
Welcome to Day Two of Necklace Week! Today's inspiration is the Cyclades Cinquefoil Necklace (what a mouthful!).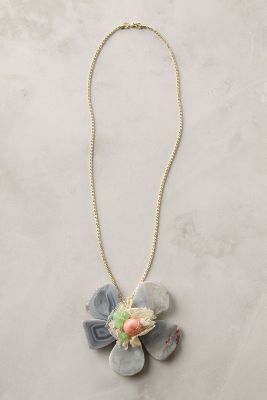 The mixture of materials in this necklace is fabulous…the stone and lace form a beautiful flower! I love how it's delicate, but still a somewhat substantial piece.
First up is the look without the necklace itself (where the necklace is purely inspiration):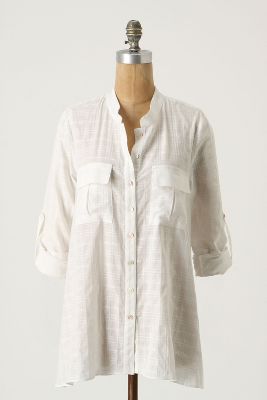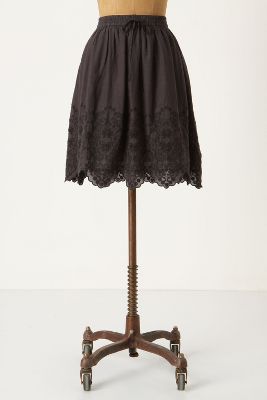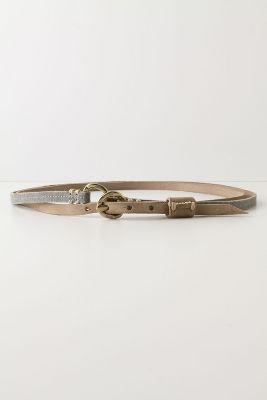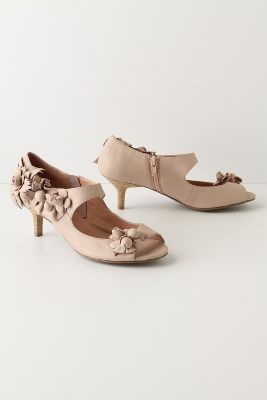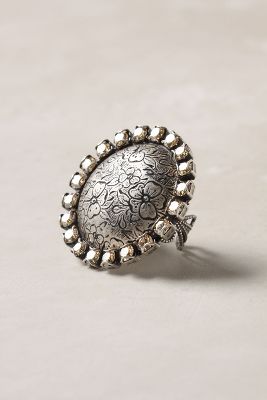 Fanning Button-Up (white) – $78
Verdant Stitches Skirt – $98
Supple Wrap Belt – $108
Nelumbo Kitten Heels – $148
Petal Impressions Ring – $48
Don't tuck in this shirt…rather, allow it to drape beautifully over the skirt (so long as the shirt isn't too long on you!). Then, cinch the waist with the belt and add the feminine shoes and rings to finish off the look! The result is subtle pattern play, which results in numerous textures. The look is feminine and captures the feel of the necklace for sure!
Now, on to the look with the necklace: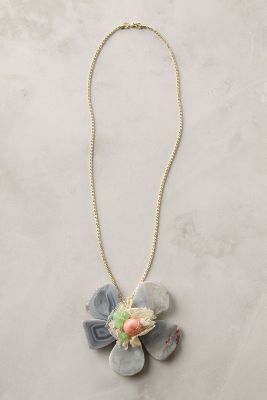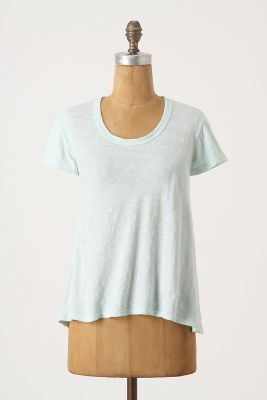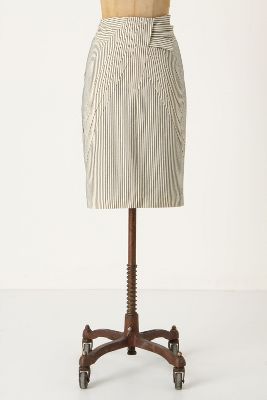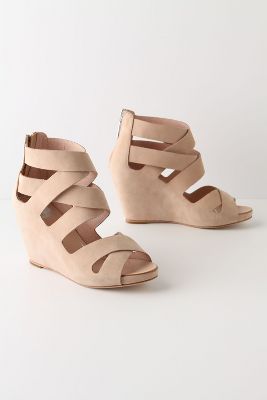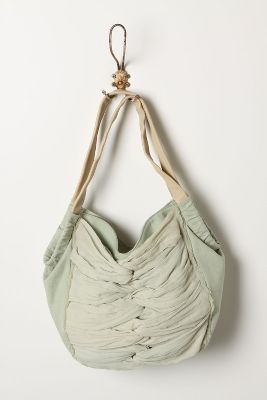 Cyclades Cinquefoil Necklace
A Bit Biased Tee (mint) – $38
First Light Skirt – $128
Via Cardona Wedges (nude) – $198
Shifting Sands Bag (sky) – $118
Tuck in this minty blue/green shirt into this stunning skirt (I'm in love with it!). Add the necklace which possesses a bit of the minty hues. The shoes and bag help finish off this seemingly simple five piece look…but in actuality, the look is complete and showcases the necklace effectively.
Day Three of Necklace Week is coming tomorrow…