It's Necklace Week here! To read a quick summary of what this entails, look for the post titled "Necklace Week"!
It's Day Three already of Necklace Week! Today's inspiration is the Natural Wonder Necklace ($58).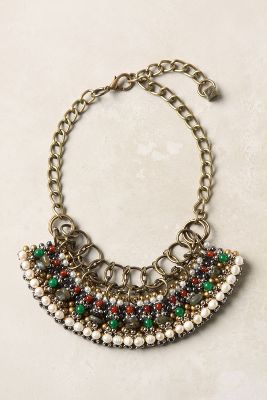 Some people believe whenever you mix red and green, you're destined for a Christmas look. Well, this necklace kicks that idea to the curb! Sure, you could incorporate it in a Christmas ready look, but you sure don't have to! I think this is a gorgeous, modern necklace! I love how it feels very substantial too, and for its price ($58), it sure seems like a good deal!
The first look is purely based on the necklace…so no, the necklace is not a part of the look.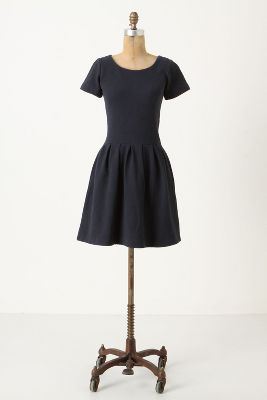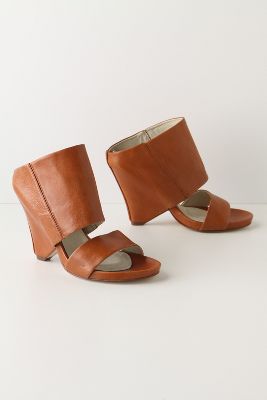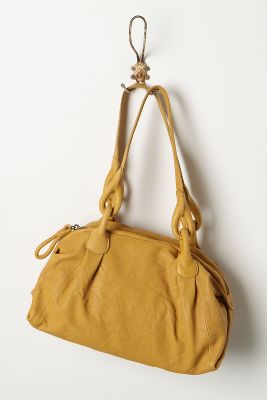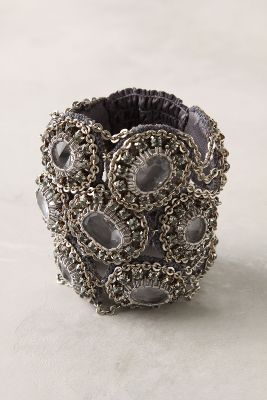 Embossed Basket Dress – $168
Under Cover Heels – $188
Carica Bag (dark yellow) – $168
Coverlet Cuff (navy) – $198
I love the clean lines of this look. Like the necklace, the complete look has interest, texture, and class. Both the look and necklace are also both modern.
Now, for the look with the necklace…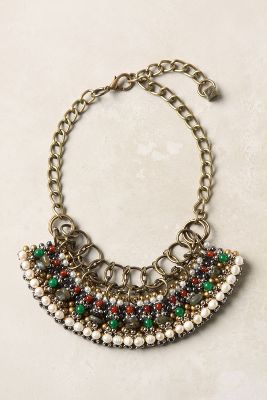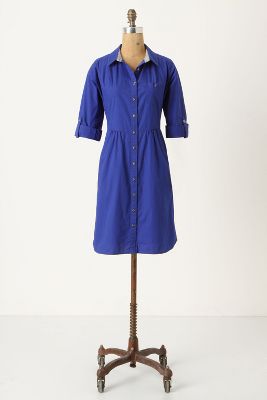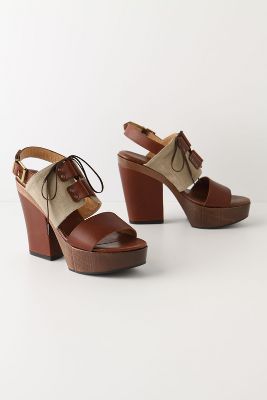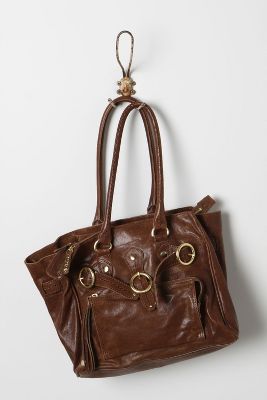 Natural Wonder Necklace
Lapis Lazuli Shirtdress – $98
New View Platforms – $638
Freelancer's Bag – $278
Why not go bold with the necklace?!? That's exactly what I've done here! I kind of love this electric blue dress paired with the necklace. The purse helps to give it some classic lines too, which I like. Once again, the entire look is thoroughly modern and polished, but it also nicely showcases the necklace!
Day Four of Necklace Week will come before you know it…