It's Necklace Week here! To read a quick summary of what this entails, look for the post titled "Necklace Week"!
Welcome to Day Four of Necklace Week! Our inspiration today is the Oscillating Orbs Necklace in coral ($38).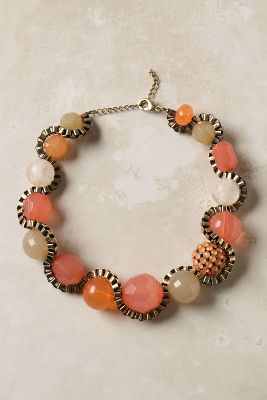 Don't the colors in this necklace just make you think "spring?" I also love the coiling metal too…so cool!
The first look will not incorporate the necklace, but rather, will be inspired by it.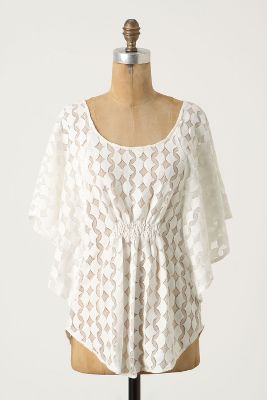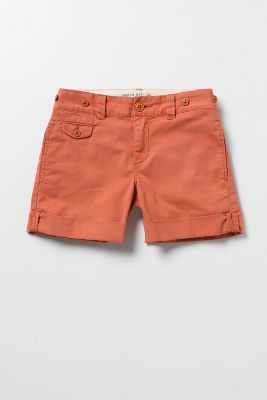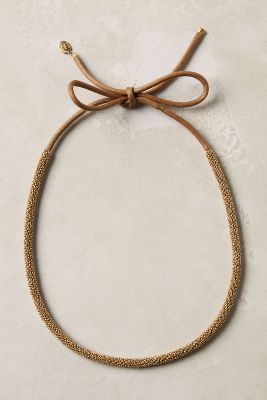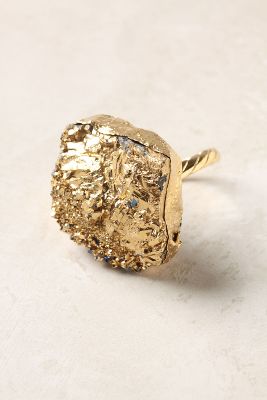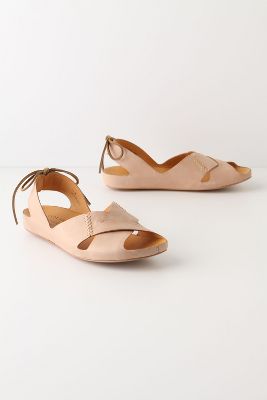 Lunar Cycles Top – $88
Herringbone Roll-Up Shorts (orange) – $68
Gilded Cord Necklace – $168
Gold Rush Ring – $148
Enveloping Sandals (rose) – $138
Pair this crisp white top with the fun, but still tailored, orange shorts. Add on the necklace, which mimics the coiling in our inspiration. I love the finishing touch of these incredible "rose" colored sandals…not only does the total color scheme reflect our inspiration, but each piece helps to bring out the minimal-yet-not-minimal, the feminine-but-not-too-feminine, the modern-but-not-overly-modern feel of our inspiration.
Now, the look with our inspiration necklace: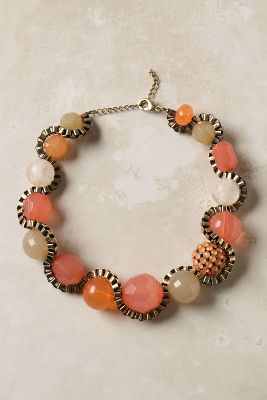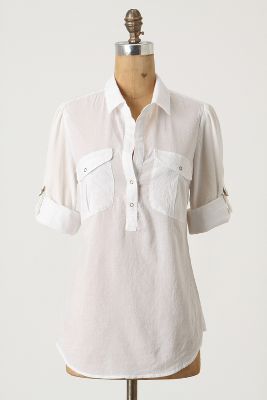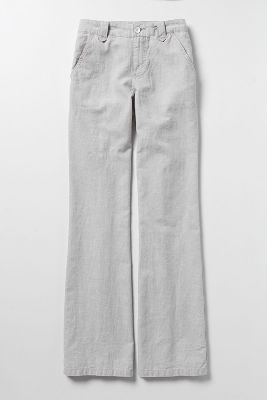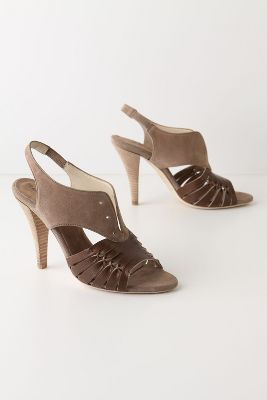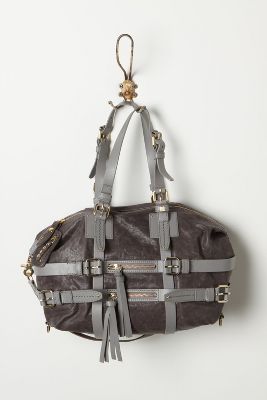 Oscillating Orbs Necklace
Simple Compositions Blouse (white) – $78
Easy Navigation Wide-Legs (light gray) – $88
Filament-Cinched Heels – $388
Corset Strap Bag – $258
I really like the combinations here of grays/blues, brown, white, and then the orange of the necklace. By contrasting the necklace, it obviously allows for the necklace to stand out. The complete look is polished and chic though, no doubt.
And with that, Day Four is complete. What will Day Five bring….?