Tags
anthro, anthropologie, clothes, clothing, Color, Entertainment, fashion, Graphics, Jeans, necklace, Shoe, Shopping, style, styling, Textures, wide-leg
It's Necklace Week here…well, sort of!  Technically, Necklace Week was last week…but I got a bit behind, and then there were technical difficulties – but this is our last day to catch up on! To read a quick summary of what Necklace Week is all about, look for the post titled "Necklace Week"!
I told you yesterday about the technical glitches that weren't allowing me to access my post. Well, good news is, technical support has fixed those issues. Bad news (for me)? I lost pretty much my entire post, which means I have to start from scratch. Darn.
But anyway: It's Day Seven…woah! That went fast (even if I took longer than a week..insert my embarrassed face here).
Today's inspiration is the Building Blocks Necklace ($168).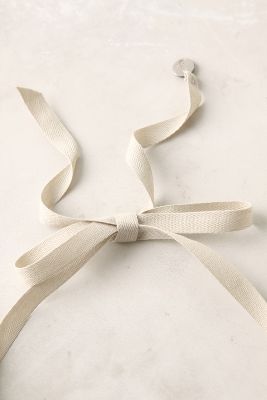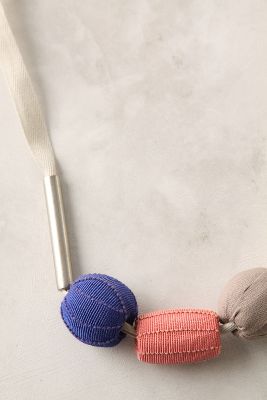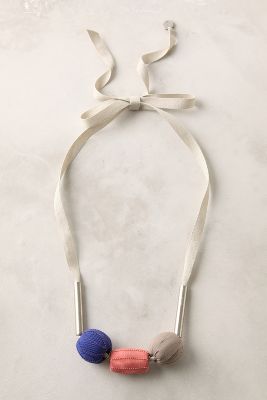 I love the simplicity of this, but also the fact that it does have some "wittiness"/playfulness to it as well. At the same time, it's still thoroughly modern.
The mixture of textures and materials is great – fabric and metal – as is the fabulous combination of colors. Love!
The first look is purely inspired by the necklace – that is, the necklace is not used in the look!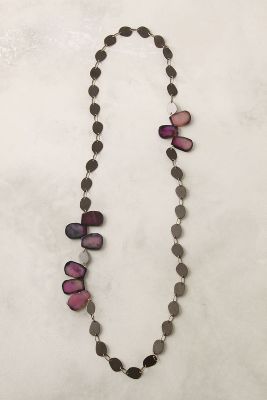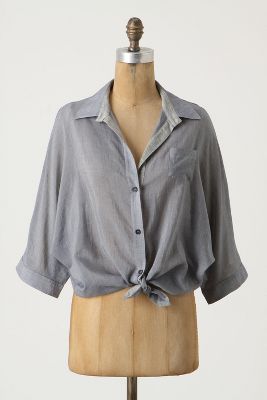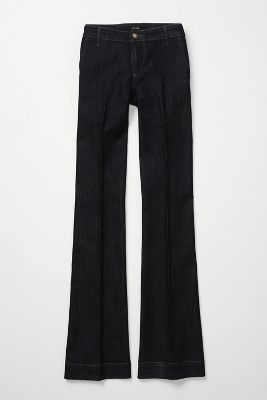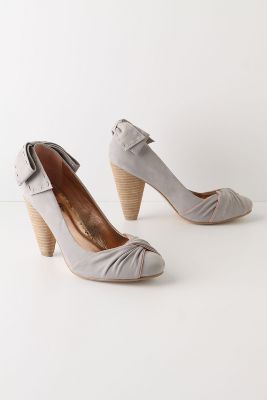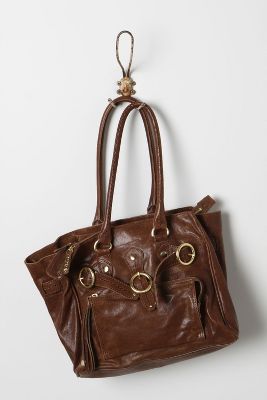 Stone & Coin Necklace – $258
Blousy Tie Button-Up – $88
Joe's Wide-Leg Trousers – $189
Salutations & Closing Heels – $128
Freelancer's Bag – $278
Start by pairing this extremely subtly patterned top with the wide leg jean trousers. I like these trousers because they'll give a nice, long, lean appearance of the legs, but they're also not too exaggerated. The top adds a sense of playfulness. Finishing off the look with a soft purple necklace and classic pumps and purse is the perfect way to go. The color palette is as sophisticated as our inspiration, and the complete look shares a similar feeling to the inspiration.
Next up: a look incorporating the necklace, our inspiration, in it.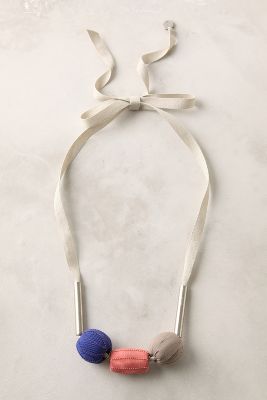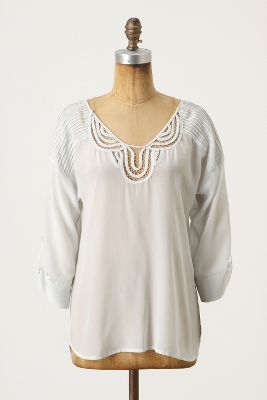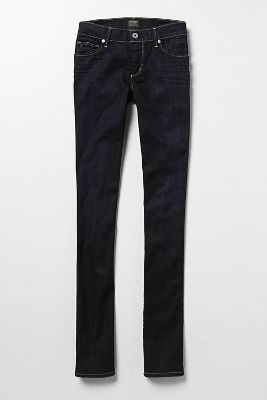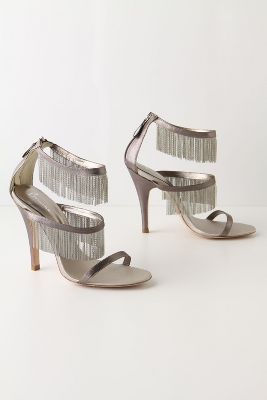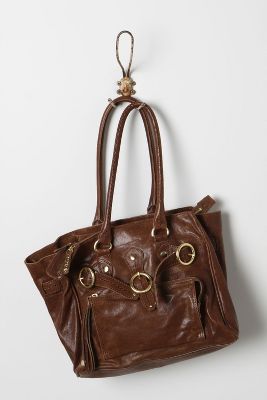 Building Blocks Necklace
Deco Adoration Blouse (sky) – $88
Citizens Of Humanity Ava Straight Leg – $167
Charleston Heels – $278
Freelancer's Bag – $278
I love the idea of pairing this sky top with the necklace…I think the color palette of the necklace is just so much further enhanced! The dark wash skinny jeans add some polish, as does the bag (which, yes, I used in the other styling too…I'm kind of obsessed with it!). The shoes add a little more fun, but further add to the lovely color palette.
Well, that finishes up Necklace Week! But actually, tomorrow we'll be taking a look back…so it's not quite over yet!
Which necklace used as inspiration has been your favorite? Any particular styling stand out as your favorite? Do tell! Thanks!