As fellow Anthro lovers, I think we all can relate to the issue of loving so many Anthro pieces, but just not being able to afford all that we wish we could from the store!
Well, in my current search for a swimsuit, I've been realizing this over and over and over. Much of Anthro's swimwear is gorgeous…just perfection! But, in no way am I willing (well, willing in the sense of practicality) to pay the prices of many of the suits! So, I come to you, asking: anyone have some recommendations for me in terms of where to search for a unique, beautiful swimsuit that won't break the bank? I know that, unfortunately, most suits aren't on sale at this time, but alas, I need one now!
Maybe it would help if I just gave you a bit of an idea of what I'm liking out of Anthro's selection? Really, there are so many suits I love, so I'll just share a few!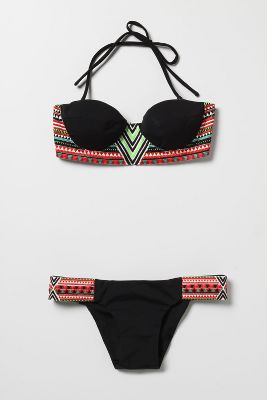 Pick Your Path Bikini – $266
I love this!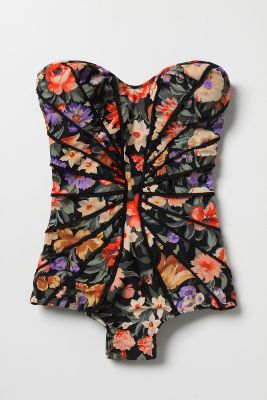 Ebony Garden One-Piece – $346
Okay, while this print is so not my style, I absolutely love the unique cut of it! Gorgeous!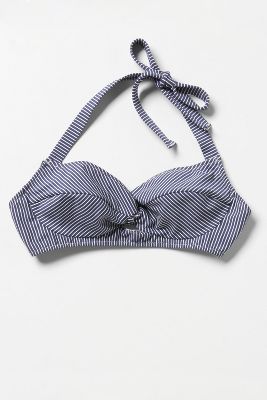 Long Soak Bikini – $136
Such a cute suit…retro, but still somewhat classic!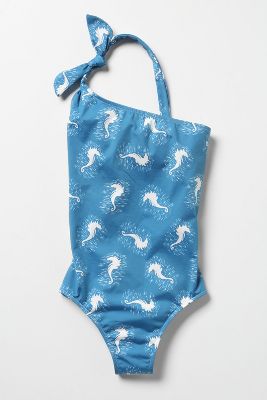 Frolicking Seahorses One Piece – $198
While I'm not a fan of this print, I like the crisp, clean cut of it!
As you can see, I'm open to both bikinis and one pieces. Suggestions of where to look, as well as any specific suits are appreciated! I feel like I've looked so many places at this point, so I'm hoping you guys might have some ideas I haven't yet tried! Thanks for your help!