Tags
anthro, anthropologie, clothing, fashion, Italy, Milan, Sartorialist, Shopping, Street fashion, style, styling, the sartorialist
The results are in from yesterday's poll…and the winner is….
…..
…..
…..
…..
…..
…..
…..
this lovely lady in Milan!
This is oh so chic. Seriously…so chic! Her clothing isn't fussy, but isn't one bit boring either. She's polished and sophisticated, yet still age appropriate, with some fun added in. What a gorgeous shot this is!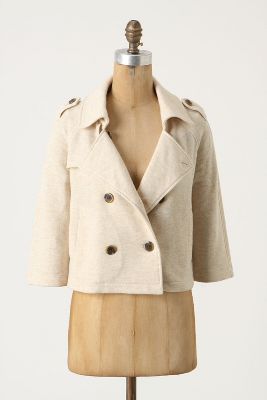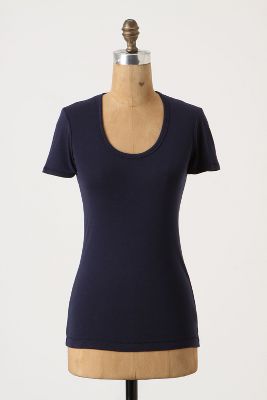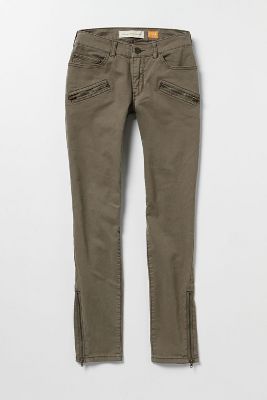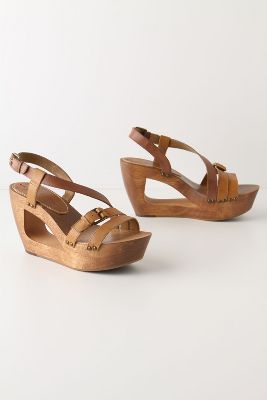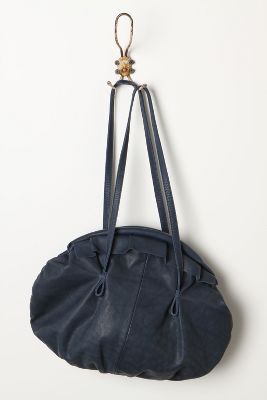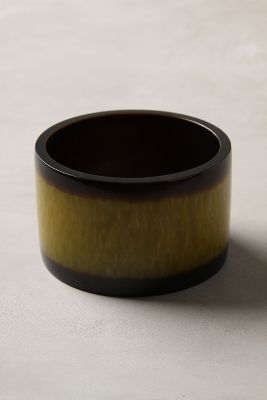 By The Bay Jacket – $78
Timeless Ribbed Tee (navy) – $48
Pilcro Zip-Pocket Crops – $88
Look-Through Wedges – $178
In-The-Deep Bag – $188
Celestial Bangle (Chartreuse) – $38
Each piece within this look is tailored and crisply cut. This lends for a very fresh, clean, and totally polished look, reminiscent of our inspiration shot.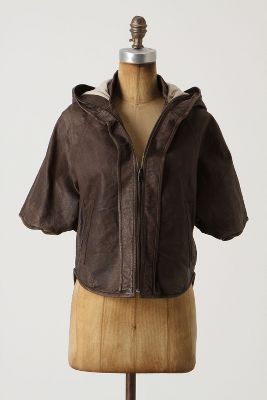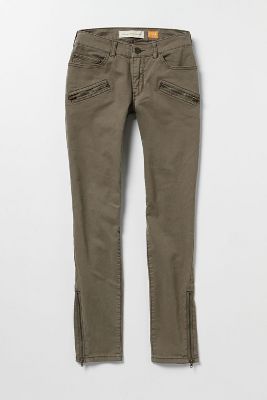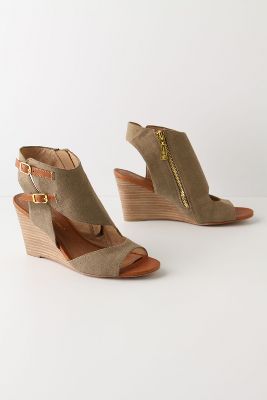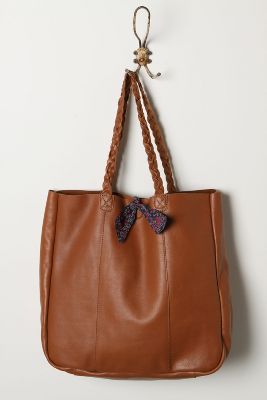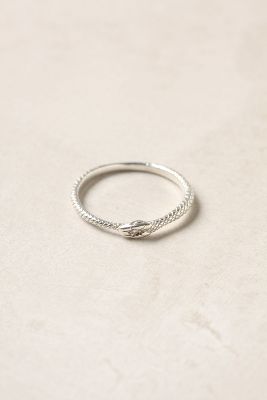 Leather Dolman Jacket – $418
Slouched Raglan Scoopneck (white) – $58
Pilcro Zip-Pocket Crops – $88
Swooping Asymmetry Wedges – $188
Grand Scale Tote – $248
Eternal Ardor Band – $198
I love using this fabulous leather jacket as the grounding piece in this outfit. In an ideal world – i.e. if Anthro sold it – I'd use a long sleeve, fitted white shirt underneath it. The pants and wedges are great complements, and I love how the bag is a modernized classic. The ring adds an extra little splash of "young."
Another jacket I'll point out that could work great, based off of our inspiration, is the Precise Maneuvers Jacket ($118):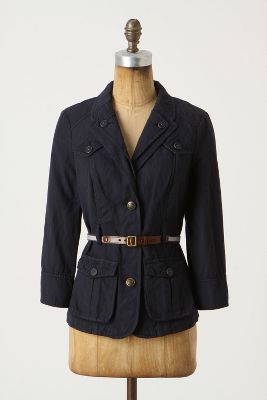 Which look do you like best?