Tags
anthro, anthropologie, Business, clothes, clothing, Consumer Goods and Services, Dress, fashion, Pencil skirt, sale, Shopping, Skirt, style, styling, Women's
Today, we're continuing to do what I started yesterday…to recap, here's how I stated it yesterday!:
For a few days this week, I think it would be great to take a look at some of the pieces I've used here for stylings that are now on sale…because maybe you really liked a styling, but just weren't willing to pay full price for it. Or, maybe you just would like to see some gorgeous pieces that you can buy for a fraction of their original cost, and then if you fall in love with a piece, you can see how I styled it for some ideas of your own. Or, maybe you just want to see some lovely pieces on sale!
At first, I thought I would show all of the stylings that correspond which each item on sale. However, I quickly realized that would make for an extremely long post, so I decided to showcase some of the stylings I really adore. Really though, I love all of the stylings! (I link back to the post(s) the item was used in, so feel free to go check out the stylings for yourself, of course!)
Ready? Let's get started!
We're looking at dresses and skirts today!: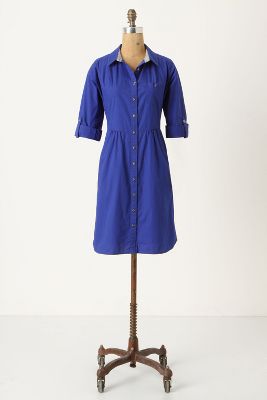 Lapis Lazuli Shirtdress, now $49.95 (wow!!!!)
post used in: Wonder-ful (Necklace Week Day Three)
And here it is, in that stylings: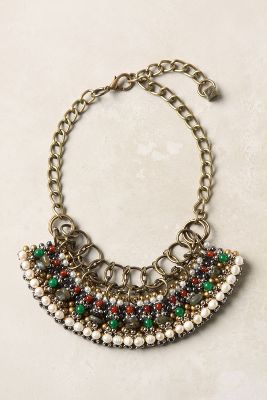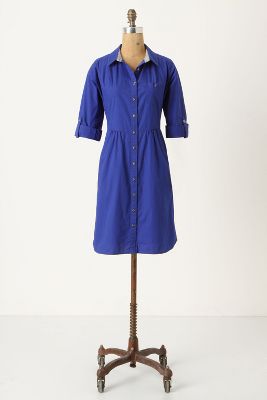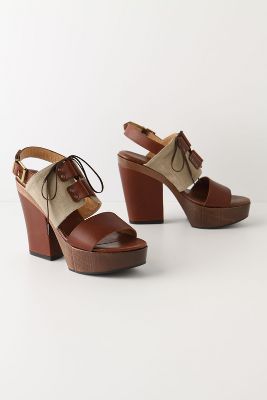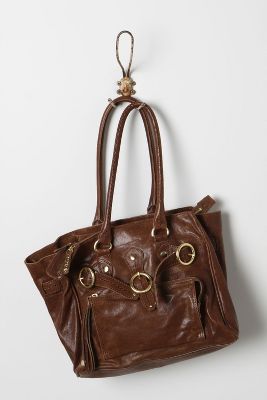 ——————————————————————————————–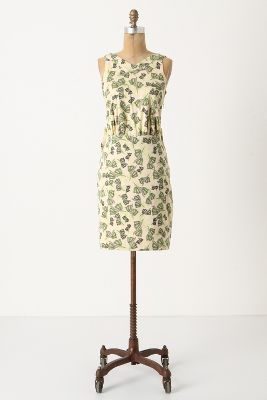 Ceret Park Shift, now $169.95
post used in: Non-Traditional Bridal – Styling Request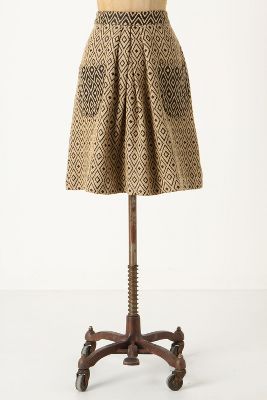 Multifaceted Skirt, now $129.95
post used in: First (I absolutely love the pattern mixing in the styling this skirt was used in!)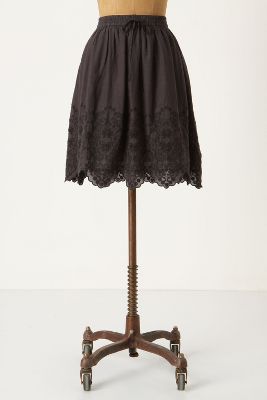 Verdant Stitches Skirt, now $49.95
post used in: Stone And Lace (Necklace Week Day Two)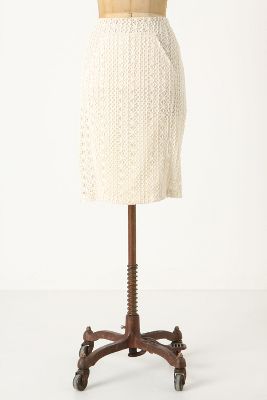 Latticed Weekend Skirt, now $79.95
posts used in: Tie For First, Drum Roll, Please!, and Up, Up, and Away! (Necklace Week Day Five)
I really like two of the stylings I used this skirt in, so I'm going to show them both!: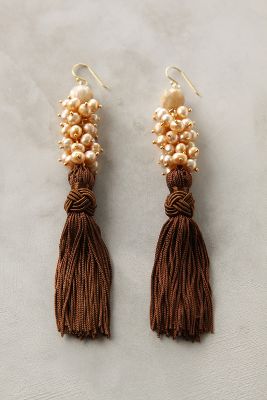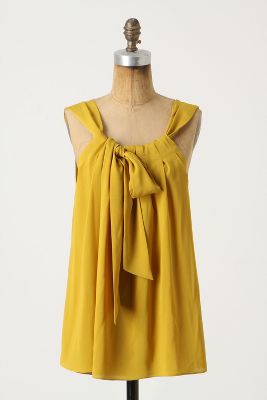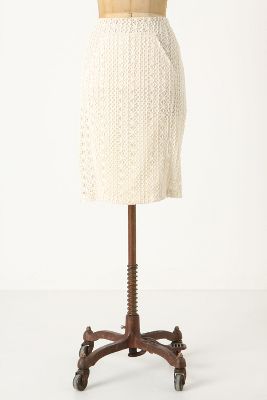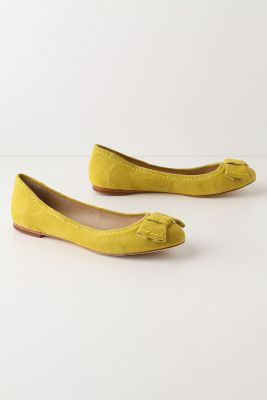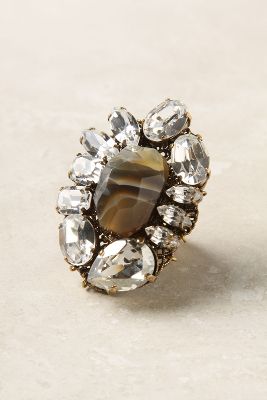 and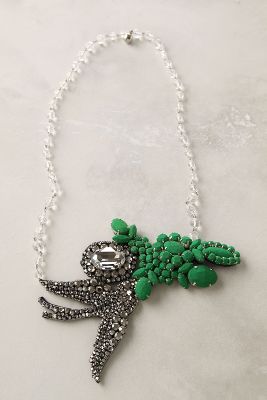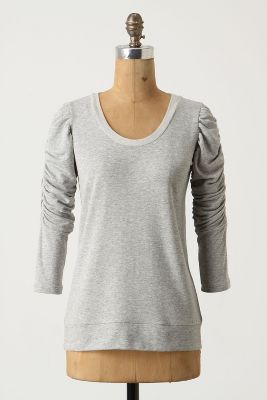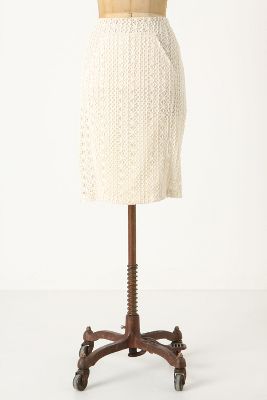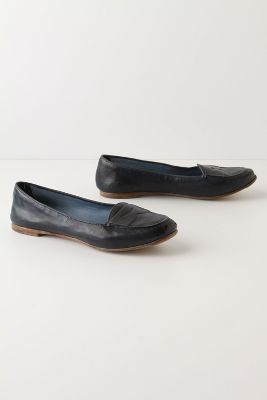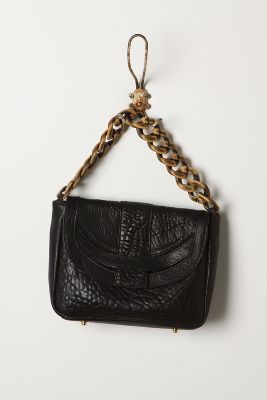 ——————————————————————————————–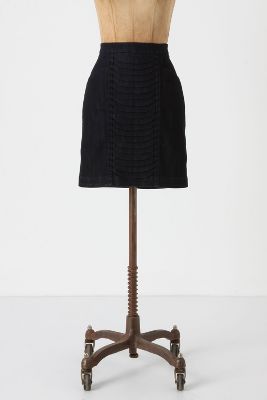 Scaled Denim Mini, now $79.95
post used in: I'm a Bit Jealous – Styling Request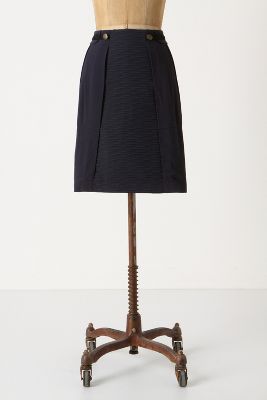 Marching Orders Skirt, now $49.95
post used in: Tied for SECOND Place Is…
And now I ask you…have any of you bought any of these pieces? Or, do any of you plan on doing so now?!