Tags
9-to-5 chic, anthro, anthropologie, chic, clothing, fashion, Footwear, personal style, Shoe, Shopping, style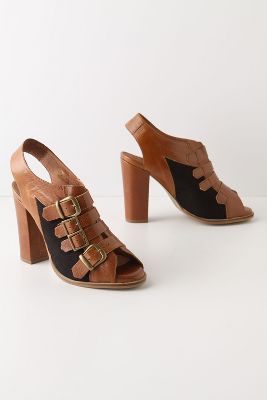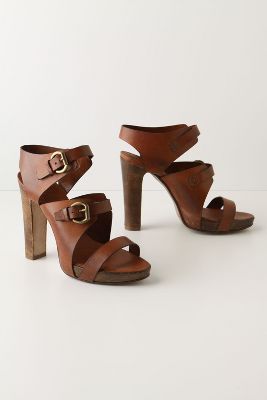 Tack Room Heels ($148) and Tack Room Platforms ($498)
Aren't both these pairs of shoes to die for?! Simply stunning?! They both, although the second pair in particular, remind me of the personal style of Anh (of 9to5 Chic) . If you've never checked out her blog, you're in for a treat. Really. And truly, chic is the word to describe her style!
But anyway…back to the shoes:  I didn't even realize it at first, but the names of these pairs of shoes are nearly identical…the only difference is that one pair is called "heels" and the other "platforms." Yet, even with this small difference, their price difference is unbelievable…as in a $350 difference! I'm not sure if they're designed by the same company or not…but isn't this a bit strange?!
And by the way, just as a reminder, tomorrow I leave for vacation. Don't fear though…I have posts set to go for every single day I'm gone! To read more about the series you'll be reading, go on over here! And even though I won't be able to respond immediately, I do hope you'll feel free to comment, as always! Thanks!