While I'm on vacation, I'm running a series of posts based on fantasy outfits for an exclusively Anthro outfitted vacation! To read more about this, click here! And please, even though I won't be able to respond immediately, feel free to leave comments! Thanks, and enjoy!
Who am I kidding? When on vacation, shopping is one of the most fun things to do. But what to wear? This is what I'm thinking: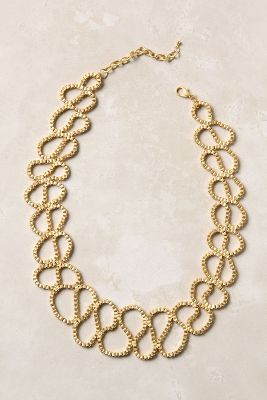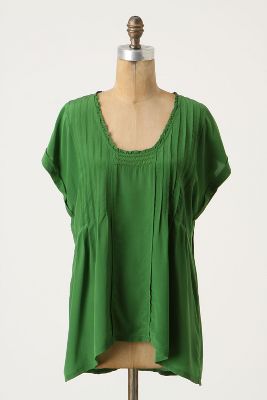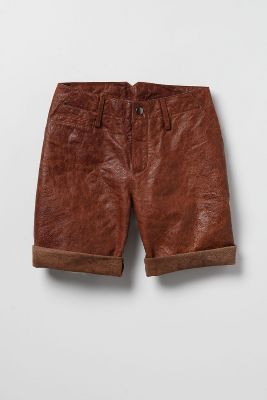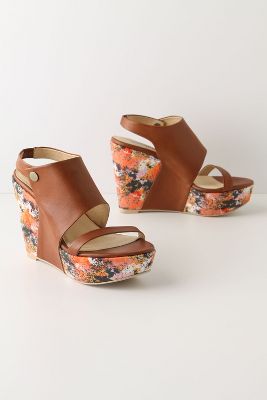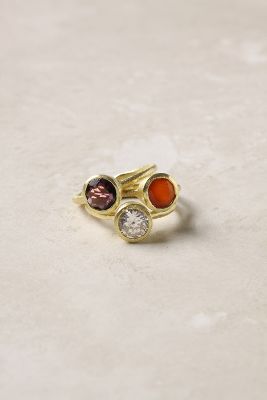 Figure-Eight Necklace – $48
Sudden Downpour Top (green) – $98
Rugged Roll-Up Shorts – on sale for $79.95
Color Composition Wedges – $190
One-Times-Three Ring (orange) – $68
I love the juxtaposition of the soft and feminine with the more rough and masculine, as is seen here in this look. The leather shorts serve as the unique base for the more feminine top. The jewelry and wedges finish off the look nicely that's sure to turn heads due to its chic nature!
And after all of that (hopefully) successful shopping, a swimsuit to relax in!: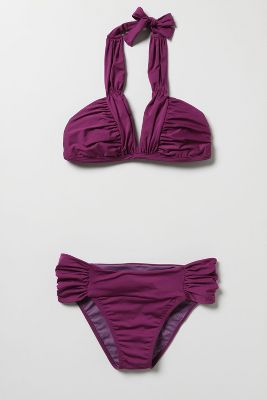 Modern Triangle Bikini (purple) – $68 for both top and bottoms
Sometimes simplistic – not overdone – is the way to go with a swimsuit…and while simple, this particular suit is still a fabulous little number to wear!
Do you enjoy shopping while on vacation? What are some of your most treasured finds? Please share!