Tags
anthro, anthropologie, clothes, clothing, fashion, Footwear, Jewelry, sandals, Shopping, shorts, swimwear, tropical, vacation
While I'm on vacation, I'm running a series of posts based on fantasy outfits for an exclusively Anthro outfitted vacation! To read more about this, click here! And please, even though I won't be able to respond immediately, feel free to leave comments! Thanks, and enjoy!
Whenever I get dressed, I know I hope to achieve an effortless appeal to my look, even if it wasn't quite so effortless to put together! On vacation though, I think people tend to want an even more effortless look – they don't want to spend hours coming up with an outfit, but they don't want it to look like they got dressed in the dark and, frankly, just don't care.
I think today's outfit is a perfect example of an effortless, chic look.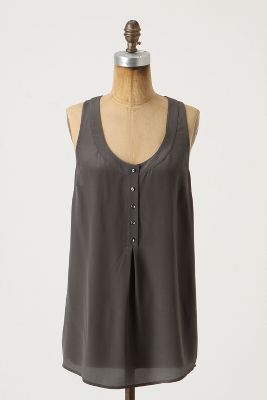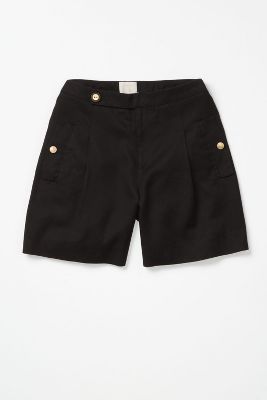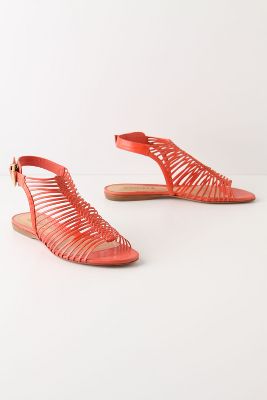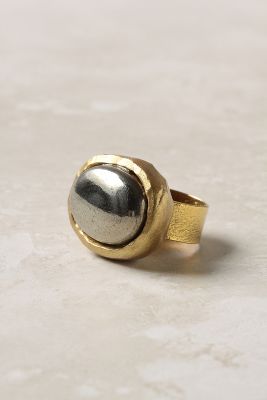 Koinobori Tank (dark gray) – $78
Brushed Trouser Shorts (black) – $78
Flamenco Rosado Flats – $208
Comet Tail Bracelet – $128
Balanced Ring (gold) – $58
By using the tone on tone colors of the top and bottoms, already, the look doesn't feel too busy. Very loosely tuck in the top to further enhance this. While the shoes' added pop of color add a lot to the look, in reality, how easy are they to throw on?!…they're effortless! The jewelry is simplistic, but helps to round out the look. All of the pieces too are nice and crisp…from the tailored yet relaxed fitting shorts to the racerback back of the top.
And, of course, we need an equally as effortless swimsuit of the day!: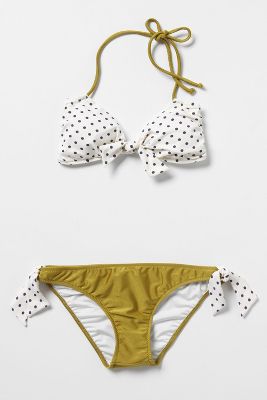 Summer Song Bikini – $68 each for both the top and bottoms
If you look at merely the cut of this suit, you'll realize that there's nothing really avant-garde or original about it. However, by selecting this fun print, it instantly appears and actually is much more unique. That's key for effortless style.
When on vacation, do you find yourself reaching for effortless looks? If so, what are your key effortless pieces in your closet? Or, unlike me (most of the time), do you like to use your vacation as a time to go a bit crazy and experiment?