Tags
airplane, anthro, Arts, blazer, Blouse, clothes, clothing, crops, fashion, Footwear, sandals, Shopping, swimsuit, travel, tropical, vacation
While I'm on vacation, I'm running a series of posts based on fantasy outfits for an exclusively Anthro outfitted vacation! To read more about this, click here! And please, even though I won't be able to respond immediately, feel free to leave comments! Thanks, and enjoy!
Sadly, vacations do have to come to an end, and today is that day for me.
….But, you bet it's likely I'm going to sneak in one last swim! How about in a swimsuit like this?: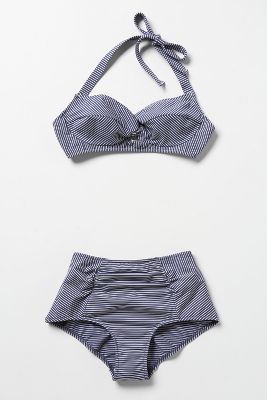 Long Soak Bikini – $68 each for both the top and bottoms
This is a retro fabulous swimsuit, don't ya think?! And it's also sure to stand out amongst other swimsuits as well!
And alas, the time will come to go to the airport. My tactic will be similar to that on the way to vacation…I must pick pieces that will work both for the warmer weather I'll be now leaving and the colder weather I'll be returning to.
And this is such an outfit: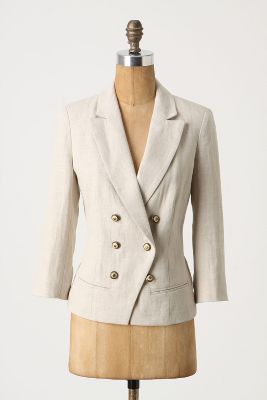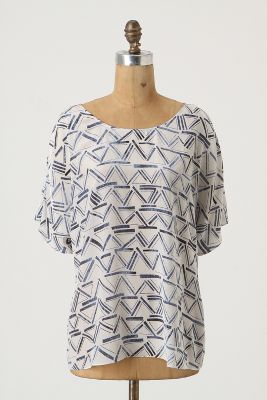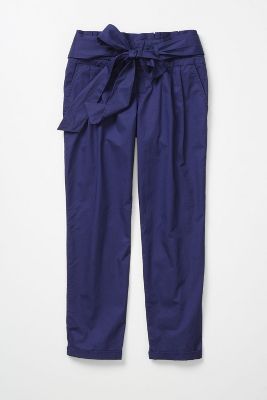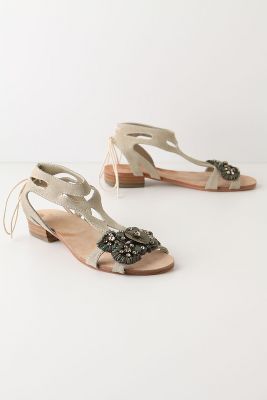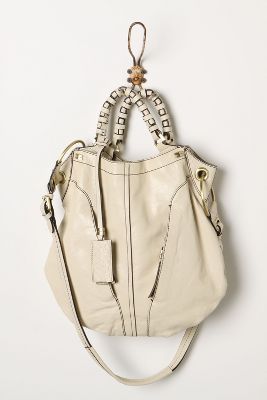 Cobbled Lanes Blazer – $98
Mountainscape Tee – $98
With a Bow Crops (dark blue) – $88
Unearthed Sandals – $198
The Saturday Bag – $288
Loosely tuck the top into the crops and stash the blazer in your bag while still in the warm weather. Then, upon reaching the colder destination, throw on the blazer, and you're good to go! It's a great transitional look that is as functional as it is pretty!
That wraps up this series! I hope to be posting on Monday, but as you know, life can get hectic after returning from vacation, so if I don't, don't be alarmed (although I sincerely do hope to post!). Among other things upon my return, I'll be recapping my trip with more details, and talking a bit about the Royal Wedding!
Do you have a favorite look from this series? I'd love to hear! Thanks!