Tags
anthro, anthropologie, Art, Blouse, clothes, clothing, coral, eclectic, Entertainment, fashion, floral, Footwear, Fun Theory, heels, pencil, shoes, Shopping, style, styling, translucent, Women
While I'm not quite done recapping my vacation, I thought it would be nice to take a break today and just do a styling…for fun!
Without any specific inspiration in mind, here's what I came up with: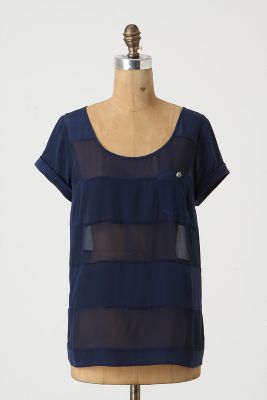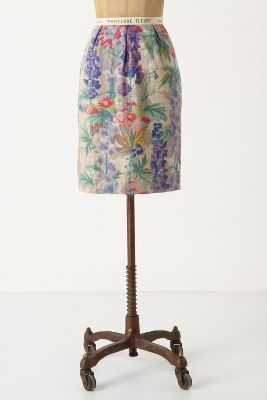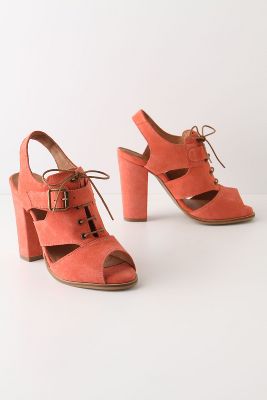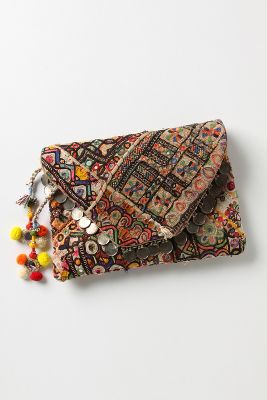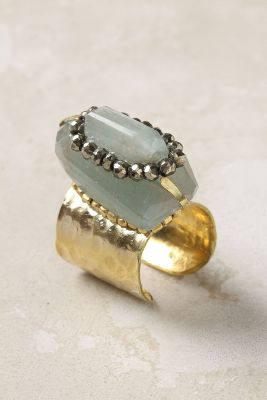 Cadence Blouse (navy) – $98
Gladiolus Skirt – $88
Floridian Oasis Heels (coral) – $148
Coined Clutch (beige) – $128
Hyperbole Ring – $158
What I love about this look is just how playful, yet still so sophisticated it is. The modern top contrasts with the feminine pencil skirt, but it still is just a combination that works. The shoes (love!) and the bag add another dose of fun, as well as just an eclectic feel. The ring finishes off this polished look. Honestly, if I could wear this outfit tomorrow, I would….oh, how I wish the stylings I created online could be in my closet too!
Happy End of Weekend (yes, I realize that sounds a bit like an oxymoron!)!
(And don't be shy…feel free to leave a comment/question/random thought/etc!)