Tags
anthro, anthropologie, Blouse, bracelet, clothing, Color, drape, fashion, Footwear, heels, Jewelry, Orange, pants, sale, shoes, Shopping, Skirt, stone, top, Trousers
Hooray…as I'm sure almost all of you have already heard, Anthro had a large sale today! And as you might have guessed, that means a couple of sale outfits are in order! For those of you who might not know – or those who have forgotten – a sale outfit is quite simply exactly how it sounds…a complete styling using only sale items! To see sale outfits I've done in the past, feel free to click here.
But let's get on to business now…first, I'm going to start out with a cheap, cheap look. Have a peak: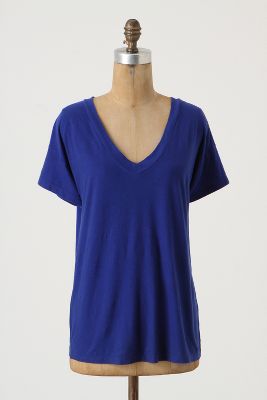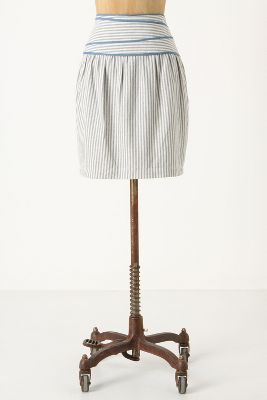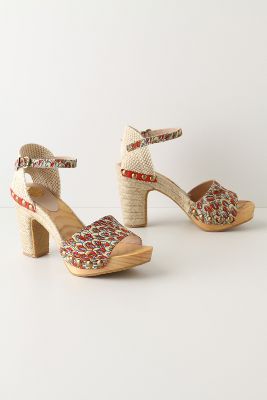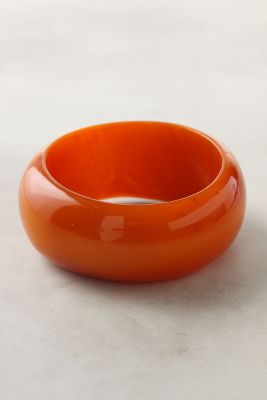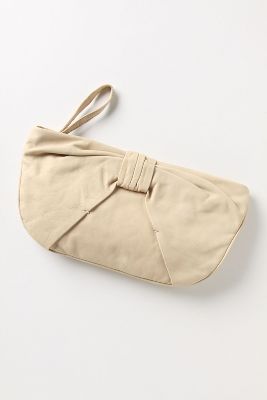 So-Soft V-Neck (blue) – originally $28, now $19.95
Calm Seas Skirt – originally $88, now $29.95
Fiery Foliates Espadrilles – originally $228, now $49.95
Sun-Shaped Bangle – originally $68, now $29.95
Pickstitched Bow Clutch (ivory) – originally $118, now $59.95
TOTAL COST, ORIGINALLY: $530
TOTAL COST, NOW(!): $189.75
…And that means a complete SAVINGS of: $340.25
The bright colors of the bangle and shoes help liven up the simple, yet pretty combination of the blue top and skirt. By tucking the top into the skirt and pairing this darling clutch with the look, you have a polished, but still very relaxed look for anything from errands, to playdates, to lunches out, to even a casual work day. And at the cost of less than many individual items at Anthro (even on sale), this is one great deal!
While this next look is more expensive, it's still a great deal, especially when you look at the savings!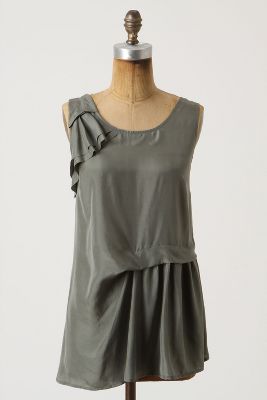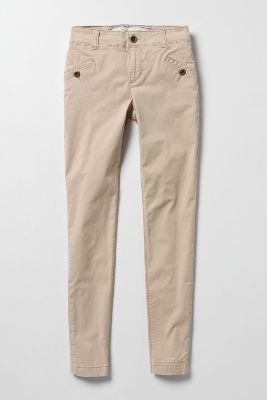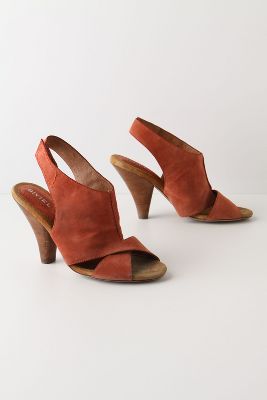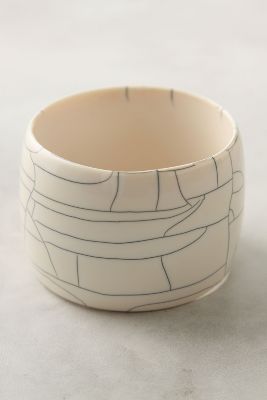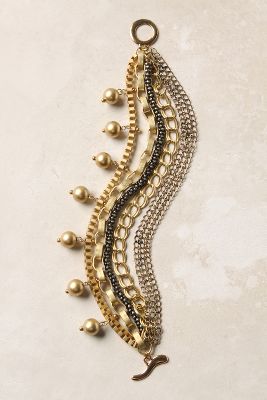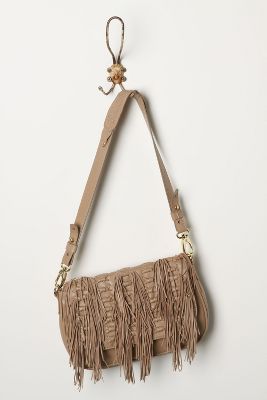 Flounced & Draped Blouse (moss) – originally $88, now $19.95
Go-Getter Pants (khaki) – originally $88, now $49.95
Crowd Favorite Slingbacks – originally $158, now $79.95
Colassal Bangle – originally $68, now $39.95
Torus Bracelet – originally $48, now $19.95
Wind Wisps Bag – originally $188, now $99.95
TOTAL COST, ORIGINALLY: $638
TOTAL COST, NOW(!): $309.70
…And that means a complete SAVINGS of: $328.30
I absolutely adore the sophisticated palette of this look…the moss, beige-gray-cream-gold, and deep rust color. The bag adds such a sense of fun, but doesn't take away one bit of polish either. I mean seriously…this really is a gorgeous look! For less than half the original cost, it's also, once again, a great deal!
So now…you tell me: Which look is your favorite? Have you bought anything from the sale already? Are you holding out for a further discount (fingers crossed!!!!)? Personally, I'm sitting it out at this point. Don't get me wrong though…I'm very tempted to purchase. My plan is to wait until this weekend when I can make it to a store, where I'll hopefully be able to snag some great deals…but also make sure I absolutely adore the items and am not just buying them because they in fact are such a great deal. I definitely am trying to make more thoughtful purchases…anyone else out there feel the same?
P.S. I promise I will resume my vacation recap…I just wanted to do sale outfits on the actual day of the sale, as I'm sure you can imagine!