Tags
anthro, anthropologie, bag, Blouse, bracelet, clothes, clothing, clutch, fashion, father's day, festive, Footwear, fun, Gemstone, heels, Jewelry, necklace, purse, shoes, Shopping, Skirt, top, wedges, weekend, Women, wristlet
I have a styling for you today that will surely lift your sadness about the weekend coming to a close…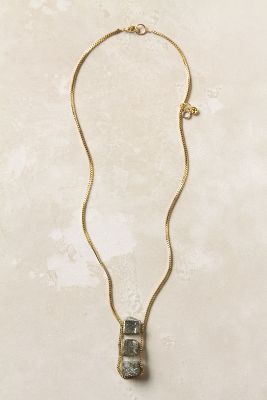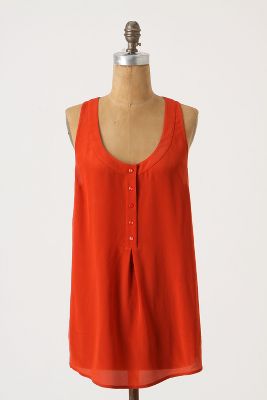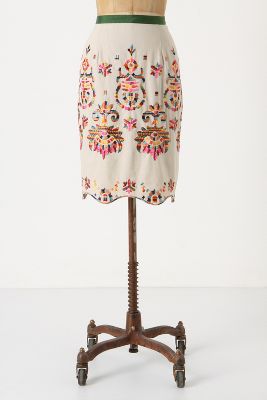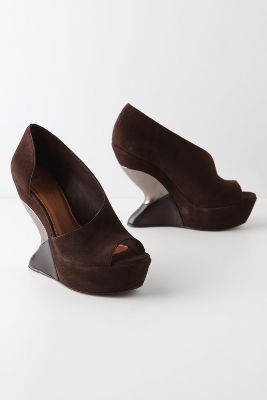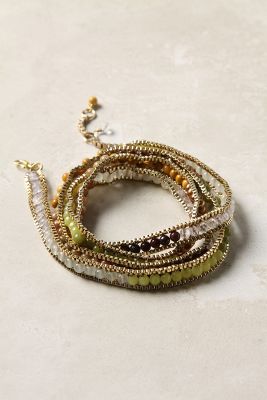 Gemstone Ladder Necklace – $48
Koinobori Tank (dark orange) – $78
Majestic Medallions Skirt – $158
Katariina Wedges (brown) – $298
Interstitial Wrap Bracelet – $68
Tuck this vibrant top loosely into the skirt. The contrast between the orange of the top and the green of the waistband will look superb! The shoes are simple enough to not distract from the skirt, but they also add a bit of an edge…I mean, how cool are those shoes?! The jewelry not only works well together, but helps finish off the look, especially with the greens in the bracelet bringing out the greens of the skirt.
If you wanted to transform this look into an errand-going and/or work outfit, adding this large bag would be perfect: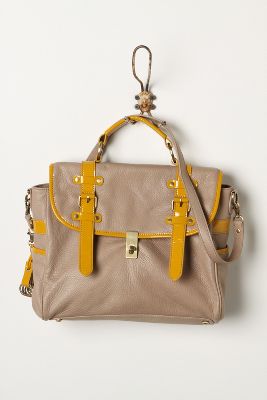 Lane Lines Bag – $278
Then, come nighttime, to transform the look to a going-out appropriate ensemble, switch out that bag for this clutch: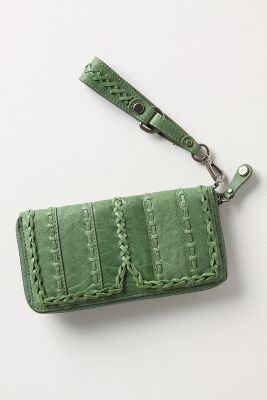 Every Whipstitch Wristlet (kelly green) – $298
 Perfection! How good does this bright and festive look make you feel?! It's just so cheerful, not to mention chic!
Hope everyone had a fantastic weekend (and Happy Father's Day today to all the fathers in our lives!)!